Upton pupils spread the joy!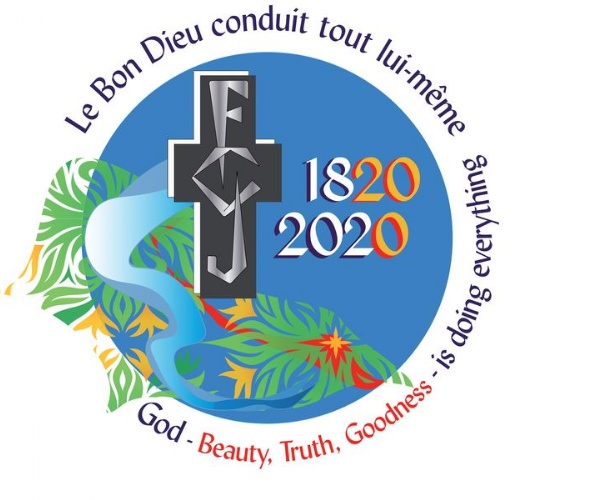 Read about our Day of Kindness
On Friday 20 September the FCJ community across the world celebrated a 'Day of Kindness' to mark the start of the Bicentennial celebrations.
Pupils and staff in FCJ schools from Australia to Canada thought of as many ways as they could to be kind to people and think of others.
When Marie Madeleine founded the FCJ society in 1820, she was inspired by Ignatian spirituality. Ignatian spirituality is rooted in the conviction that God is active, personal, and above all, present to us. Looking at all of the acts of kindness that were carried out, it was easy to see God's presence.
Over the course of the day, Sr Els FCJ, our school chaplain held an assembly for each year group. In the assemblies she reminded our pupils and 6th form students of what it meant to be educated in an FCJ school and why it was important to celebrate the Bicentenary. She talked about what a Day of Kindness was all about and explained the symbols on the special Bicentenary Logo. During the assembly, Sr Els asked the pupils to take their phones out of their pockets (yes, they were allowed on this one and only occasion) and send a message of kindness to a loved one. It was lovely to see so many smiling faces all working together at the same time to send some joy out into the world.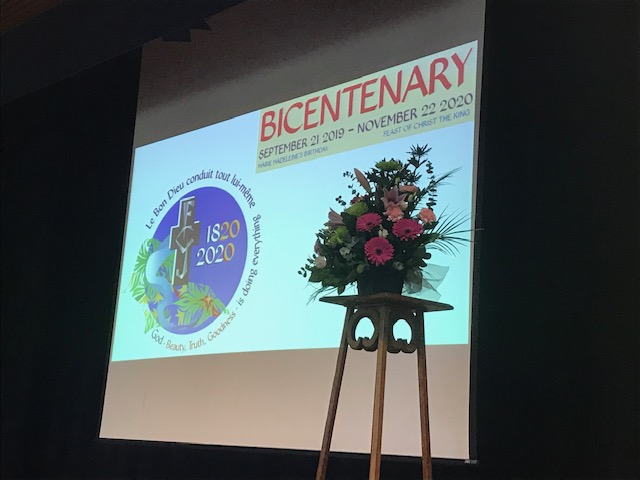 Friday also marked the start of a year of fundraising for 5 local charities. All of the pupils and 6th form students were asked to bring in £1. The 5 form groups at Upton are each attached to a house. Each house has been assigned one of the local charities.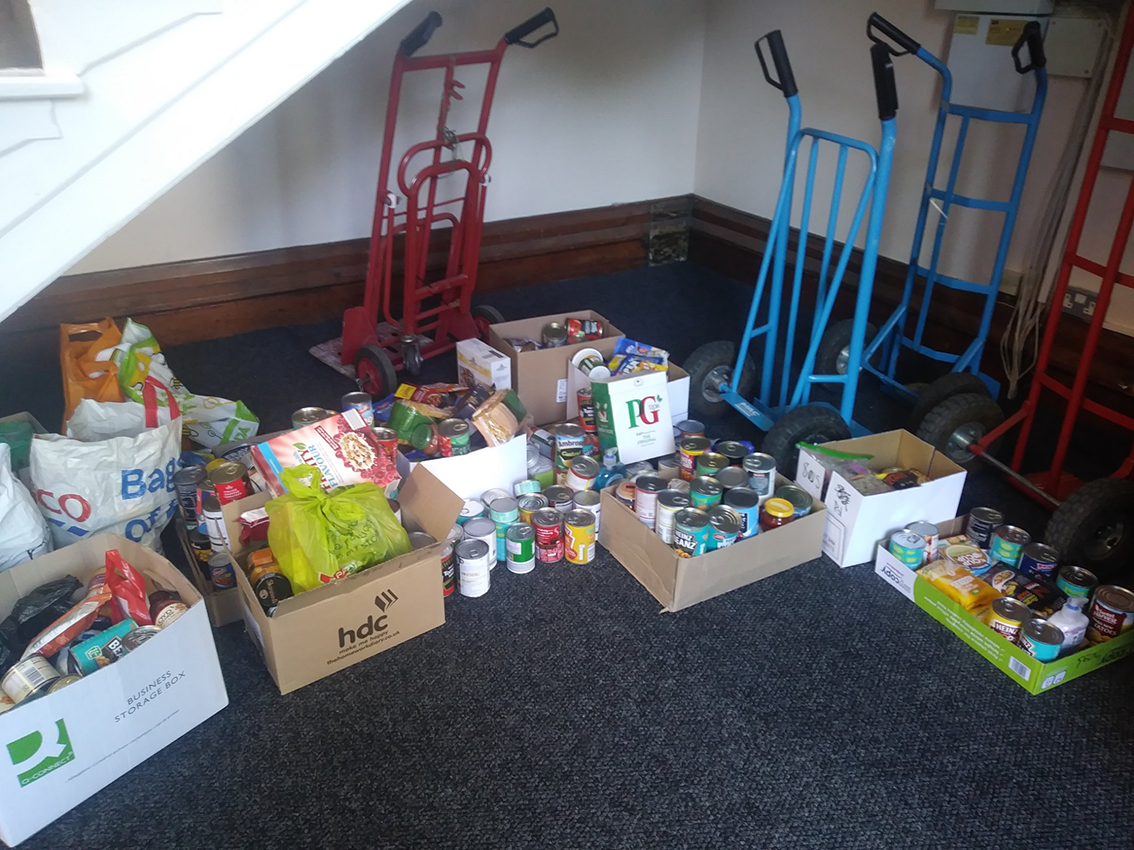 Over the course of this Bicentennial year, the House teams will be holding various fundraising events and they will compete to see who can raise the most money for their charity. We will also be asking representatives of the charities to come into school over the course of the year and talk to the pupils about what their charities do and why they are such important parts of our local communities.
On Friday, pupils and 6th form students also brought in items to send to Wirral's Food Bank.