The sky is the limit for Upton's Year 11 pupils!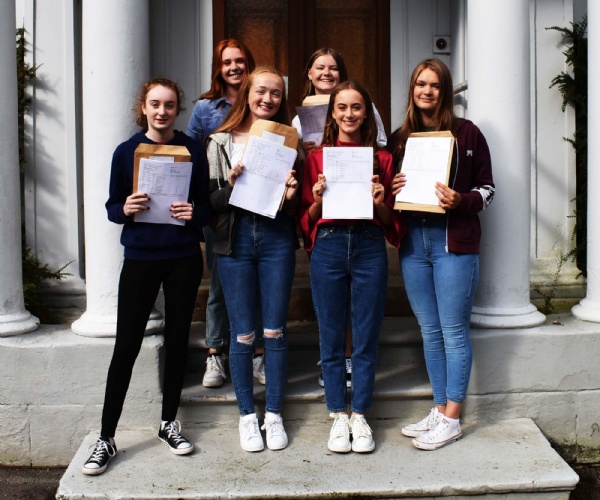 Congratulations to all our Year 11 pupils on their well deserved achievements.
Once again, Upton Hall pupils are celebrating success in their GCSE examinations.

Over the past 2 years, they have worked very closely with teachers to develop a love of learning and to bring their passion for a variety of subjects to life. As a result, combined with effort and determination, they have shown that the sky is the limit in terms of what they can achieve.
It is difficult to single out particular pupils, when there are so many successes in different areas and where, as well as achieving high grades, pupils have made stunning progress. Many pupils have achieved top grades in all of their subjects, placing them among the most talented pupils in the country.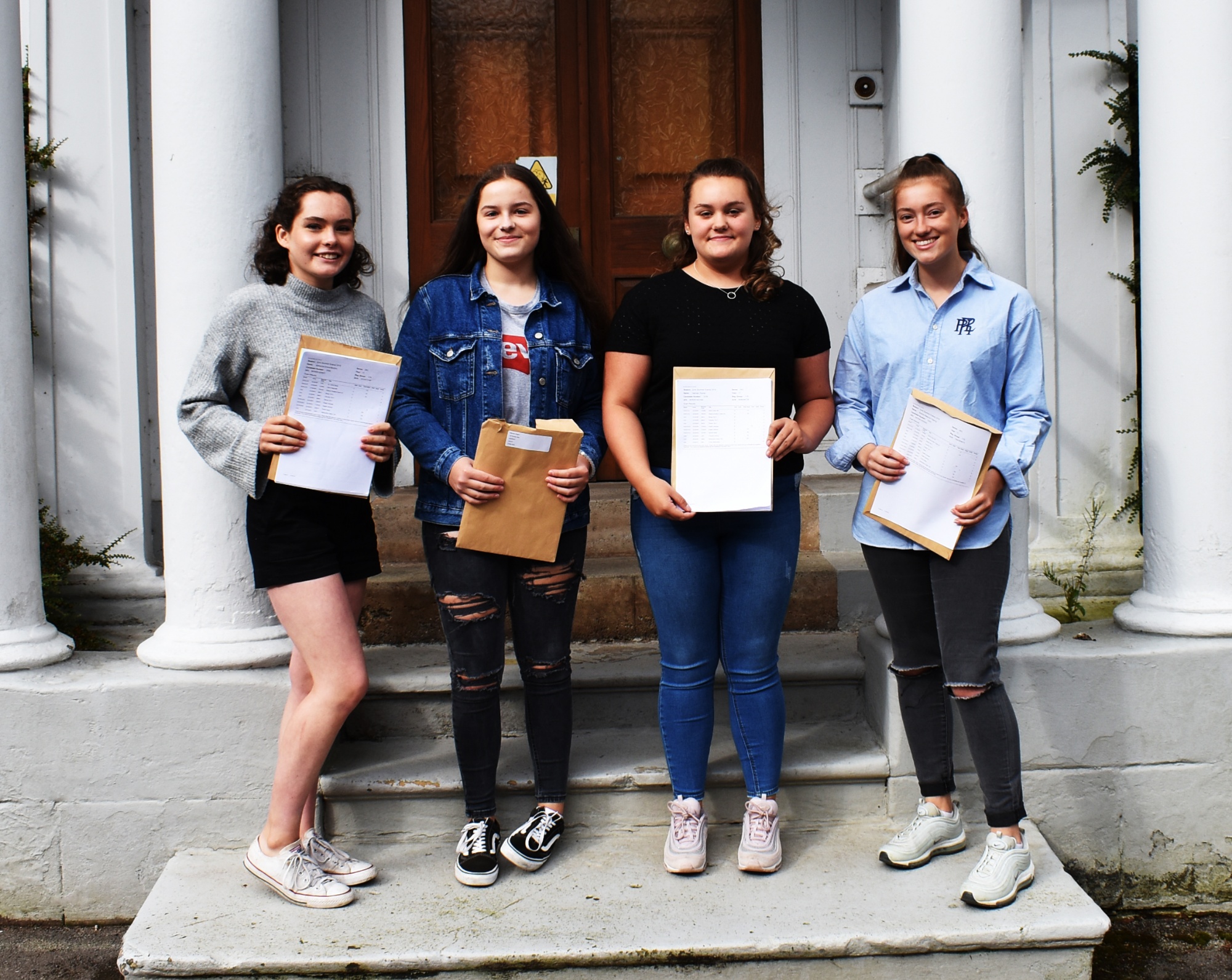 What has also been so special about watching this year group grow and develop is how many of them have benefited from excellent pastoral care at Upton. This has instilled in them skills such as self motivation and the resilience to be able to cope with whatever challenges they face.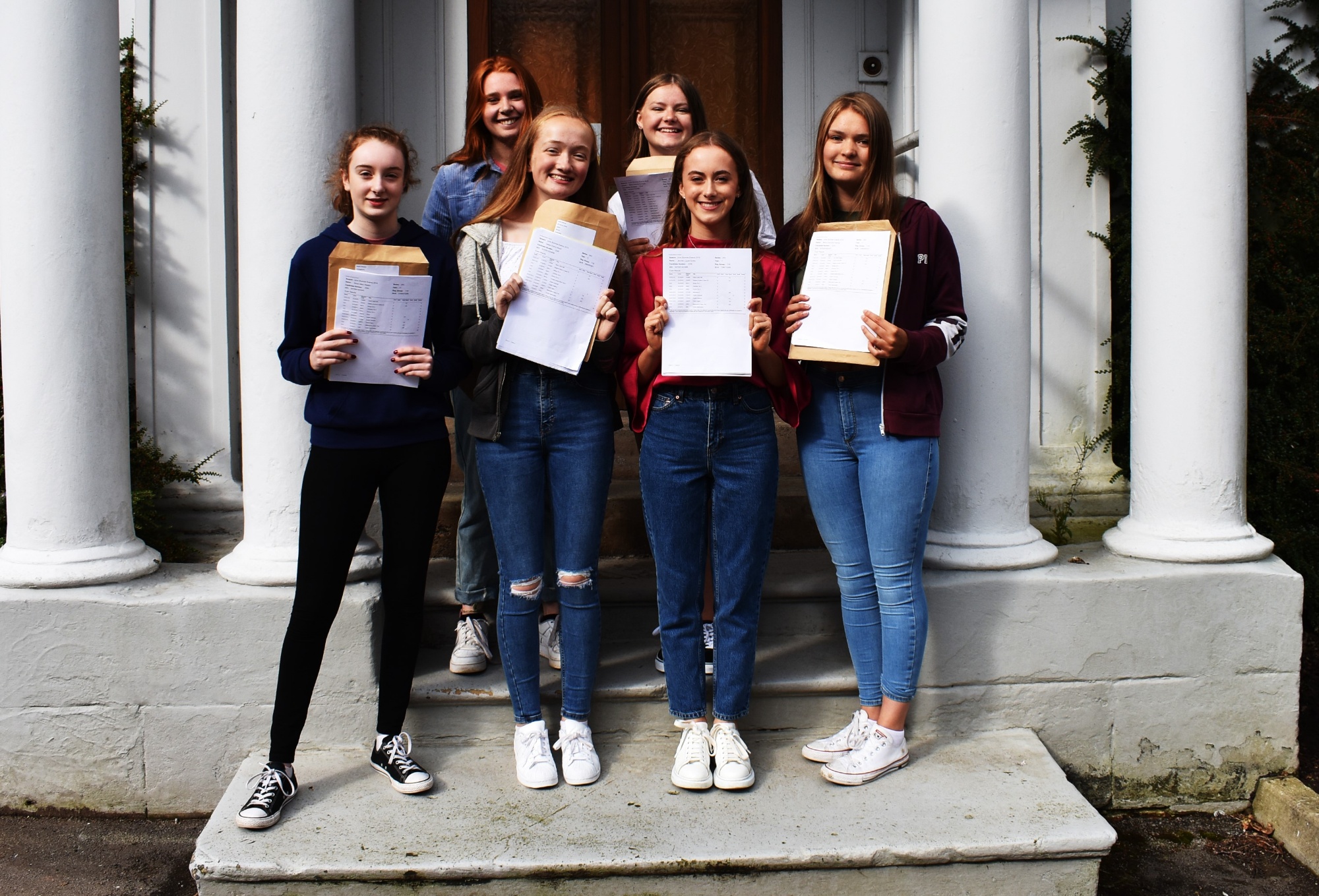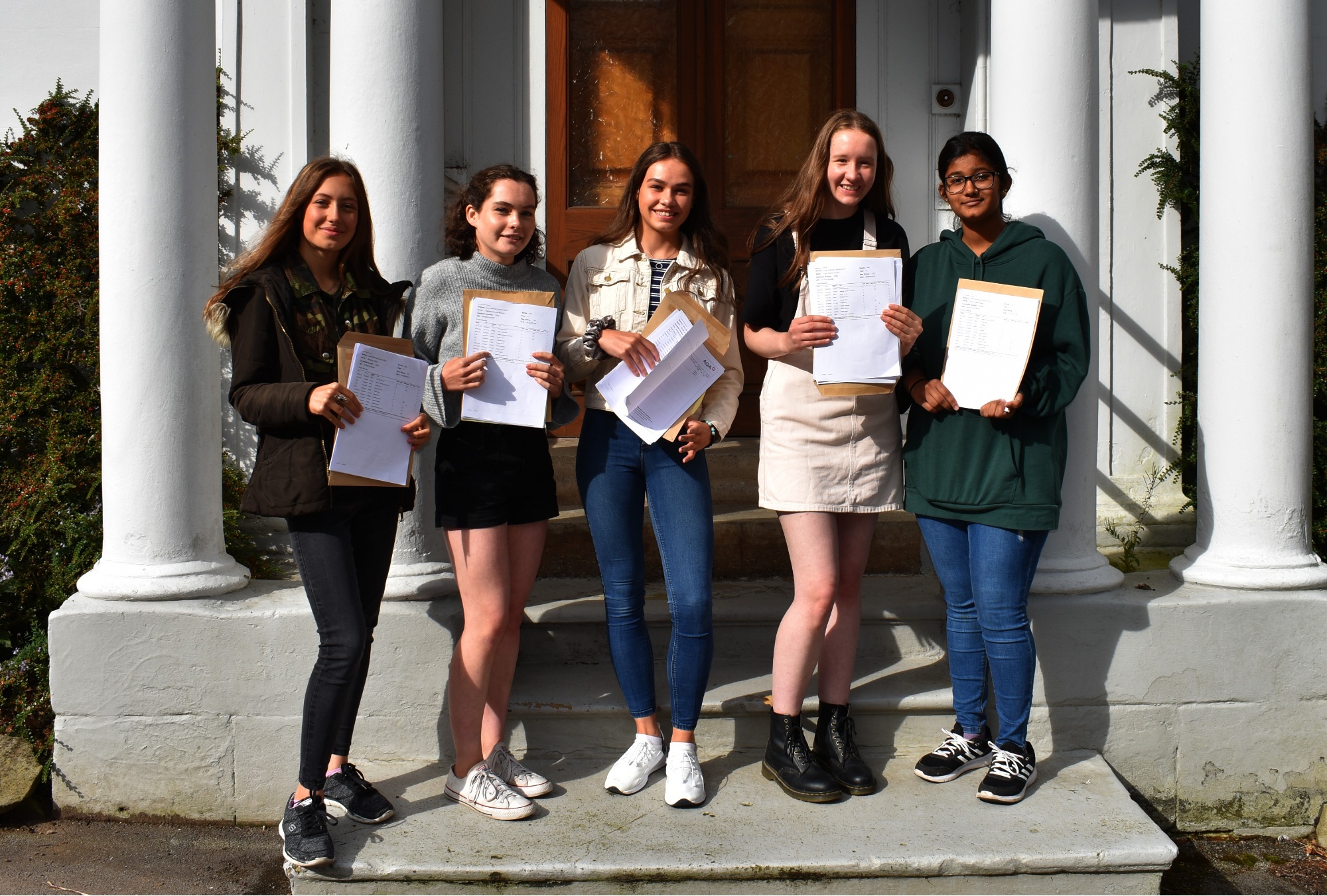 We are delighted that the vast majority of our Year 11 pupils will continue into Sixth Form at Upton. They have seen first-hand the guidance that the current Year 13 leavers have received and the successes that they achieved. They too look forward to benefiting from this level of care.

We are also really pleased to be welcoming highly talented and motivated pupils, from other schools, who want to come and share the special ethos of Upton. As well as being a place to learn academic subjects, taught by outstanding teachers, Upton offers a unique package of extra-curricular and enrichment activities. These will provide them with many skills for life at Upton and beyond.