Time to celebrate for Upton's A Level students!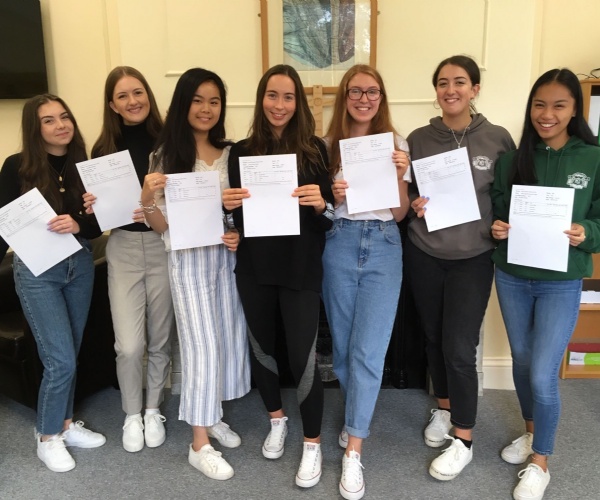 Read about the excellent achievements of our Year 13 girls.
Upton Hall School FCJ students were in celebratory mood as they shared their fabulous A level results with friends, family and staff.
Six students, Amira, Harley, Laura, Josie, Catherine and Lucy all achieved A/A* in all of their subjects.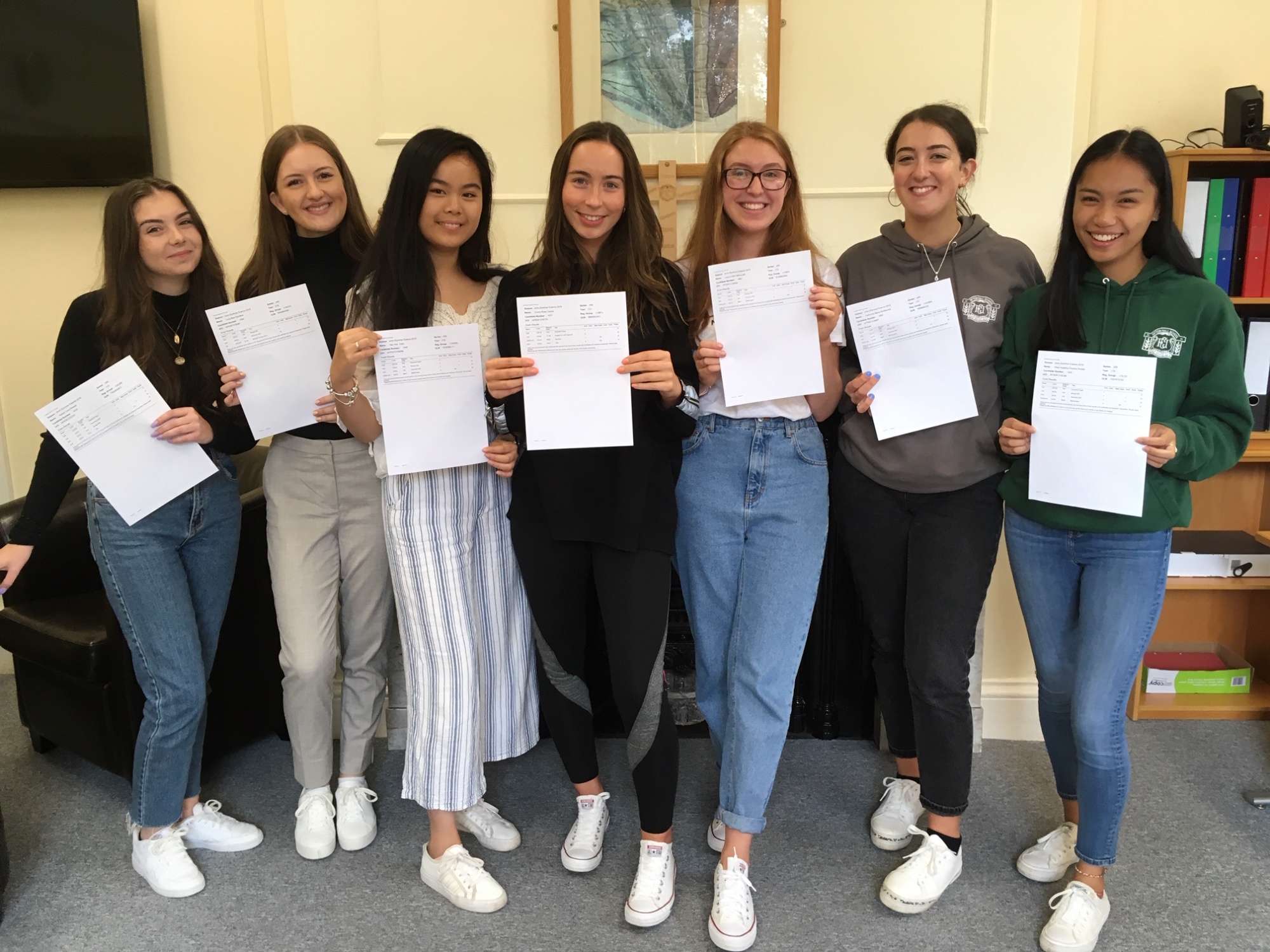 This autumn, students from Upton Hall will take up places at universities and institutions the length and breadth of the country from Edinburgh in the north to Oxford, Cambridge and London in the south. They will embark on a hugely diverse range of courses including Medicine, Veterinary Medicine, Dentistry and Engineering. We hope that the FCJ spirit will accompany them on the next stage of their exciting journey.
Headmistress, Mrs Andrea Gaunt said, 'It is wonderful to see young people work hard to achieve their goals. We wish them every success in the future as they go on to live their lives in the spirit of the six FCJ values instilled into them during their time with us at Upton'