A Win for Upton Hall Law Team!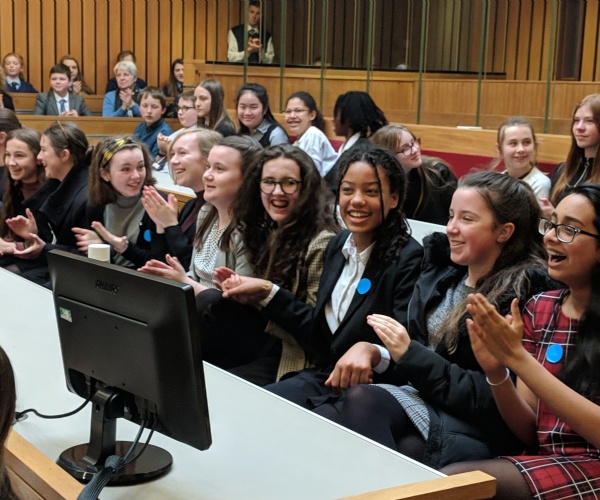 Read about our success in the Magistrates' Mock Trial competition...
By Libby, Year 9
On 2nd March, Upton Hall Law Team travelled to Mold Law Courts to participate in the local heat of the 'Magistrates' Court Mock Trial Competition'.
Our team was split in two: defence and prosecution. Each of us were given different roles; lawyers, witnesses, legal advisors, ushers and magistrates. The case involved a young person accused of stealing a mobile phone. The prosecuting team had quite weak identification evidence and the defence team lacked any credible alibi so it was up to the magistrates to decide – guilty or not guilty.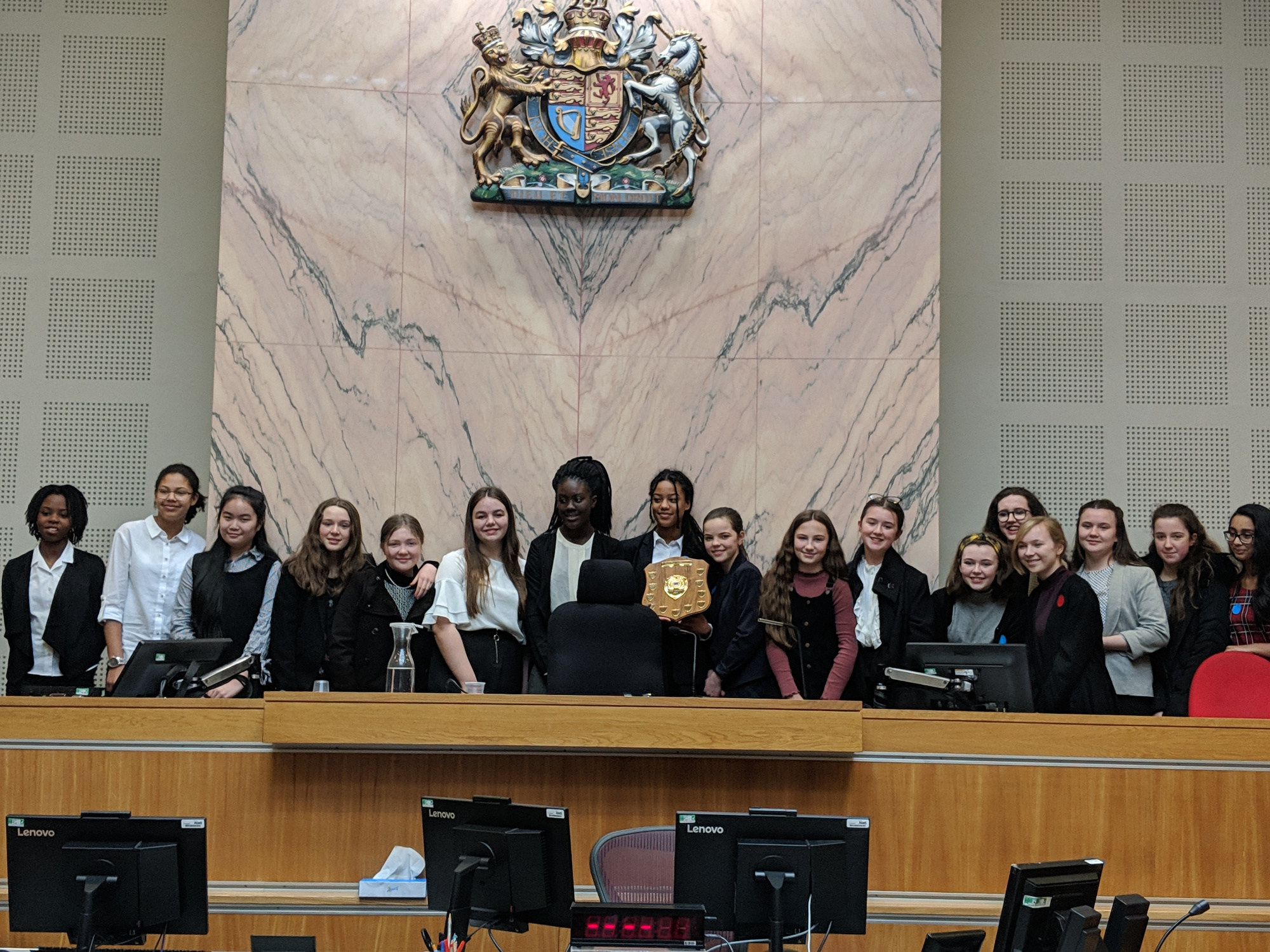 We had to compete against three other schools to determine who could compose the best re-enactment of the set court case. We were specifically assessed on our understanding of the case, our knowledge of the law, the ability to create convincing characters and our quick-thinking skills.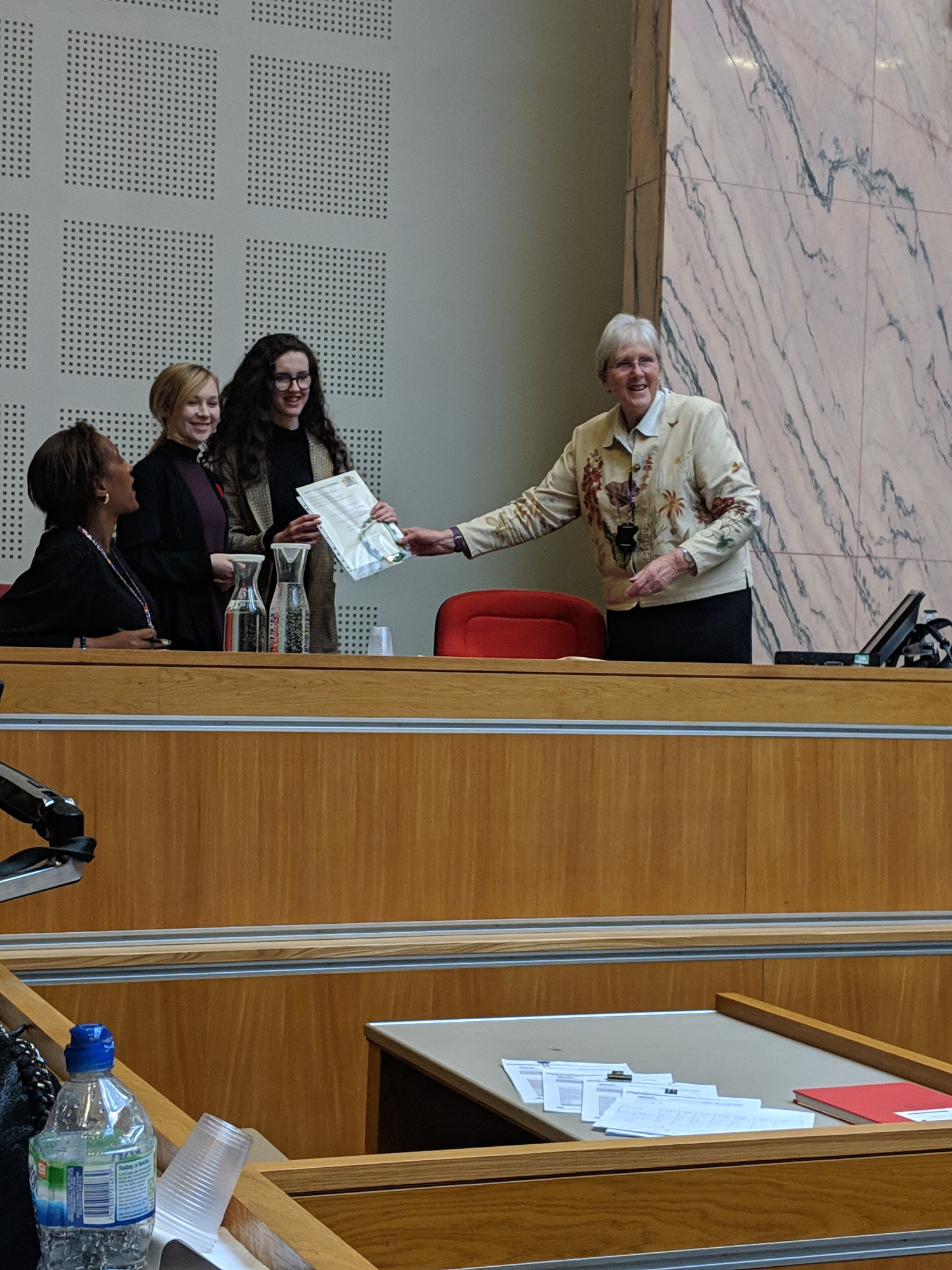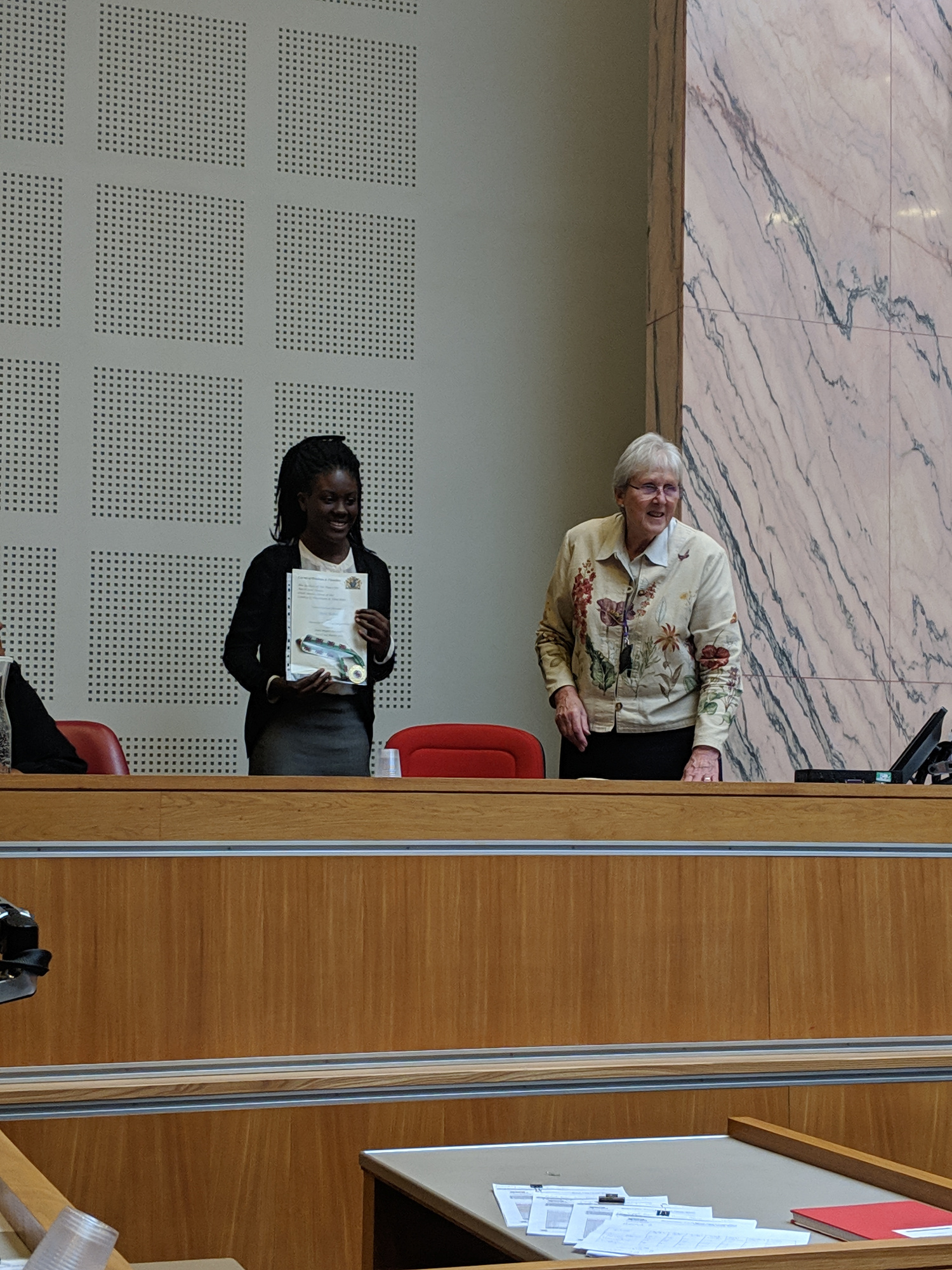 While attending the competition, we were given the amazing opportunity to find out what it is like to work in the court by asking the magistrates who were assessing us burning questions!
I am proud to report that Upton Hall have brought back the trophy for this first round and are through to the regional competition.
I have really enjoyed this experience, not only because I gained knowledge about what really happens in a court room but also because I got to meet other incredible people from different year groups who helped lead Upton to victory.