St Catherine's Hospital Art Exhibition Preview Evening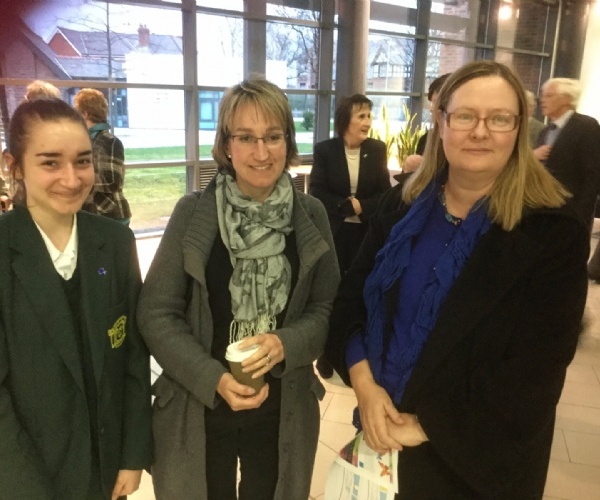 Upton's girls past and present exhibit their stunning pieces of artwork at St Catherine's Hospital, Birkenhead.
The preview for our most recent Art exhibition took place on March 1st 2016 at 5.30pm at St Catherine's Hospital, Birkenhead. The evening was well attended by students and their families. The Mayor and Mayoress of Wirral, Councillor Les Rowlands and Paula Rowlands were in attendance along with Frances Street (Chairman, Wirral Community NHS Trust) and Harriet Coates (Chairman Wirral DFAS (Decorative Fine Art Society)) representing the sponsors NADFAS who had contributed to the framing costs. ,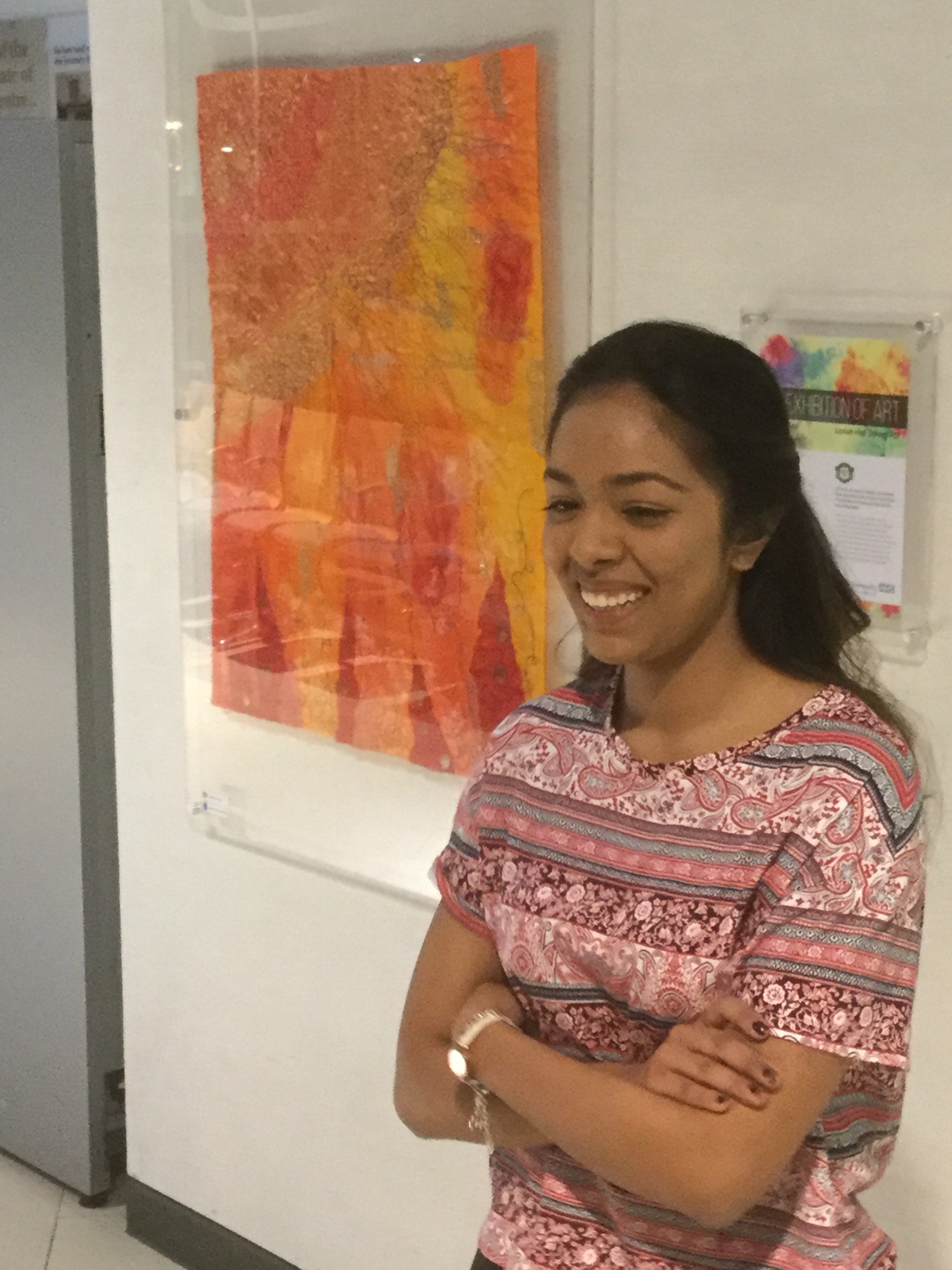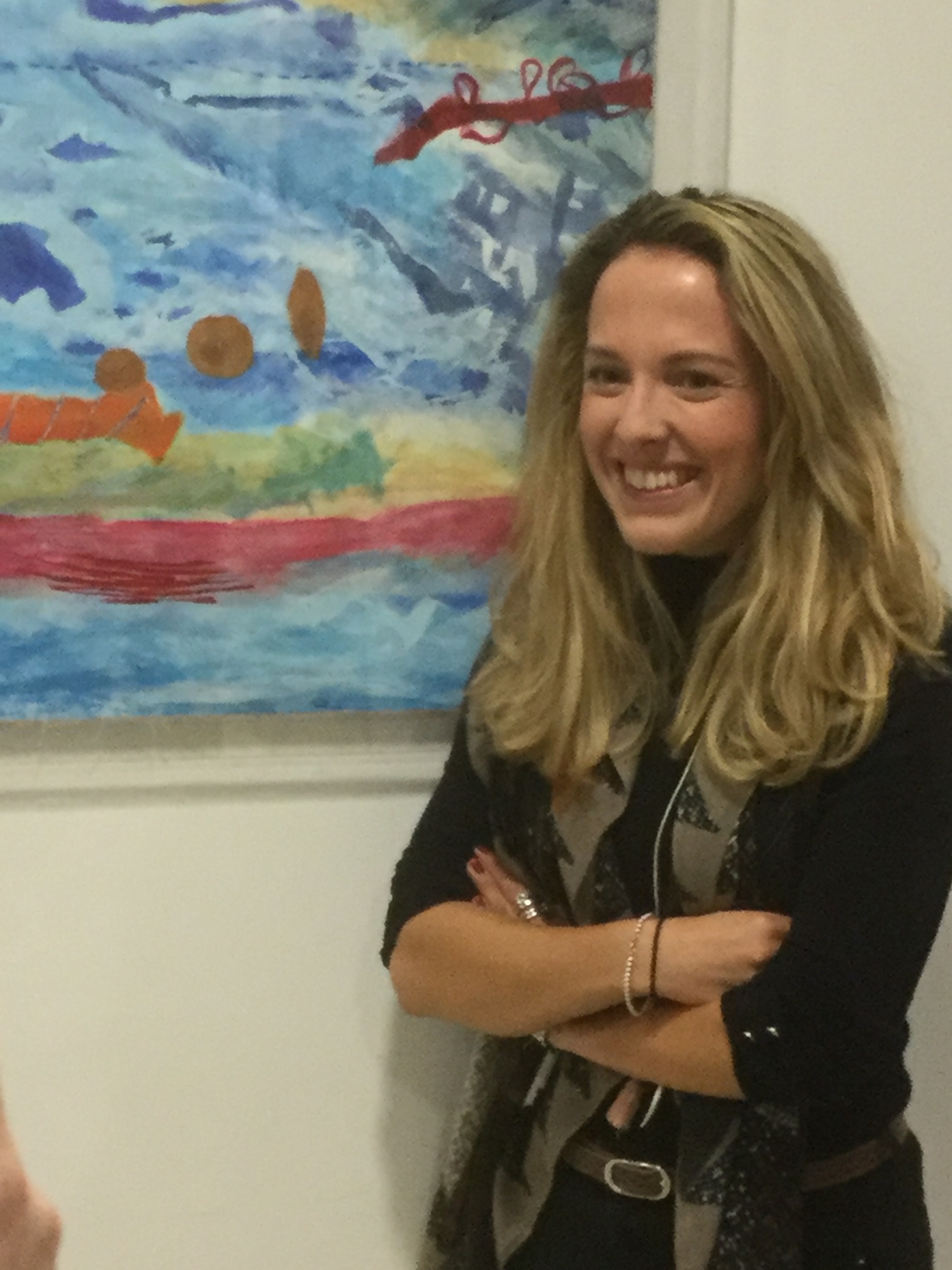 The work on display has been created by Upton Hall School students both past and present. The wide range of GCSE and A Level artwork includes Painting, Drawing, Textiles and Photography.
The photographs on show are the result of a recent project working with the Arts Council and Curious Minds with funding from a SLiCE Fellowship which led to an exhibition of students' work at Open Eye Gallery Liverpool in December 2015. The project enabled the students to work with artists, local historians and writers. The photographic exhibition is now on show in Kyotonabe, Japan.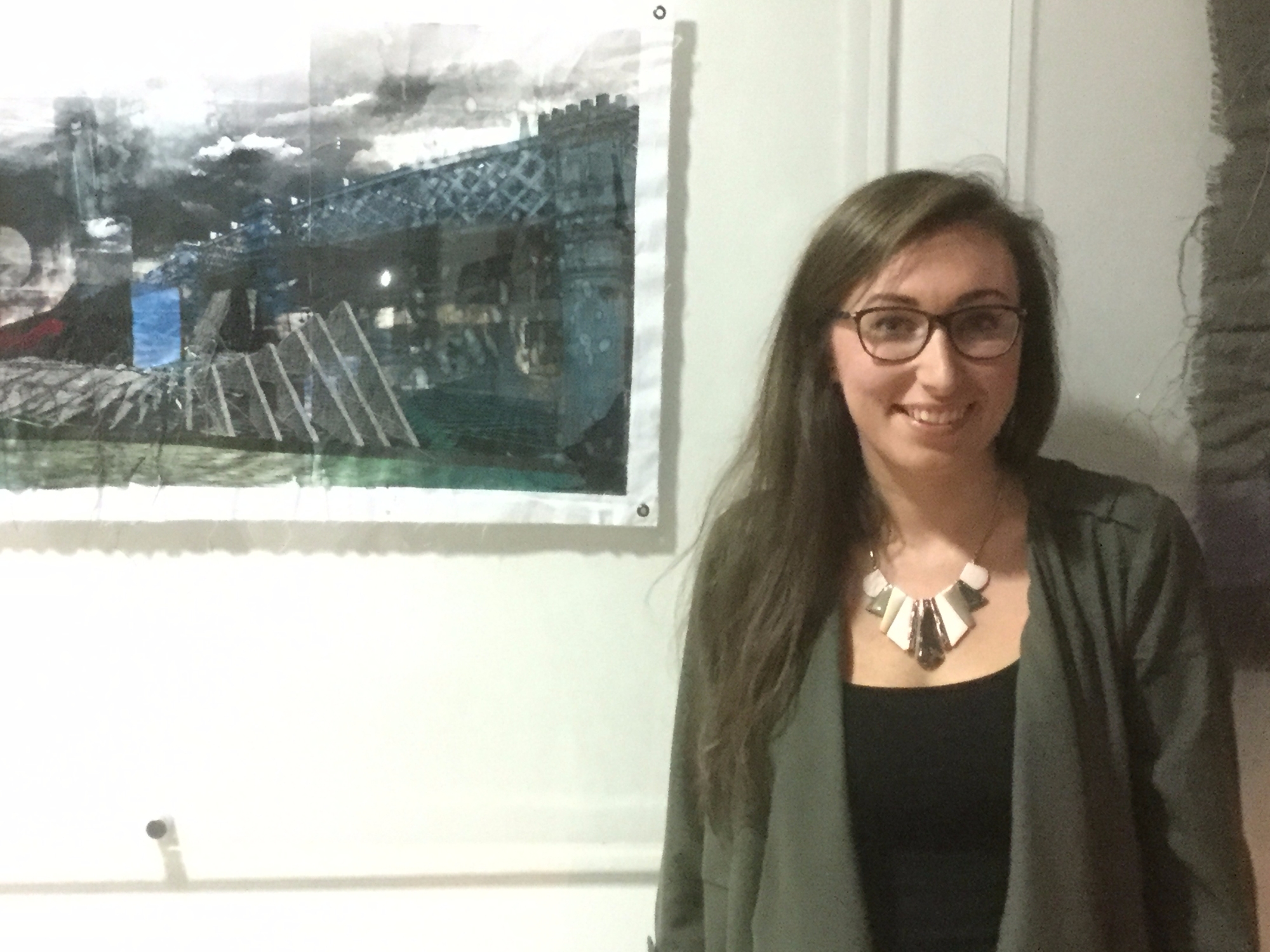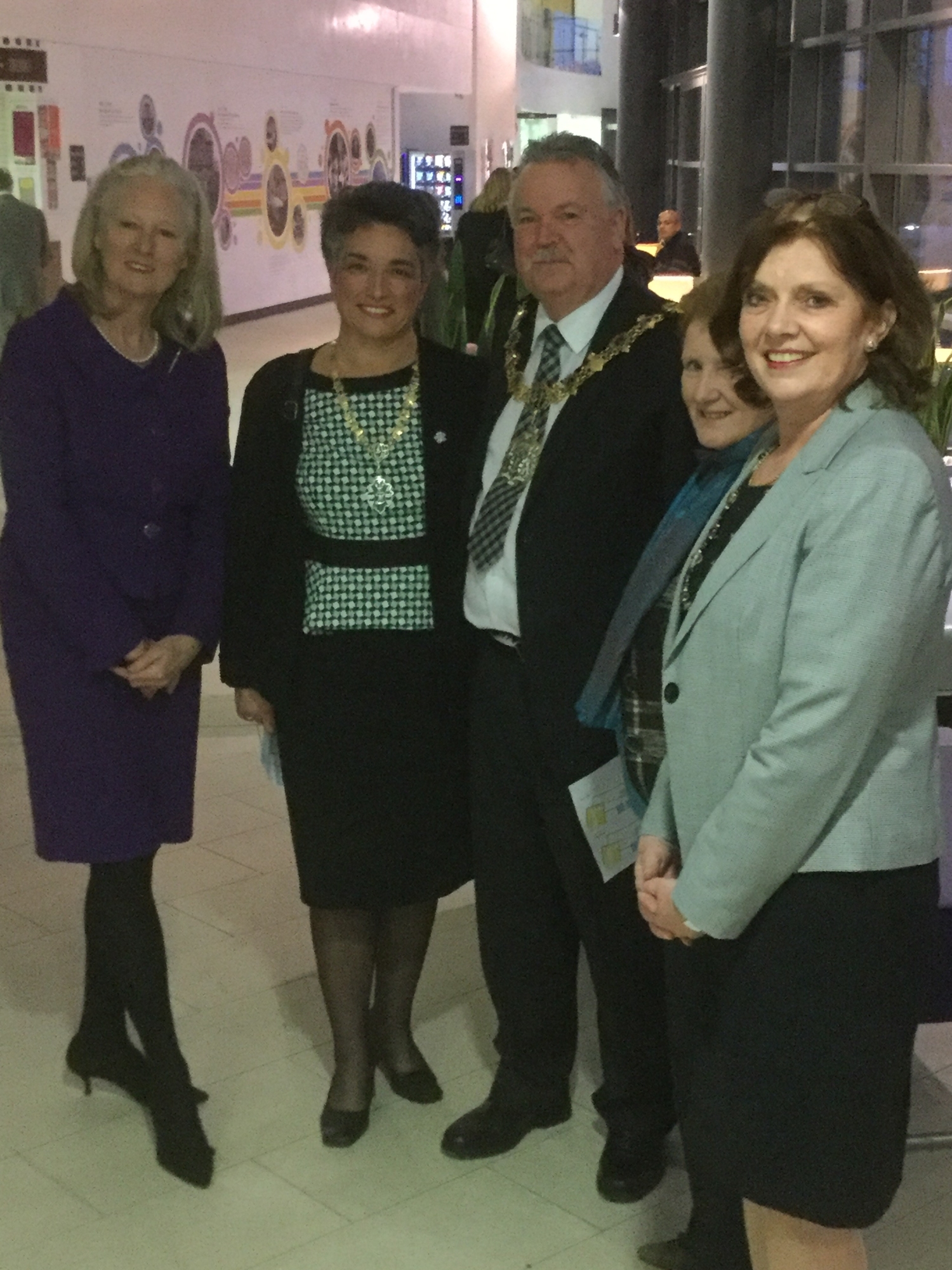 Nine of the exhibitors at St Catherines are ex students whose work is usually displayed in the School Archive Gallery, an incredibly vibrant learning resource for the current students at Upton. Their career paths have taken them into Architecture, Fashion, Film and entrepreneurship with ex student Rosie Davies becoming Agency Director & Founder at The London Fashion Agency.
Also on show is a selection of work from Gina Kirby's Architecture end of year show at Manchester University. Yashna Callechurn is also studying for a degree in Architecture at Liverpool University.
The list of exhibitors appears below:
Yashna Callechurn
Gina Kirkby
Sasha Owen
Grace Horrocks
Francesca Schiambiarella
Antonia Clarke
Rachel Moorhead
Niamh Murphy
Charlotte Comen
Rosie Davies
Olivia Riley
Lili Shi
Lauren Doheny
Erin Shields
Jess German
Amelia McMullen
Kate Bigley
Olivia Riley
Bonnie Ha
Alex Bramhall
Abbie Stephenson
Congratulations to all exhibitors on a remarkable show.The exhibition runs until January 2017.