Sutton Trust Experience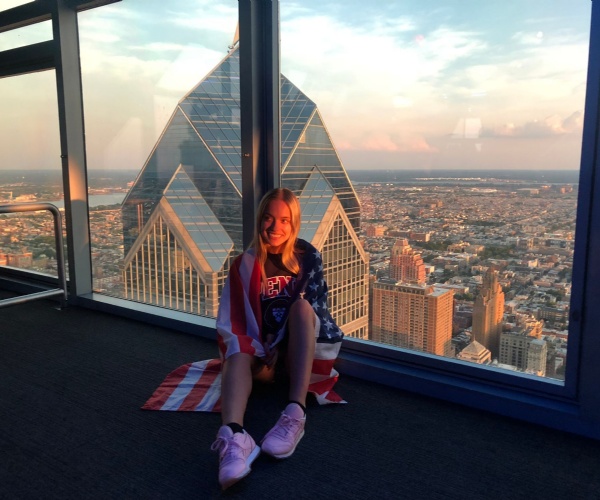 Back in January I applied for a place on the Sutton Trust US Program which is co-founded by the US-UK Fulbright Commission and the Sutton Trust, a social mobility charity. The program aims to help young people from disadvantaged backgrounds apply to top US universities and win financial aid to make the cost of their US education affordable, meaning that family income and background no longer have to stand in the way of some incredible opportunities. After being 1 out of 150 students selected from over 1000 applications, the program has given me some amazing memories that I know I'll never forget. One of the highlights of the program is a week spent in the USA looking at US universities first hand – every cost of the trip is covered, including flights and food, to ensure all students can make it. Students on the program are based in one of 3 locations during their week (New York, Philadelphia or Boston) and all locations visit a range of different US universities, as well as fun extra-curriculars to get to experience US culture. Although I was on Philadelphia week, we stayed in Princeton University and travelled to nearby states by coach, visiting universities like Harvard and Vassar in the process, as well as seeing the beauty of Philadelphia at sunset at the top of the One Liberty Observation Deck!
Making friends from all different backgrounds and from all over the UK has to be one of the best experiences of my time on the program. I speak to my friends regularly and I know in the future they will be extremely successful people, whatever they decide to do. I'd like to encourage anyone reading this to apply for the Sutton Trust Program if you feel it's something you'd like to explore – you've got nothing to lose!
Ellie - Jai