Year 11 pupils' GCSE success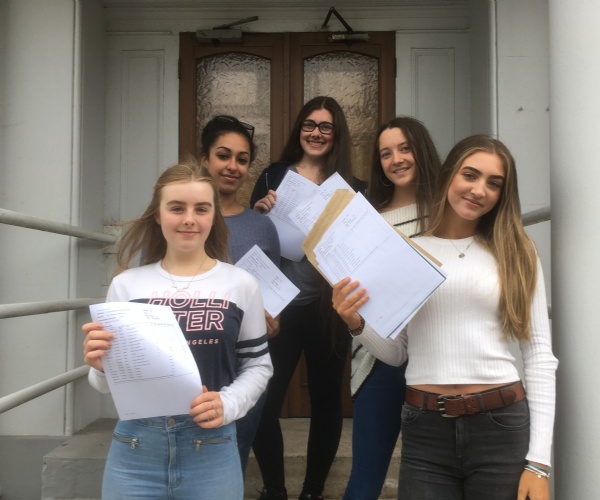 Read about the rewards of hard work and determination by our Year 11.
Upton Hall School FCJ pupils were in celebratory mood as they shared their wonderful GCSE exam results with friends, family and staff.
Kate, Erin and Ffion were awarded GCSE top grades of 9 across all of their subjects. They also attained a grade A* in Additional Mathematics – a fantastic achievement! Seven pupils Lydia, Faith, Eva, Katie, Hannah, Catherine and Jess were awarded grades 8 or 9 in all of their subjects, a deserved reward for all of their hard work throughout their GCSE courses.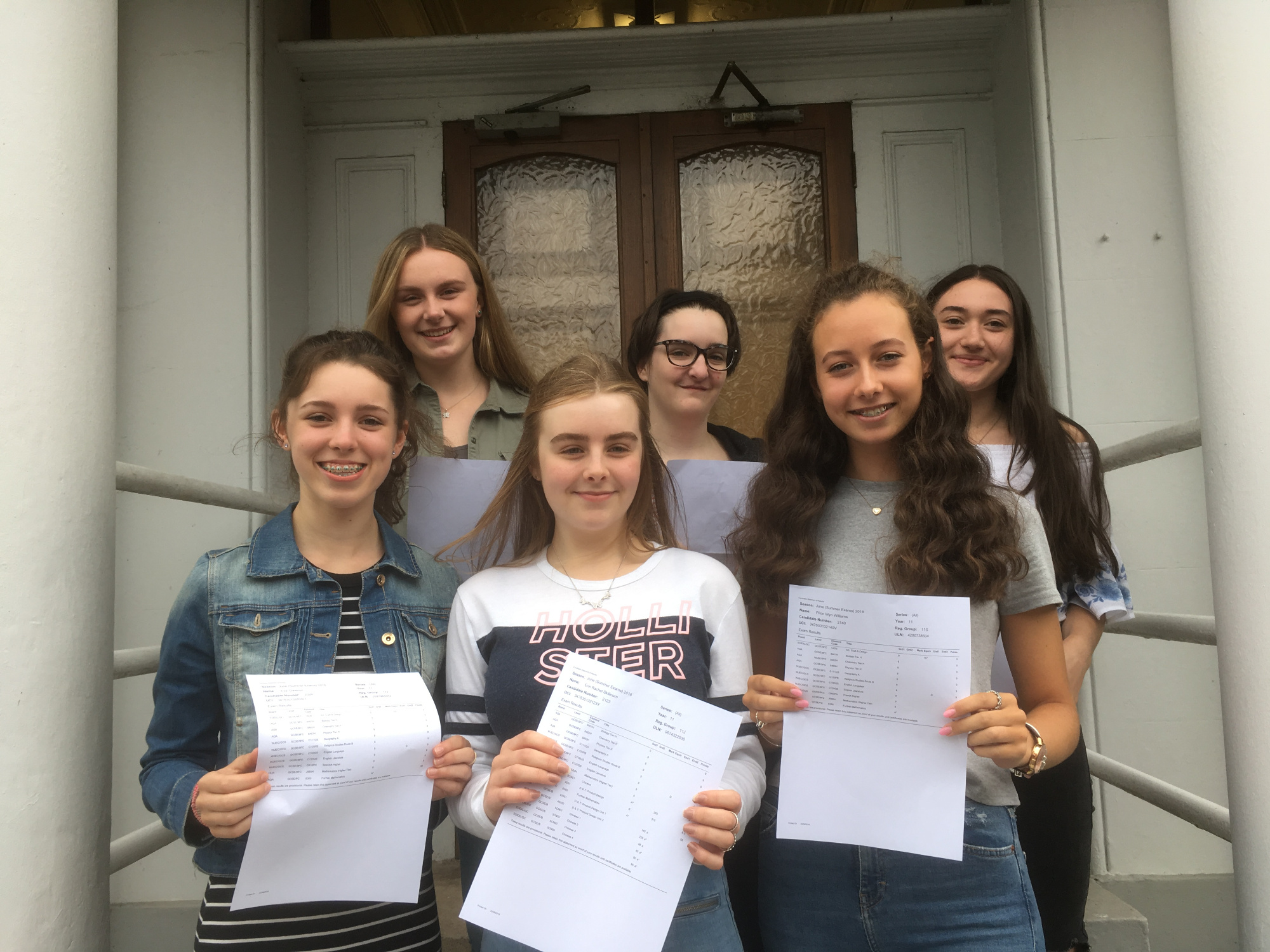 Many subject areas were also celebrating outstanding success. More than a quarter of all students who took a GCSE in Religious Studies, Music and Sports Studies were awarded a top grade 9. More than a third of students in the science subjects, History, Geography and English Literature attained a grade 8 or 9.
Headmistress, Mrs Gaunt said, 'There has been a great atmosphere in school this morning, it has been a real celebration. We are delighted to share in the success of our Year 11 pupils. They worked hard, and their determination and talent has produced the results that they deserve. We are looking forward to them joining the sixth form next week as they start their A level courses'.