The great outdoors for Upton Summer Campers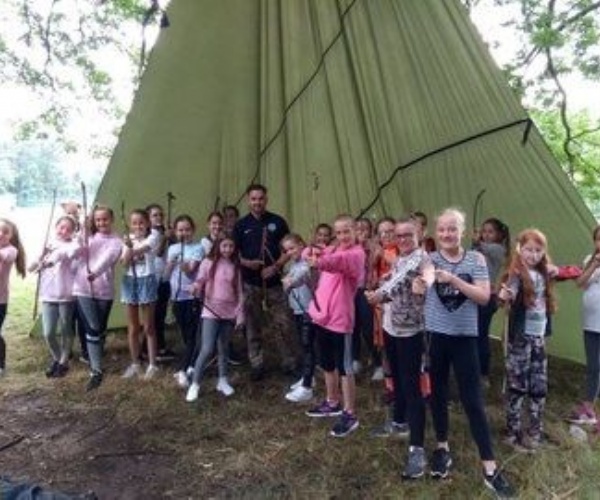 Read about the fun activities and educational experiences at Summer Camp 2018!
The theme of the week was the fun to be found in the great outdoors. Through painting, rock-climbing, treasure hunting and bush craft we explored nature in all its forms. We also took part in an array sports including: Trampolining, gymnastics, volleyball, basketball and athletics.
On Monday, the children discovered the school grounds and observed the wildlife sketching what they found. Then we put our team work to the test in a lively game of tennis. Our first day closed with our group learning essential survival tips, such as how to construct a bow and arrow from the natural resources.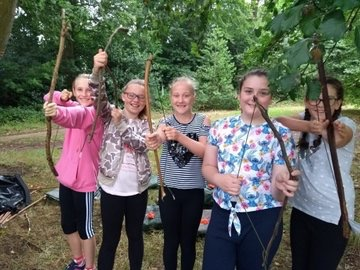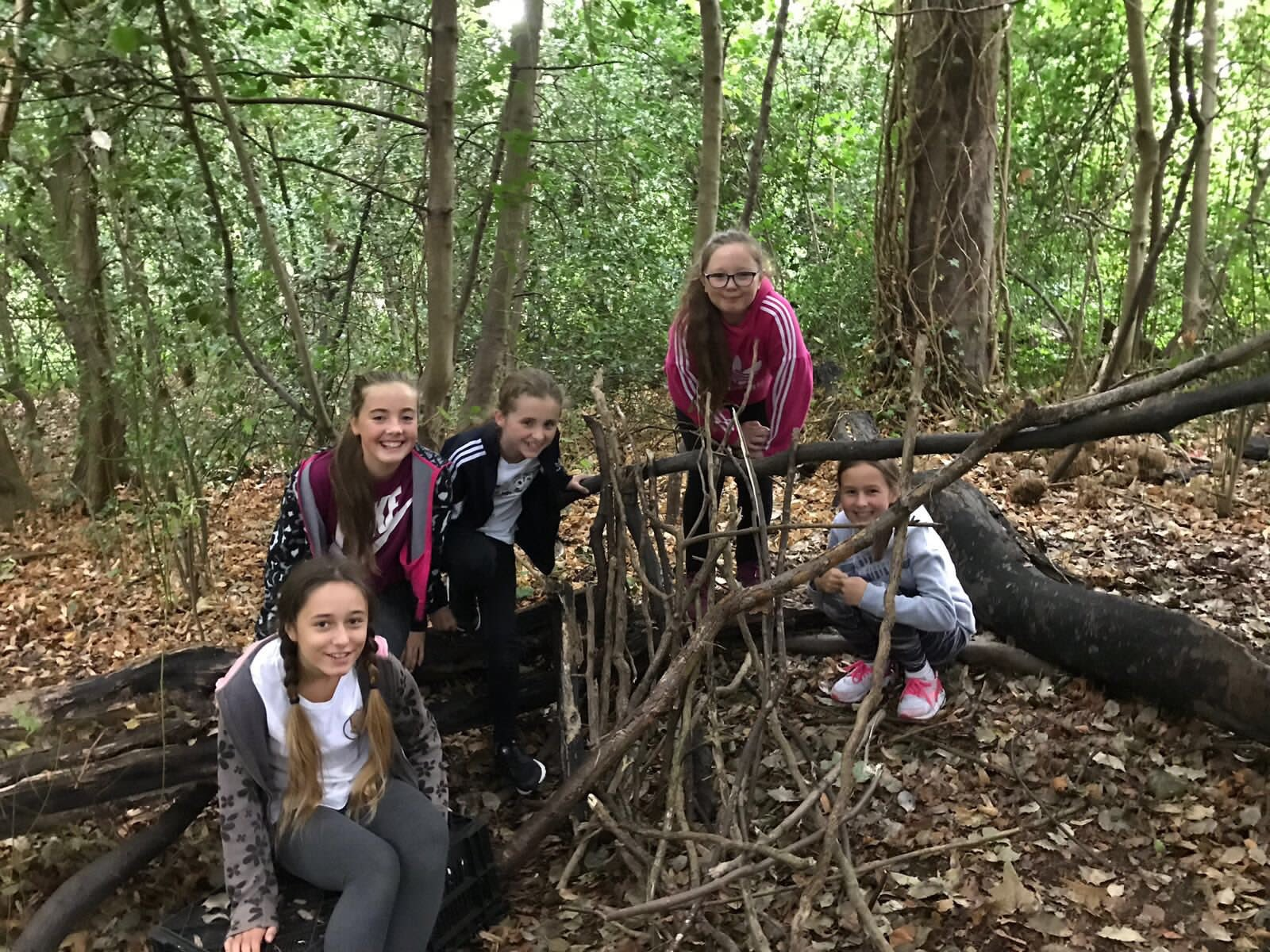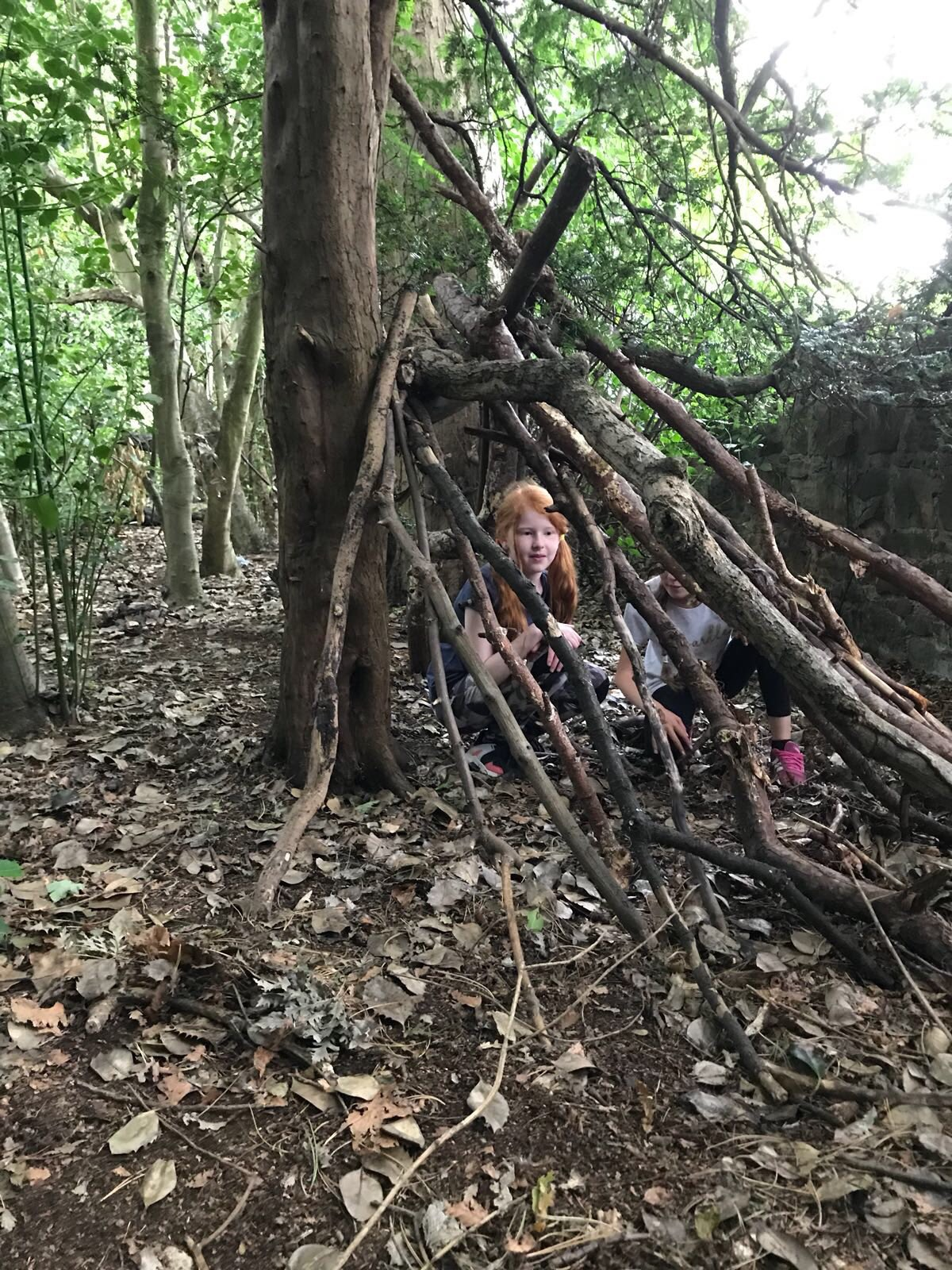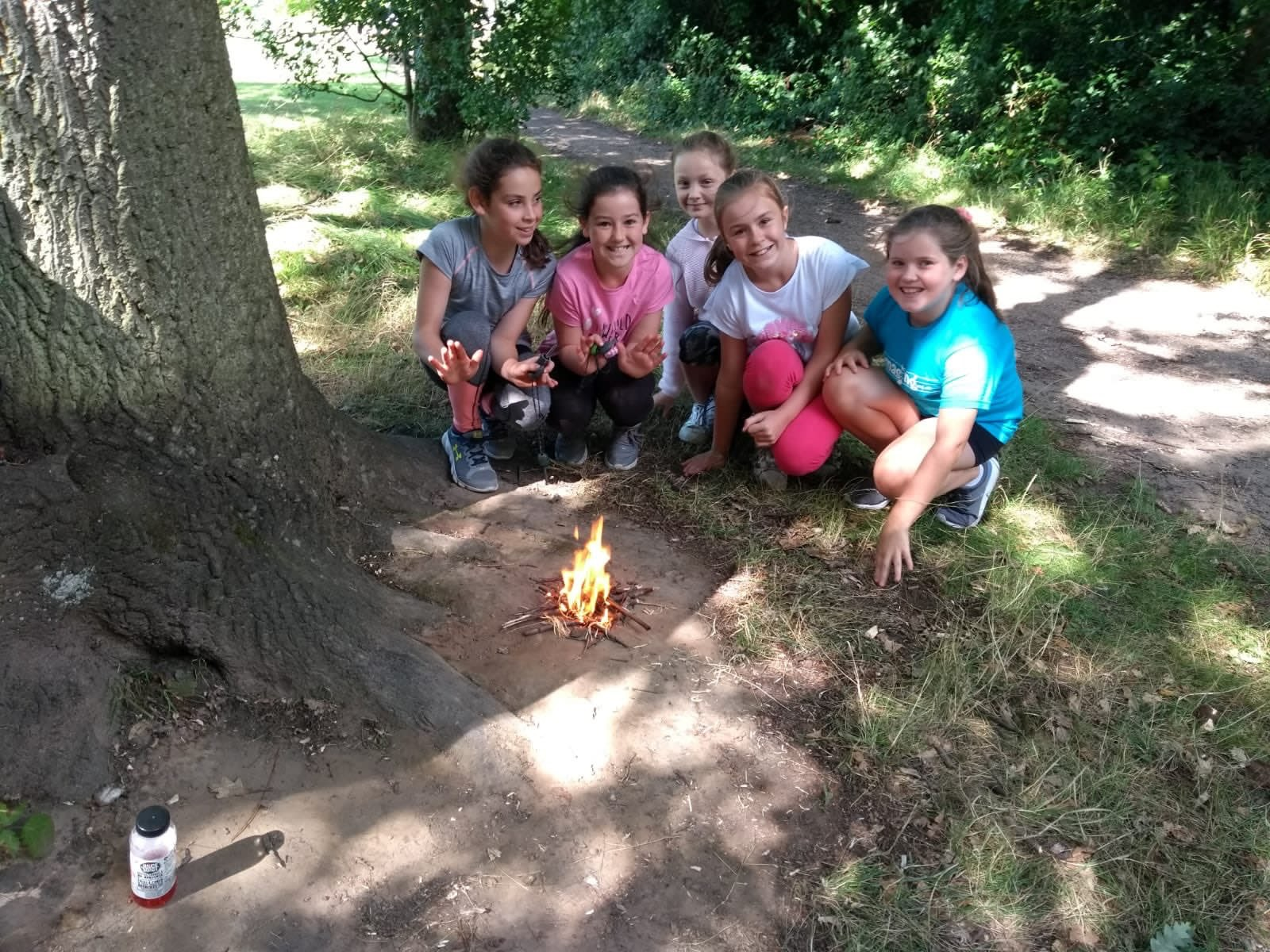 Tuesday began with learning how to paint a serene floral meadow using normal household items, such as sponges and cotton buds. We then picked up the pace with a challenging game of diamond cricket and our final activity put our nerves to the test when we were faced with the climbing wall.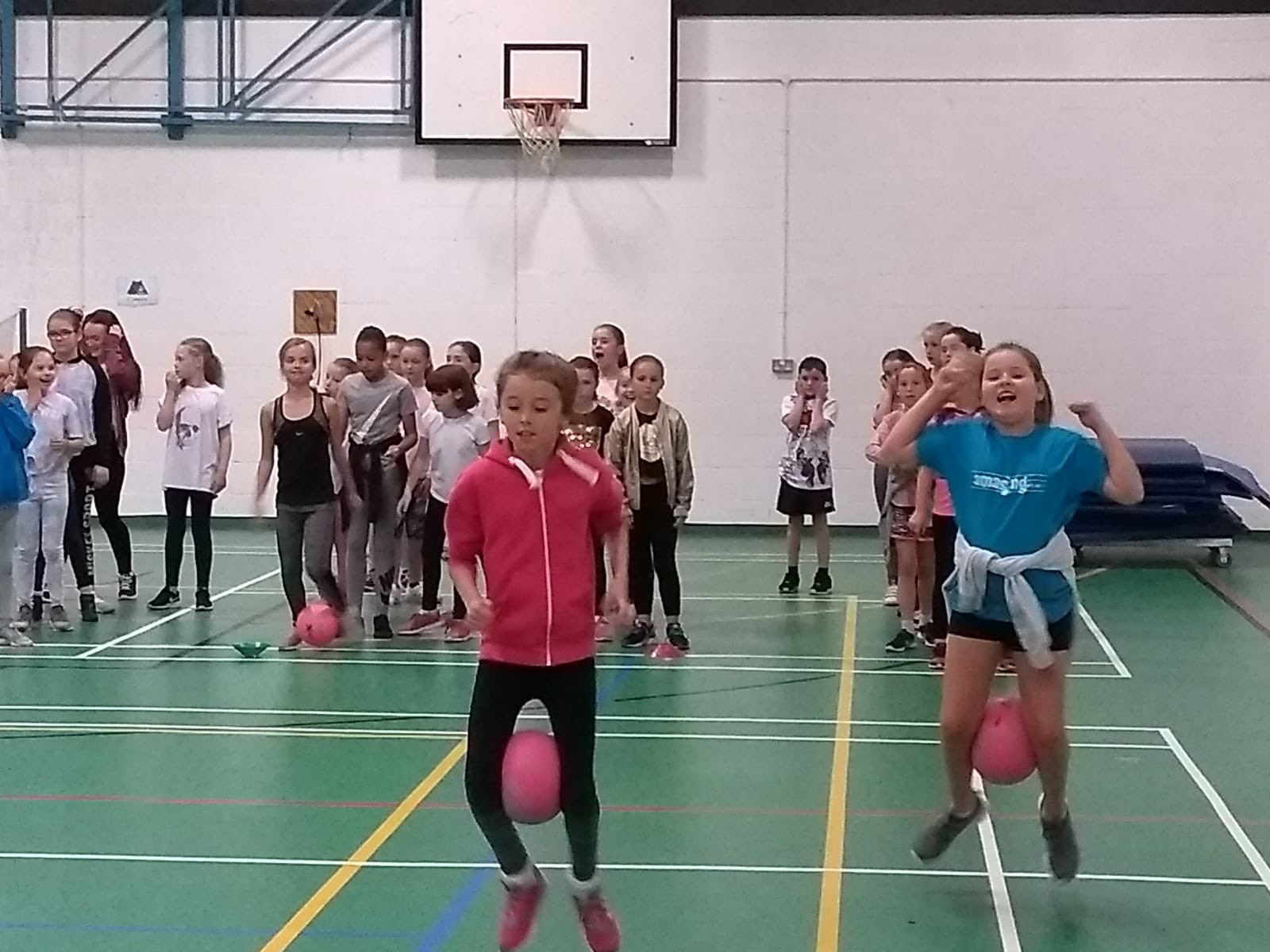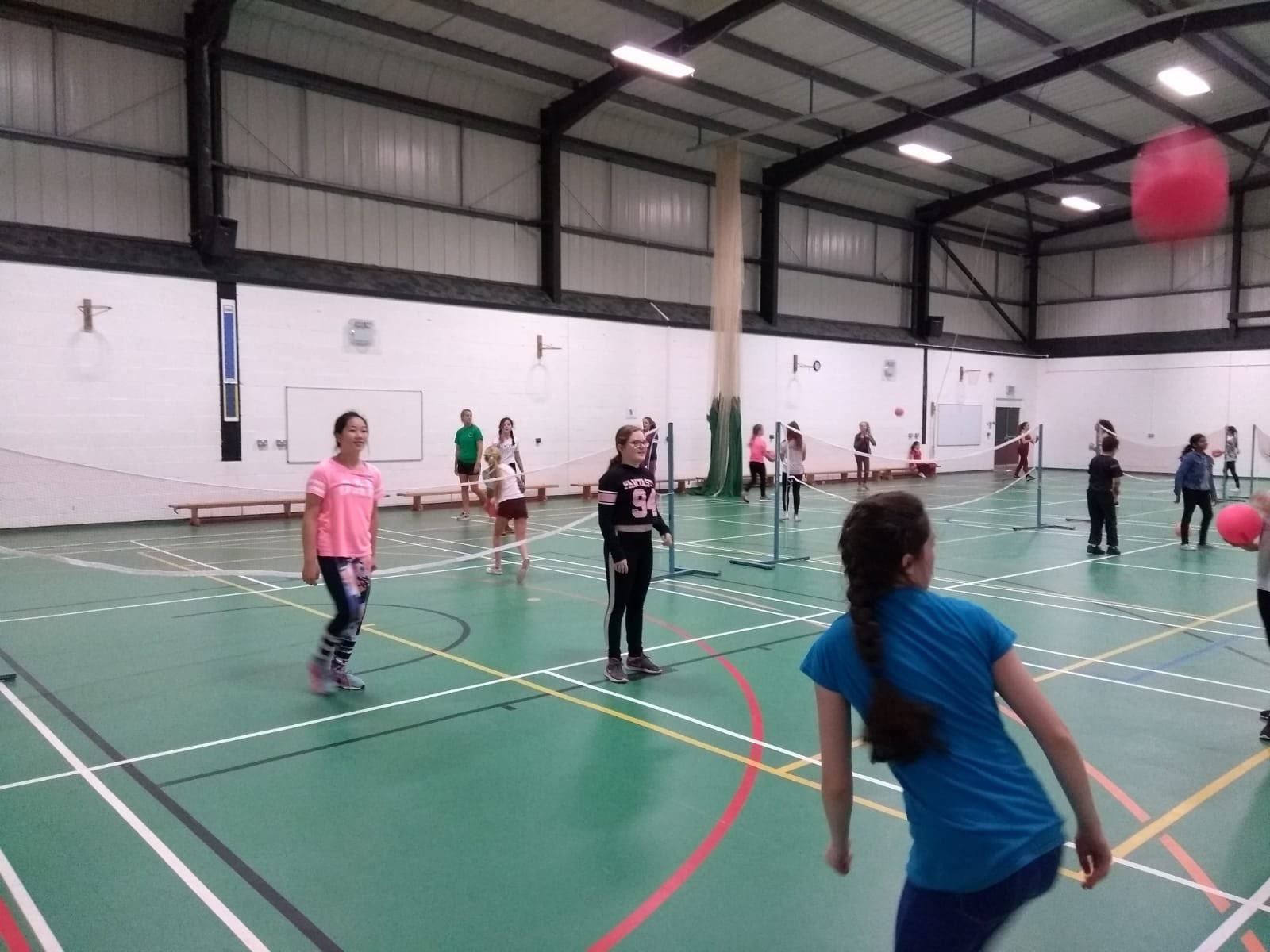 Wednesday featured various sports which demanded cooperation, quick-thinking and communication. In particular, bench ball brought the team together in healthy competition. We also praised each other's gymnastic ability when we braved the trampoline and gym mats.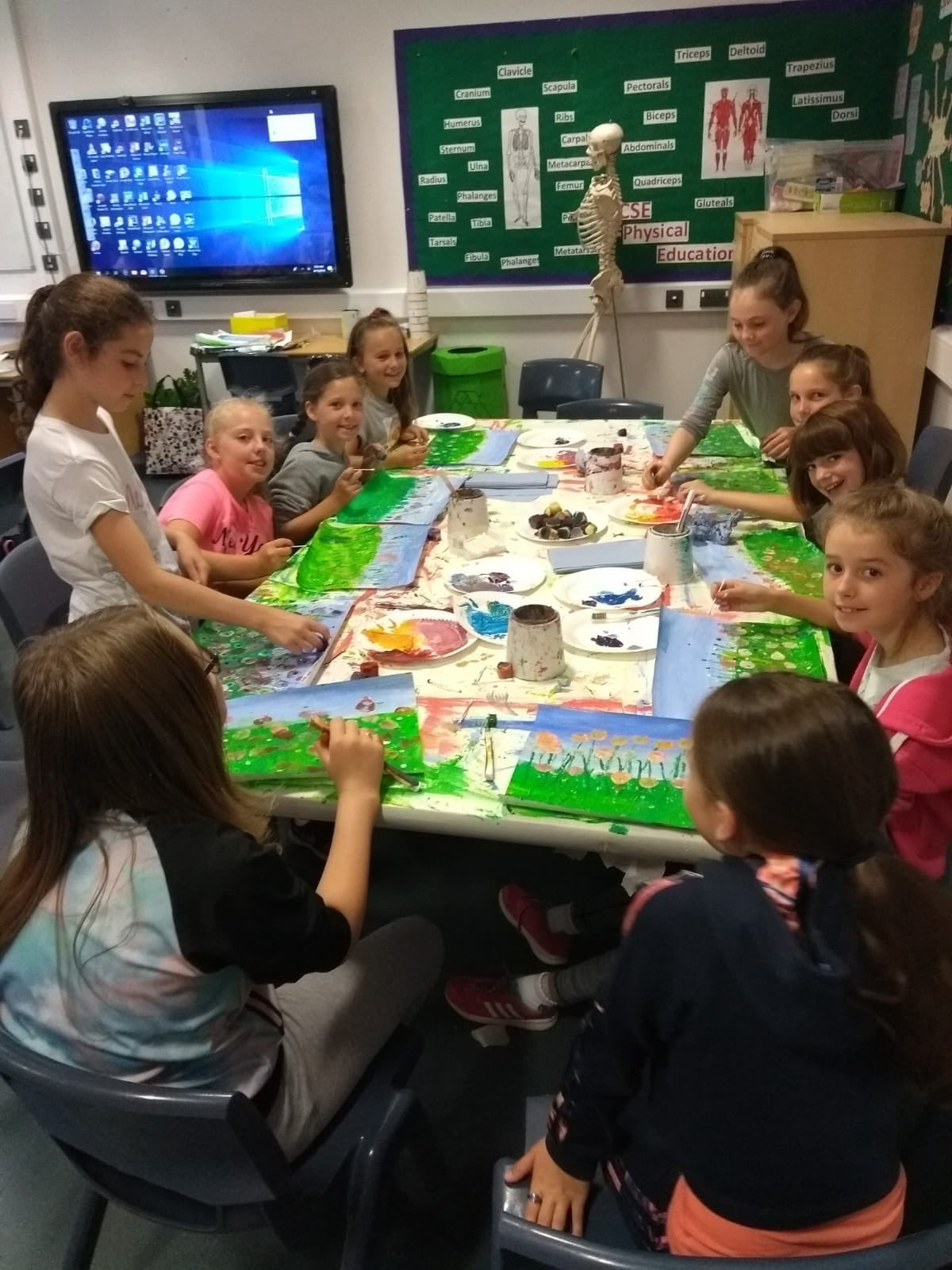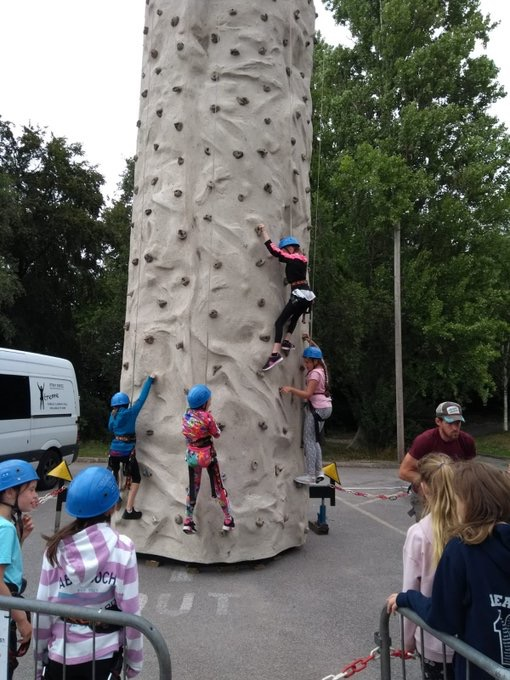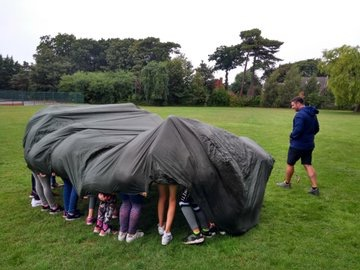 On Thursday in arts and crafts, we created origami bookmarks and decorated leaves. We also tested our athletic ability during an assortment of athletic activities including hurdles and shot putt. Additionally we added to our survival knowledge when we learned how to make a fire.
Friday, our last day, was packed full of exciting activities which really brought the team together. The treasure hunt involved hunting clues and deciphering riddles. We finished the week with a series of races in which all the teams competed against each other.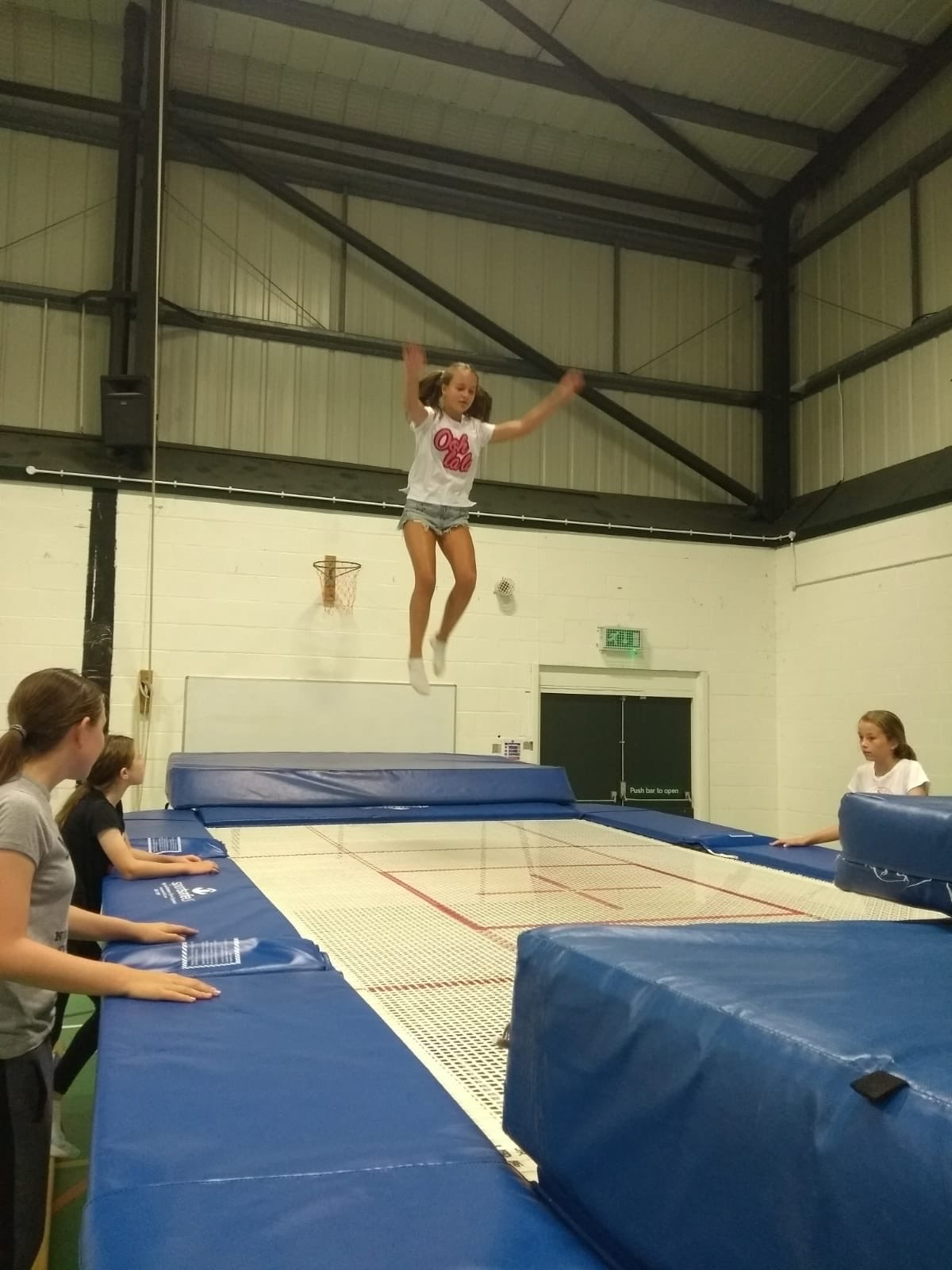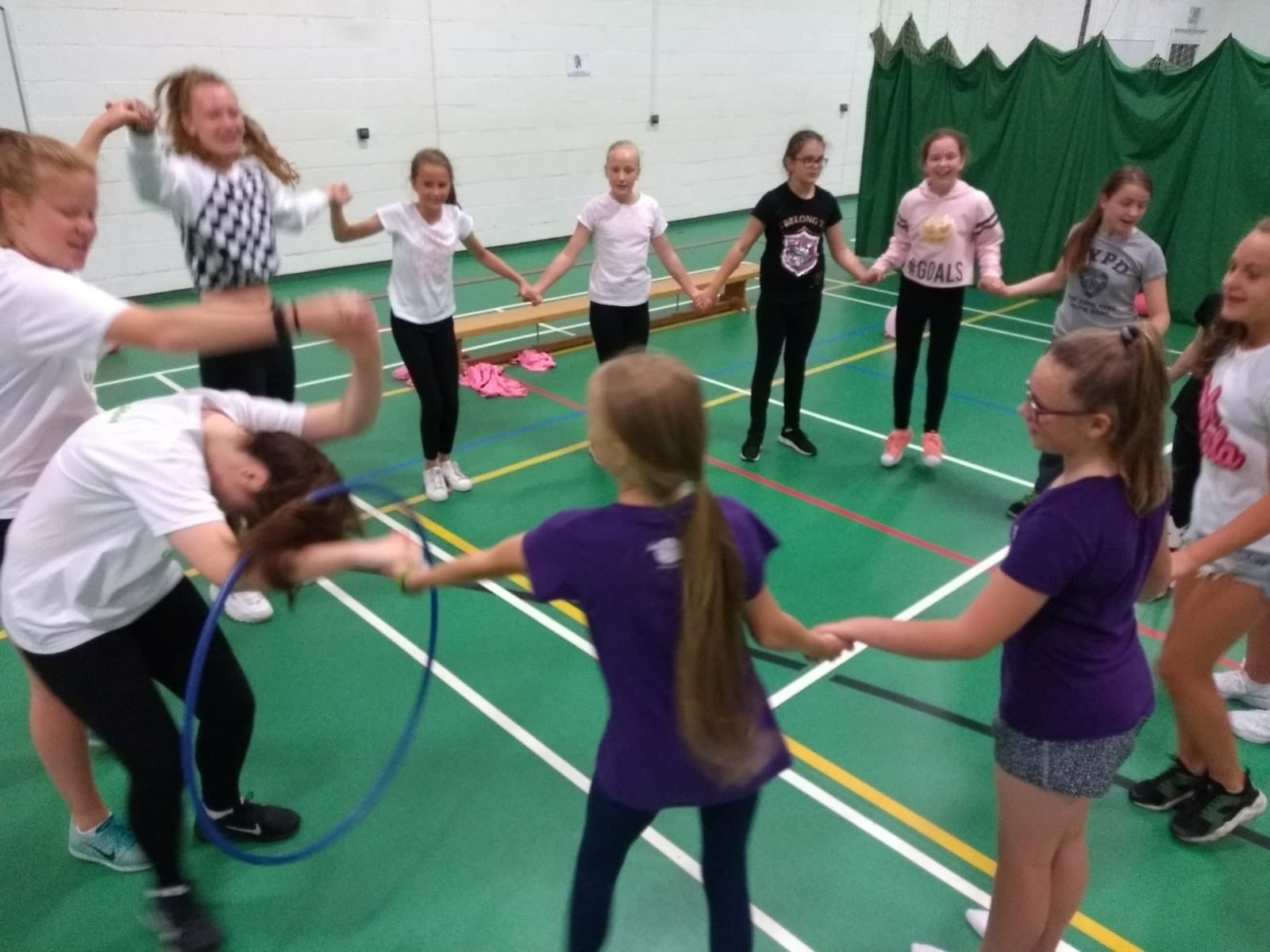 As sports leaders, we have thoroughly enjoyed this week and working with the children has been a pleasure. We thank Mrs. Phelan, the other sports leaders and everyone else who helped to make this week what it was.