Celebrations for Upton A level students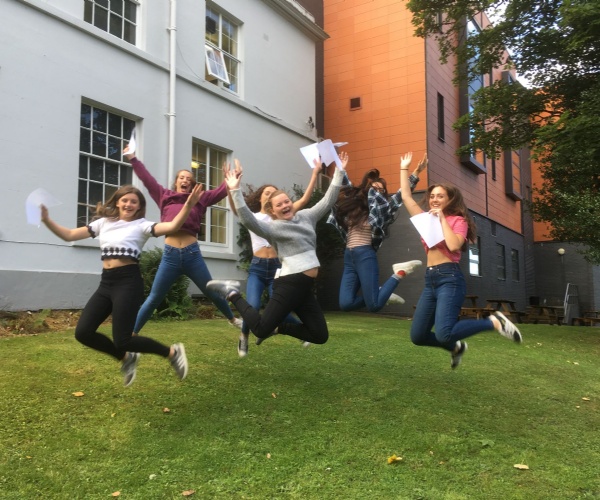 Year 13 students celebrate outstanding A level results.
Upton Hall School FCJ students were in celebratory mood as they shared their fabulous A level results with friends, family and staff.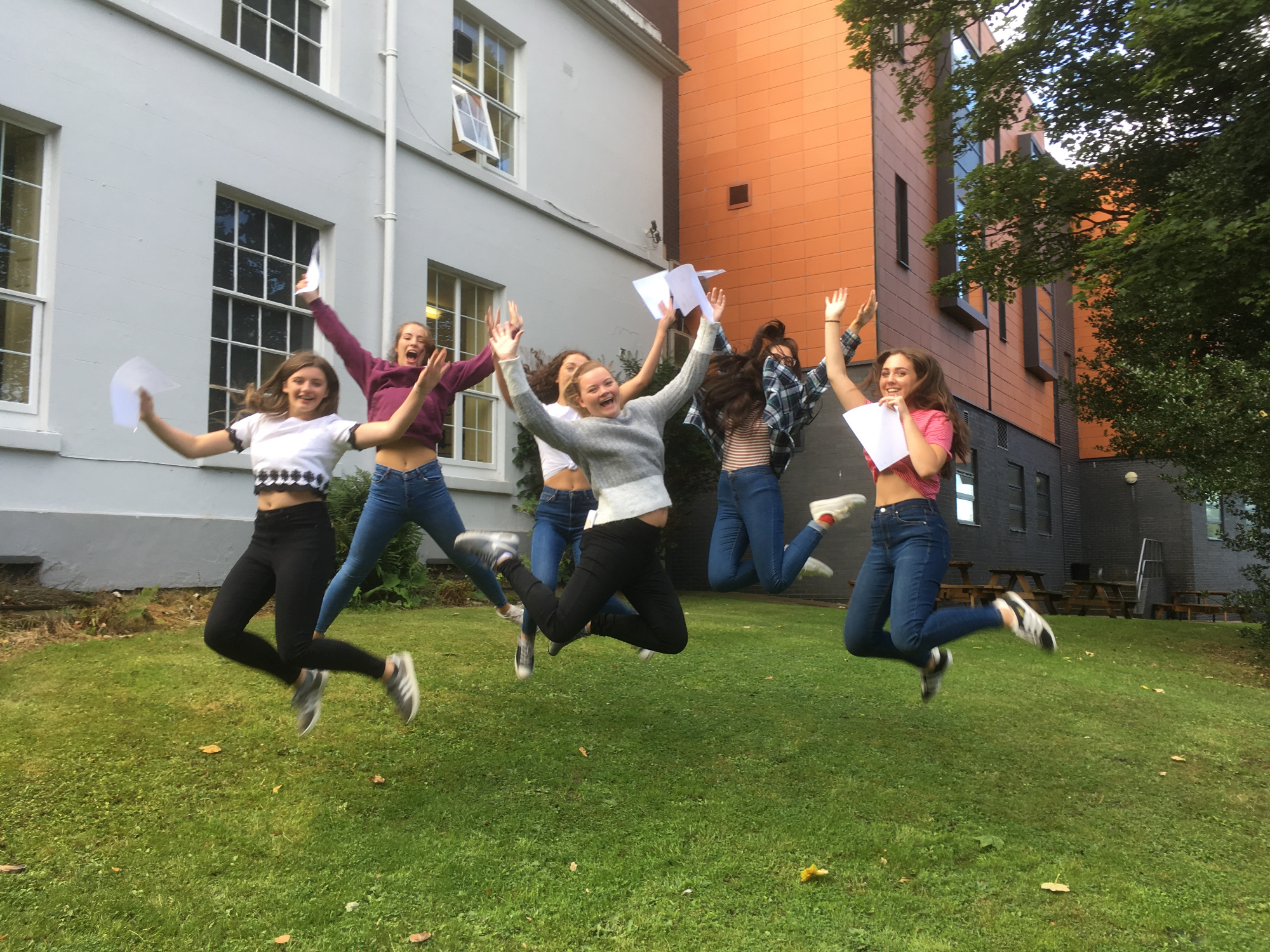 Six students, Abigail, Amy, Eloise, Emily, Mia and Sarah will be off to university to study Medicine following their great success. This is one of the largest groups of future doctors Upton has produced in a single year.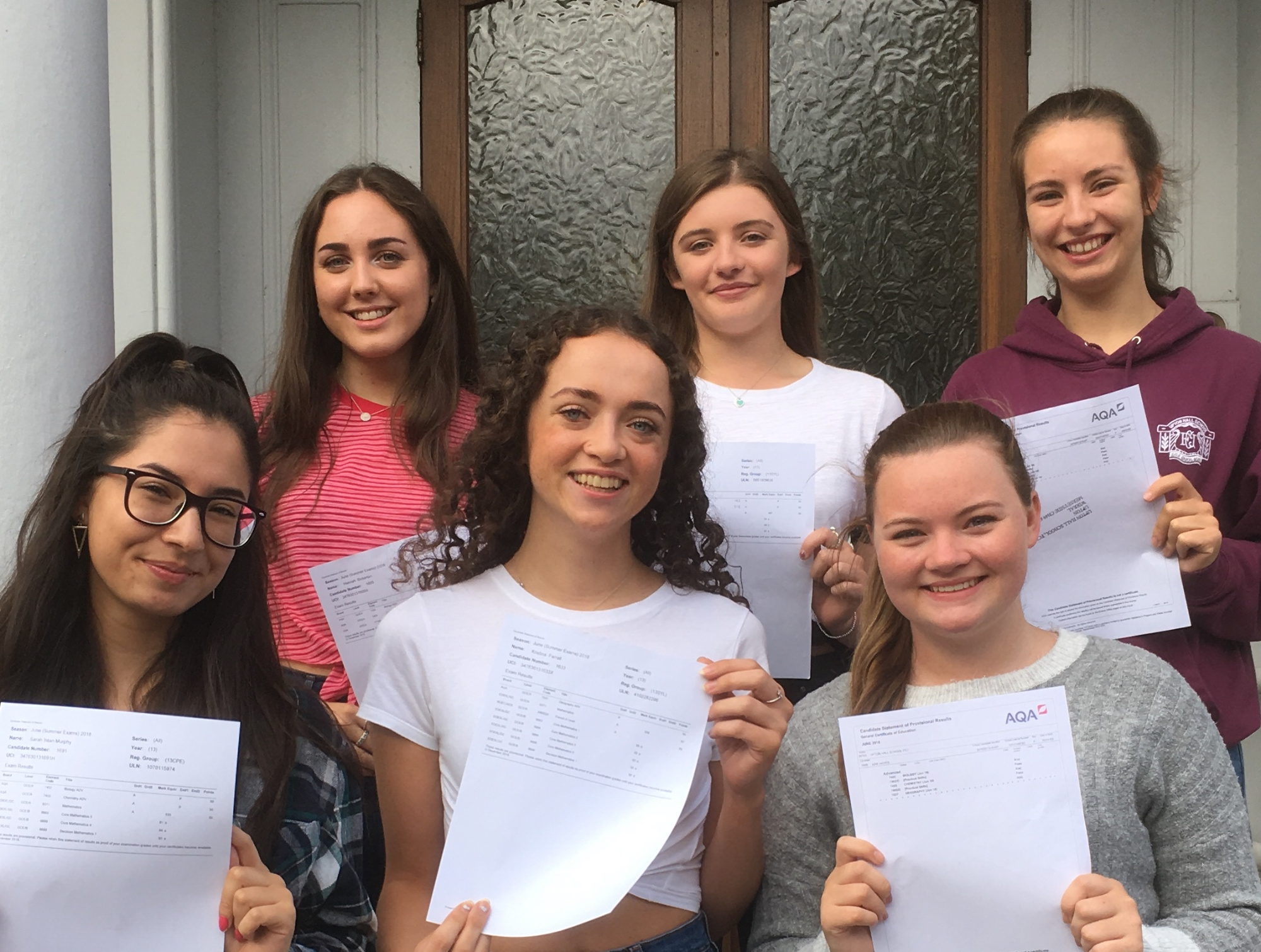 As well as successful medics, great results were also achieved by other students. Sorcha achieved A*A*A, and a Distinction in her Pre U Mandarin Chinese enabling her to read English Literature and History at Manchester University. Niamh (AAA) will be reading Mathematics at Liverpool University. Rosie (A*AA) will be reading Law and Criminology at Sheffield University. Kristina (AAA) will take up her place at Leeds University to read Accounting and Finance. Tara (A*A*A) is taking a gap year before continuing with her studies. Hannah and Georgia are both delighted to be starting courses in Dentistry.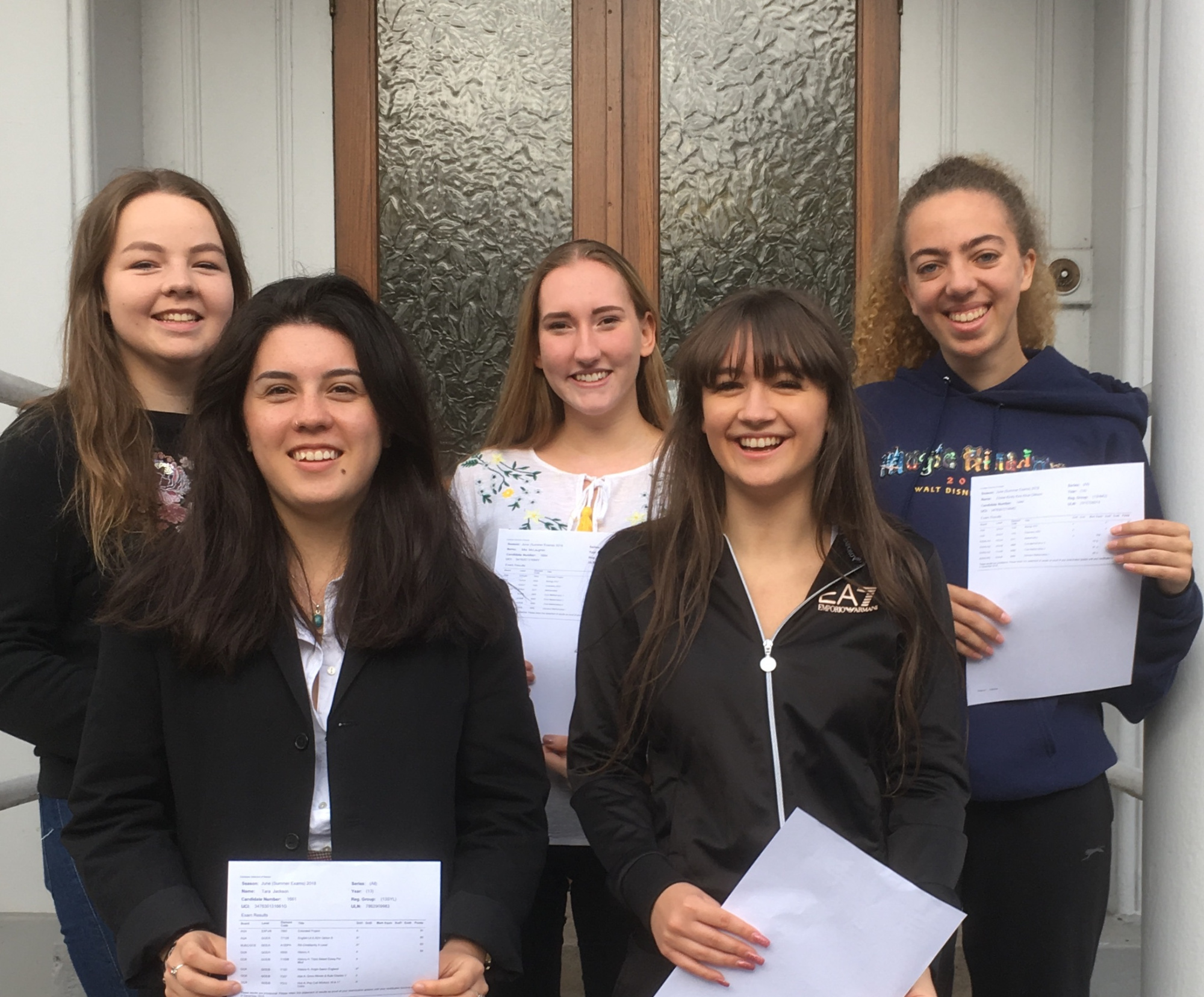 This autumn, students from Upton Hall will take up places at universities and institutions the length and breadth of the country from Edinburgh in the north to London in the south embarking on a hugely diverse range of courses. We hope that the FCJ spirit will accompany them on the next stage of their exciting journey.
Headmistress, Mrs Andrea Gaunt said, 'It is wonderful to see young people work hard to achieve their goals. We wish them every success in the future as they go on to live their lives in the spirit of the six FCJ values instilled into them during their time with us at Upton'