Leavers' Ball 2018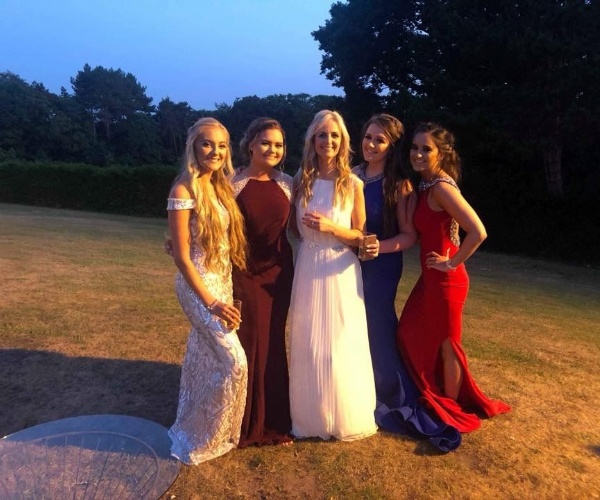 On Friday 29 June Year 13 students, along with their friends and family, gathered at Hillbark Hotel for our annual Leavers' Ball.
The theme for the ball this year was a Midsummer Night's Dream. It was a magical evening and thoroughly enjoyed by all!
Photos of the Leavers' Ball can be viewed by clicking here.