Farewell Mrs Young!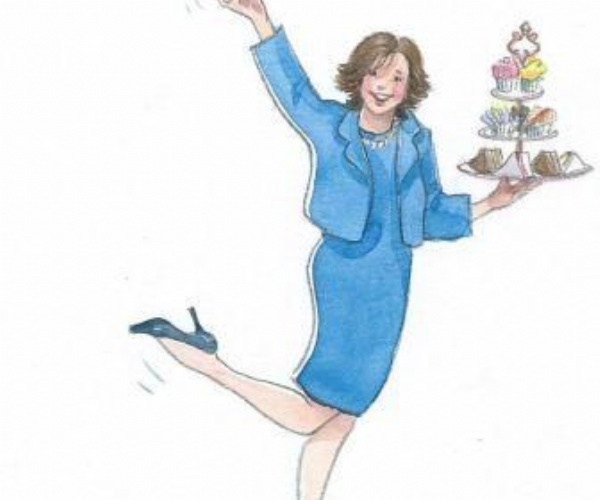 Details of a celebratory event are available here..
As you are aware, Mrs Young is retiring this year. She has worked tirelessly for 21 years to make Upton Hall School a wonderful place for girls to be educated. Many parents, ex pupils and staff and members of the educational community have asked if there is any way that they can join with us in celebrating Mrs Young and her time here.
On Tuesday 17th July, we are inviting anybody who would like to join us for a celebratory drink in the grounds of Upton Hall. This will take place from 5pm.
We would love as many of you to join us as possible.