Summer Camp is back!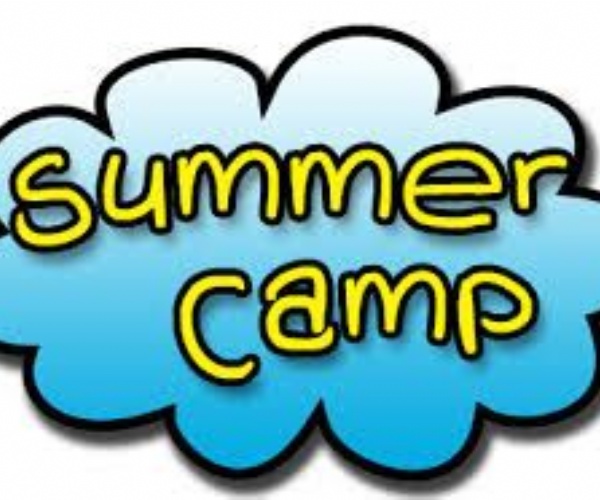 Looking forward to the summer holidays but wondering how you are going to keep busy for 6 weeks? Why not venture down to the annual Summer Camp at Upton Hall School? The Camp will be running from 13 August – 17 August 2018, 9am – 3pm and will provide hours of fun and entertainment for young people aged 8 years and above.
This year's Camp will be themed around a "Nature", and will give young people the chance to participate in a variety of activities in a safe and enjoyable environment. Alongside a vast range of sporting activities, there will be an opportunity to scale the climbing wall and engage in activities such as arts and crafts.
The cost of Summer Camp will remain the same as last year, and is excellent value at just £60 for the week. If you wish to secure a place, download the application forms using the link below, and return them to Reception at Upton Hall School FCJ. Please note that applications cannot be accepted without a completed medical form. Places will be allocated on a first come first served basis, so hurry up and submit your application to avoid disappointment!!
*subject to change