Upton Hosts Genazzano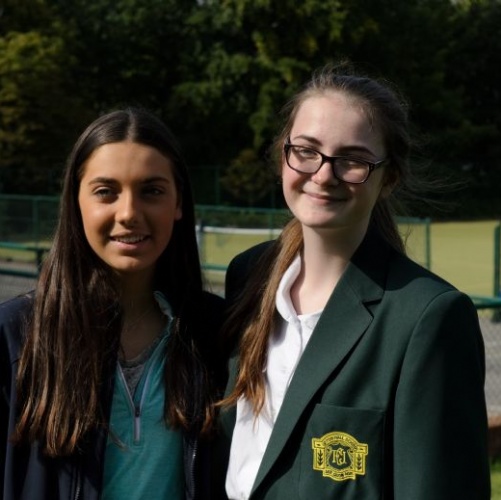 Please enter an introduction for your news story here.
Please enter some content for your news story here.
During the first week of term we welcomed a group of staff and pupils from our sister school, Genazzano FCJ. The group from Melbourne, Australia visited us as part of their European sporting tour which saw them visit Chester, Oxford, London, Brighton, Limerick, Paris and Bruges.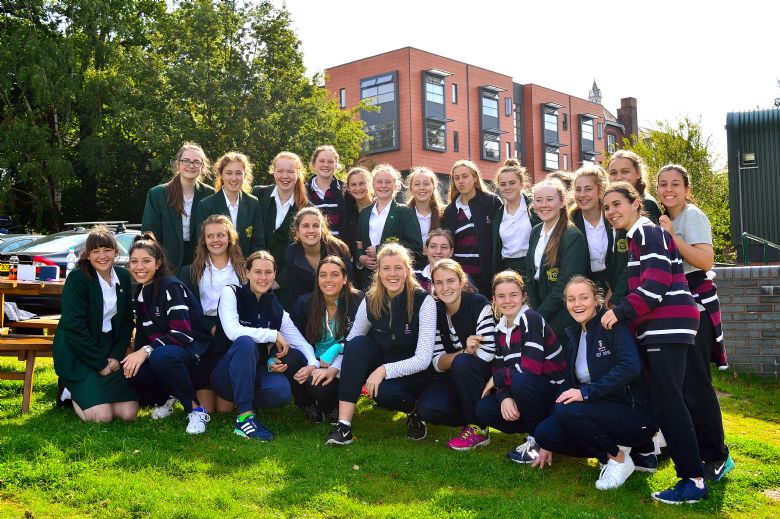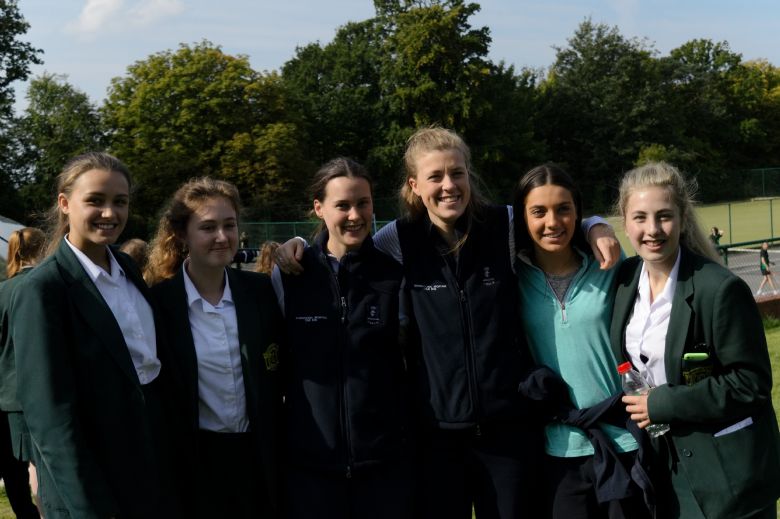 During their stay in Wirral, the pupils stayed with the families of a number of Year 10 and 11 pupils from Upton Hall. Friendships were formed and the girls from both schools enjoyed the experience. The schools played a number of sporting fixtures in football, netball, badminton, tennis and rounders.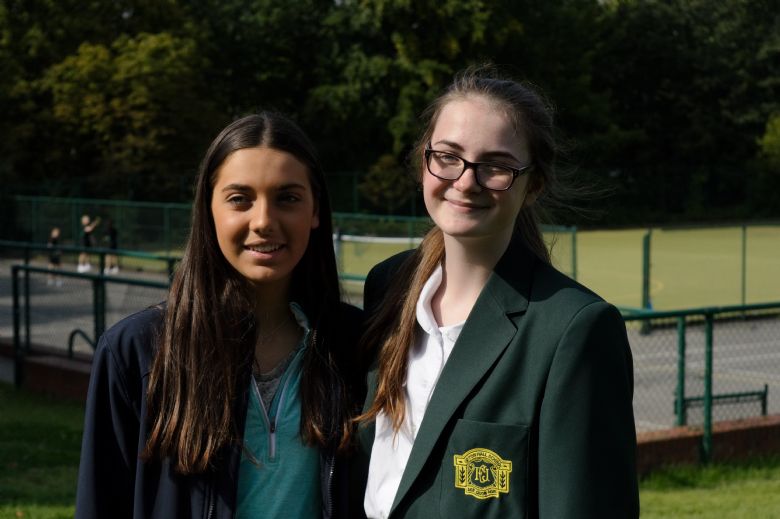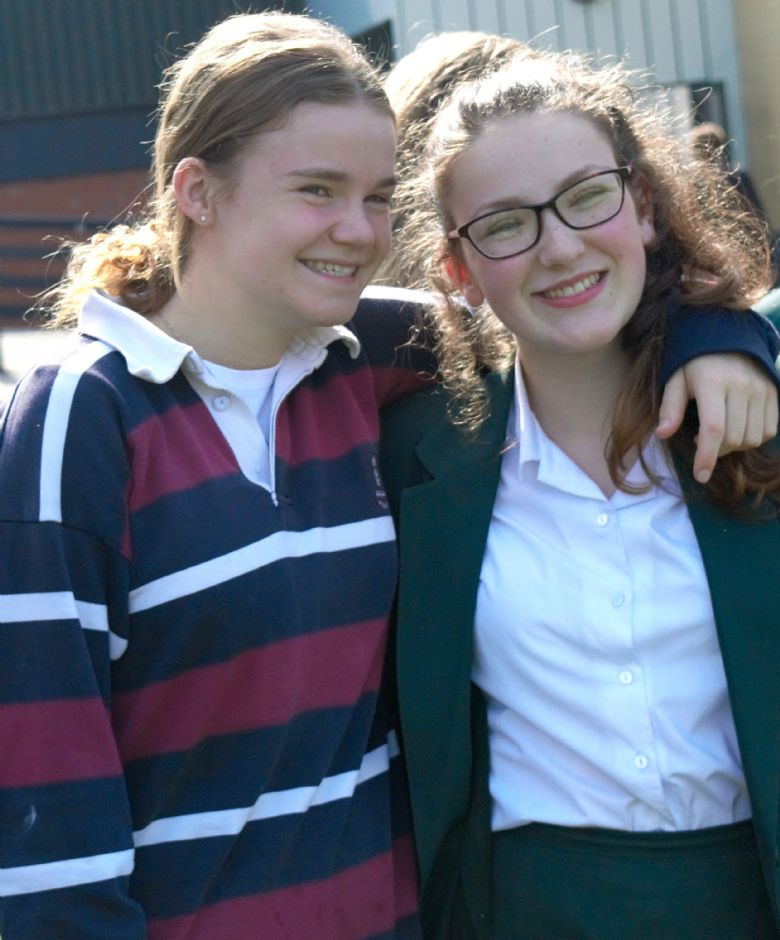 Both sets of pupils enjoyed discussing the cultural differences between the two countries and schools, and also discussing the similarities in benefiting from the FCJ ethos.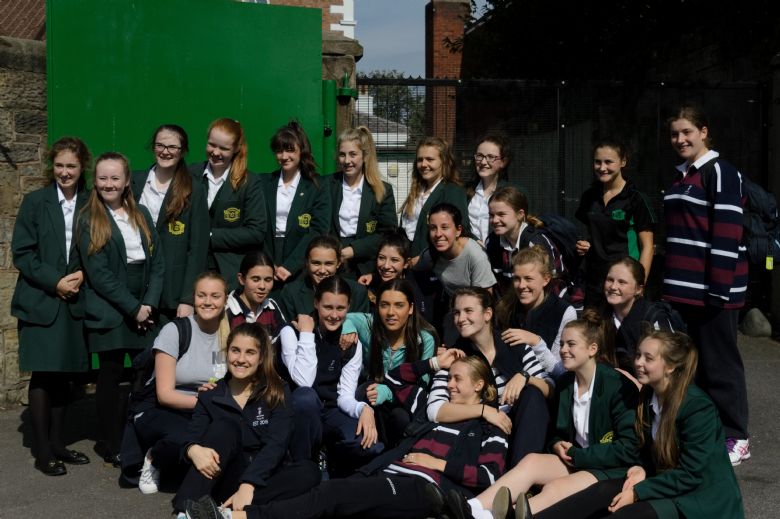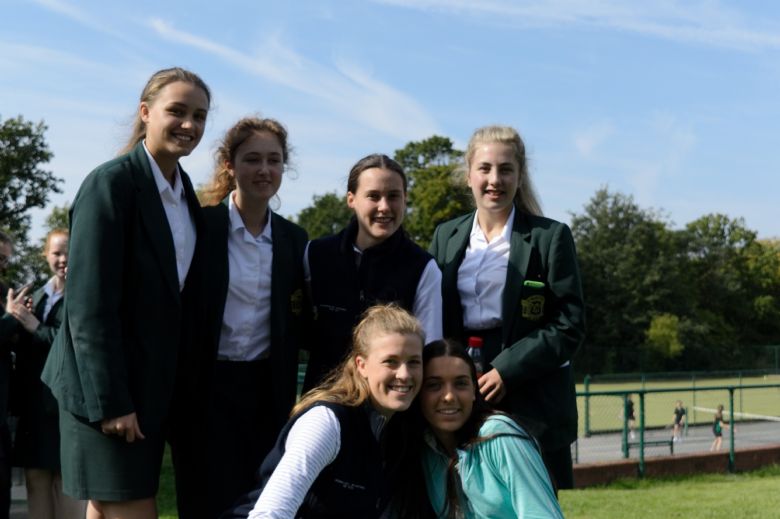 We would like to wish the "Gen girls" a most wonderful trip around Europe, and we look forward to welcoming them again on their next sporting tour. You can follow their adventures on twitter #IST_2015.