Weekly Prayers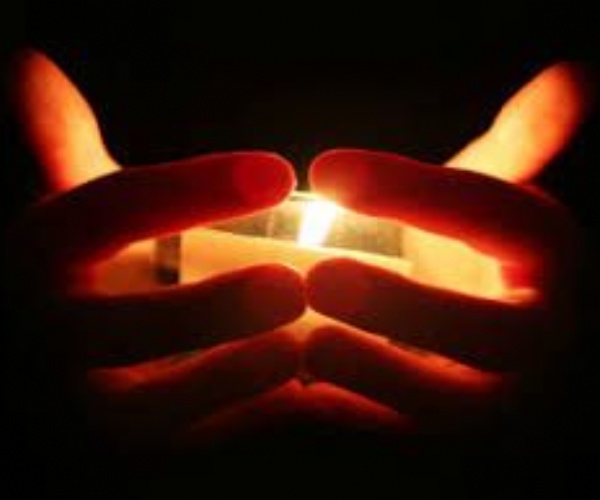 Read our Weekly Prayers here
A special prayer for each day is produced and used by pupils and staff at the start of morning classes
and in the afternoon.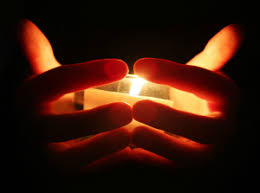 These prayers are designed to help pupils and staff to reflect on what is important and to pray for
those in need. An inspirational figure or an appropriate liturgical theme is chosen, often with an
uplifting quotation and a prayer. Click on the week below to download.
Week 11 - 26 March 2018, Prayers for Holy Week
Summer Term