Upton hosts IET Faraday Challenge Day
Upton Hall School hosts this exciting event.
On 29th September 2017 Upton Hall School FCJ hosted an Institute of Engineering and Technology Faraday Challenge Day.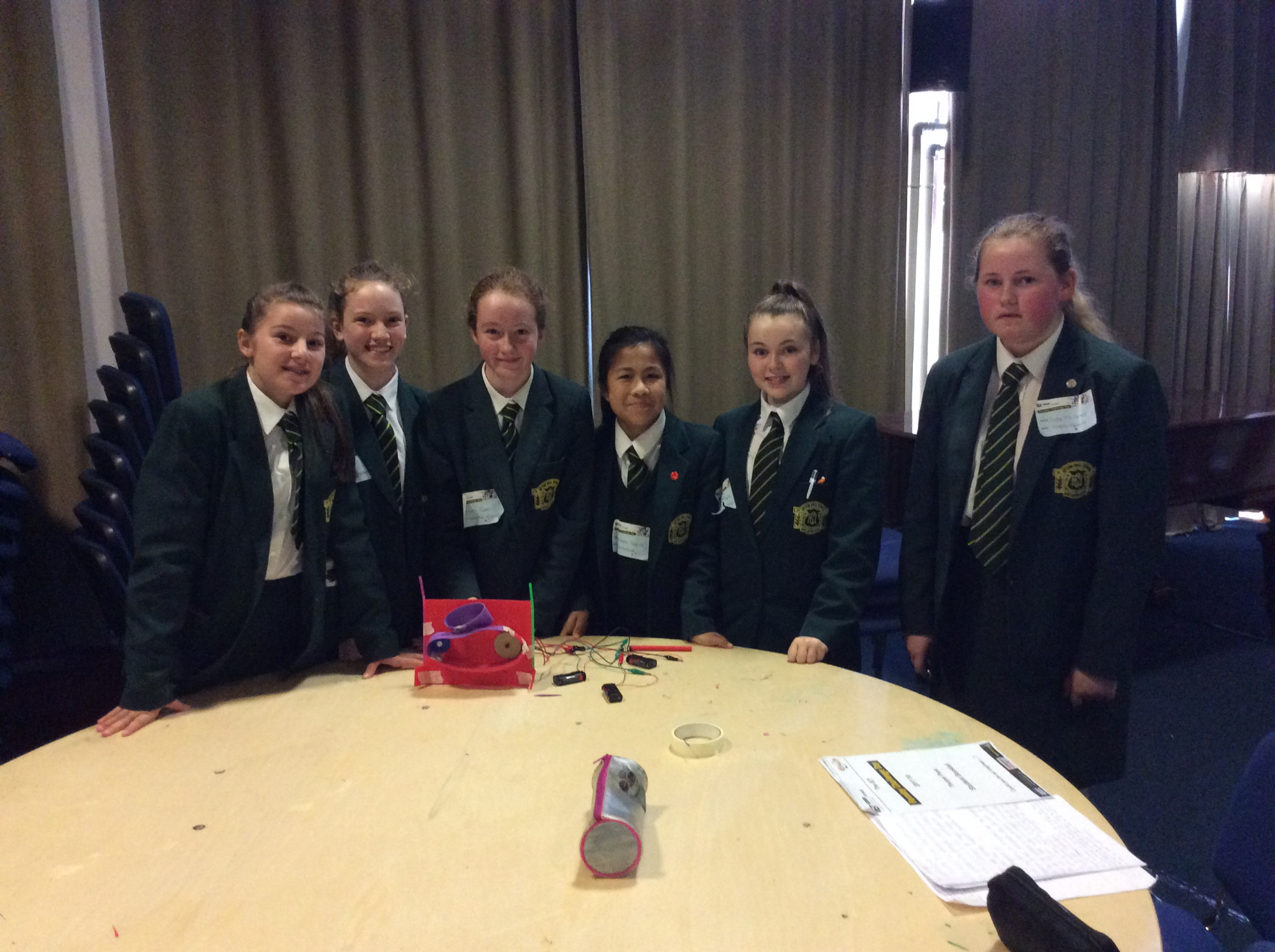 This event sought out determined Year 8 students to tackle a real life engineering problem. On the day we had teams from 5 other local schools who competed against our pupils to come up with the best solution to fit the brief of the organisers.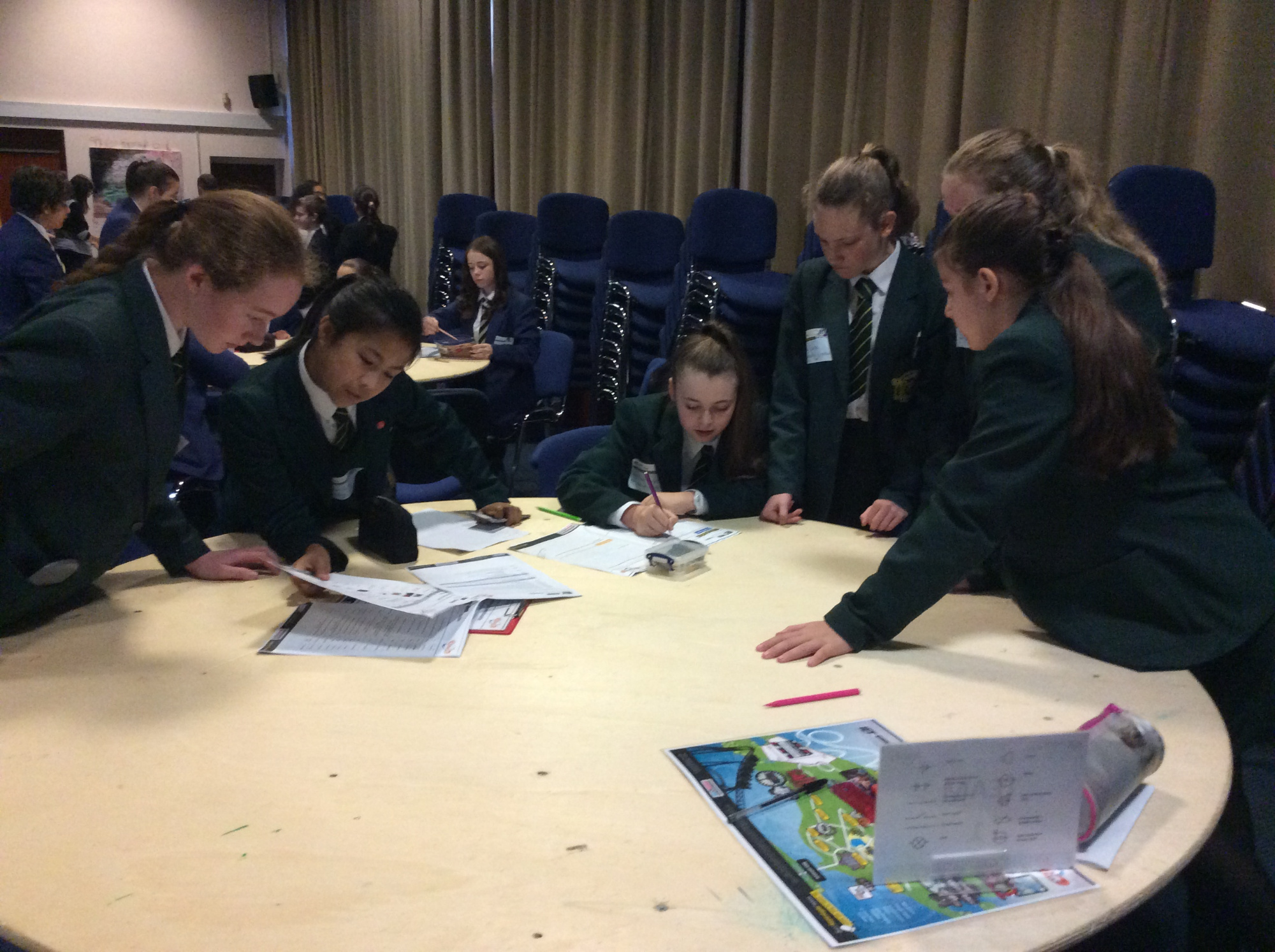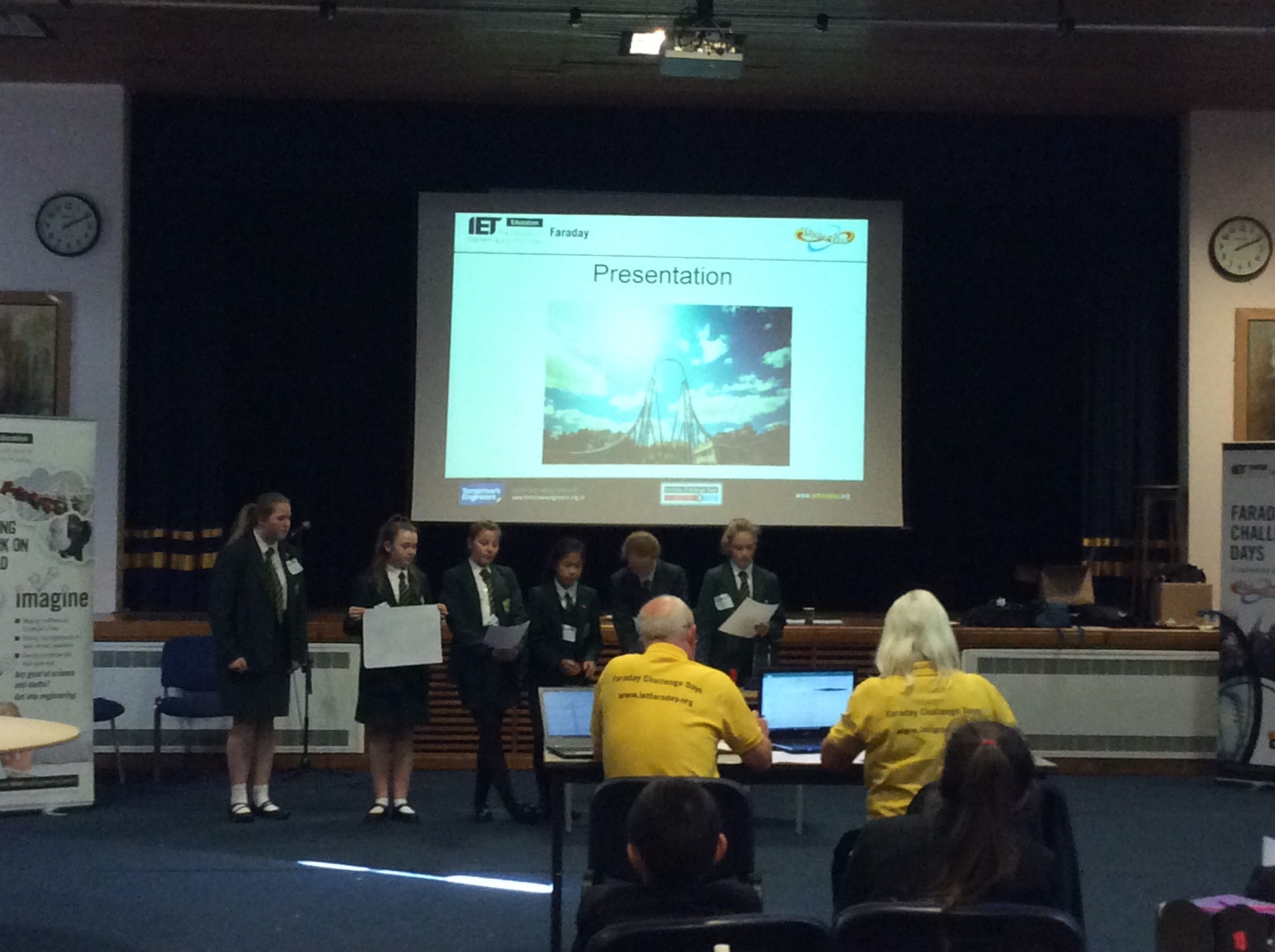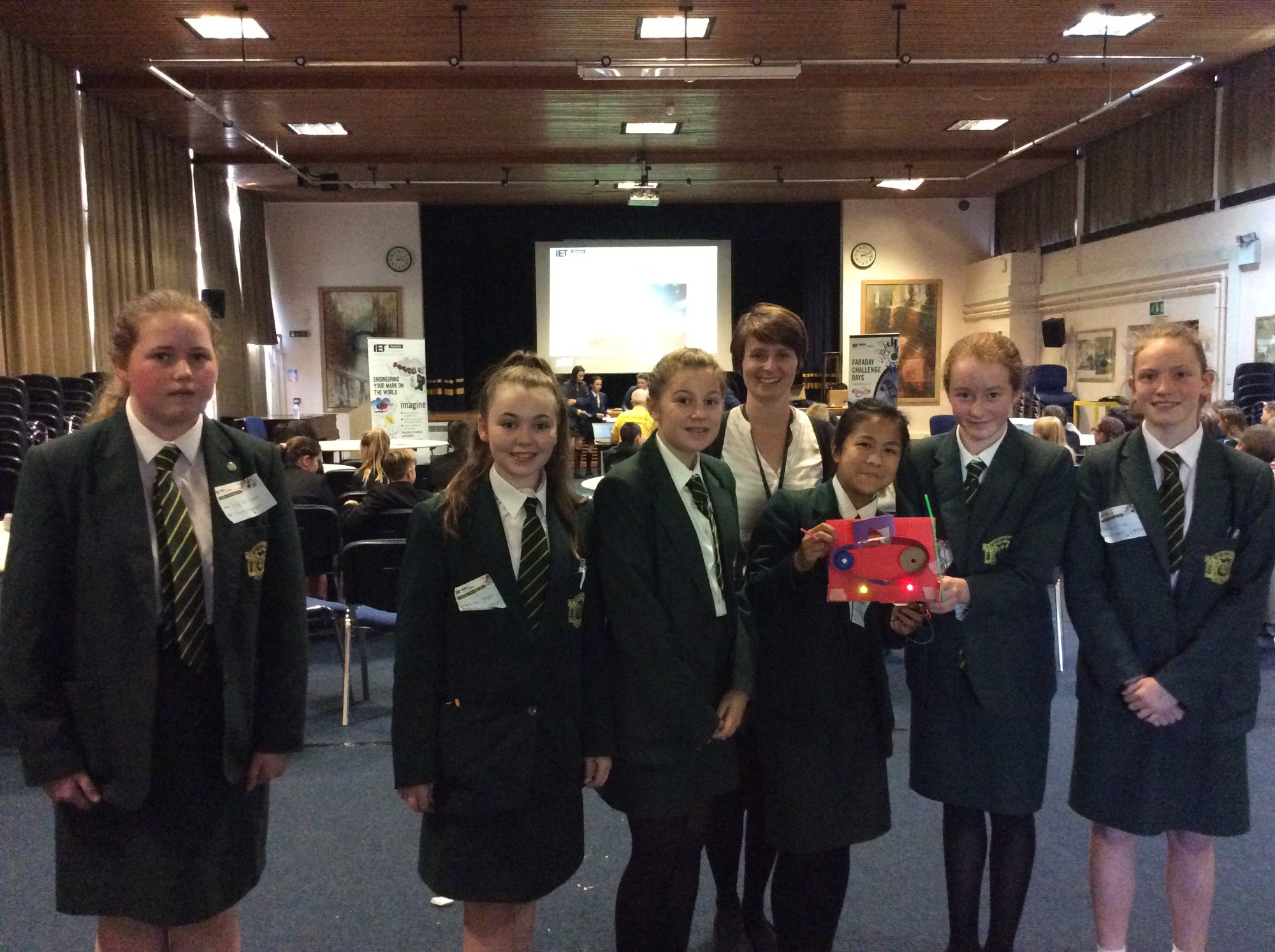 Students had to work in teams of 6 to plan, manufacture and present their solution to the panel. Our students gave an excellent solution, thoroughly planned and a clear, logical presentation to the judges and managed to come second on the day.
All students had a brilliant day and received a goody bag. Upton looks forward to hosting this event again in the future.