Upton Hall School selected for a University of Oxford Schools Ambassador Project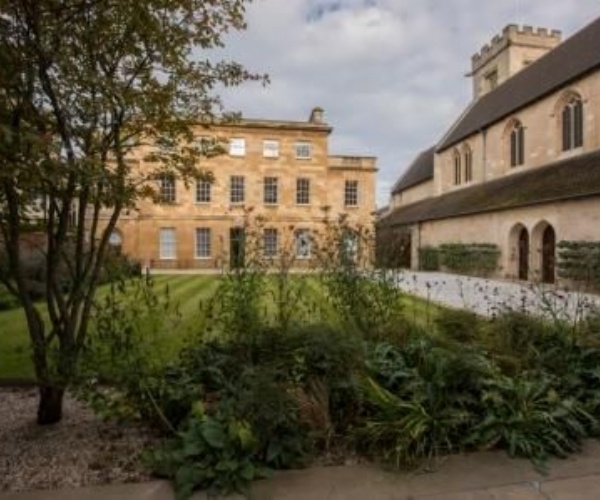 Read all about this wonderful opportunity for Upton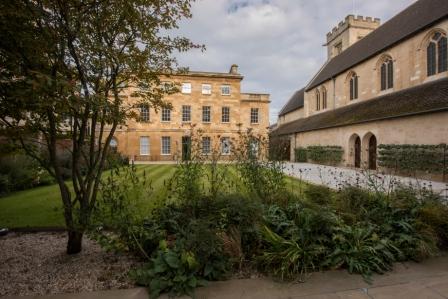 This week saw the official launch of the St Peter's College Schools Ambassador Project, which will run from September 2017 to summer 2020. Mrs Davies, Head of History, and Mrs Hall, Director of Sixth Form, visited St Peter's on Friday 22 September where they had a chance to meet with the academics with whom they will be paired. Mrs Davies will work closely with Professor Steven Baxter whose research is principally concerned with the England and Normandy in the eleventh century.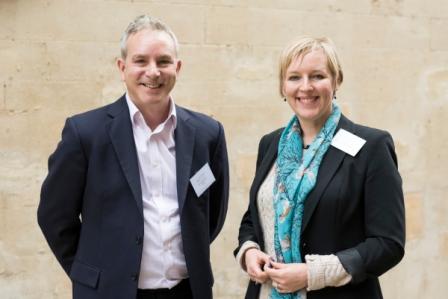 The Schools Ambassador Project is designed to provide career personal development for teachers in their subjects by pairing them with an Oxford academic. The intention is also to raise the profile of St Peter's and the University as a whole in those schools, and to encourage more suitably-qualified pupils to apply, not least from students with under-privileged backgrounds. This innovative scheme is funded by the St Peter's College Foundation, an independent, alumni-led, charity that supports St Peter's College by investing in its people.
The first group of Schools Ambassadors was chosen over the course of the summer, with teachers coming from schools in Liverpool, London, Bournemouth, Norfolk, Hertfordshire and St Helen's.
Speaking at the launch of the project, which has already been covered in the local Oxford press, Mark Damazer CBE, Master of St Peter's, said: 'We have academics here full of excitement about the thought of teaching motivated school teachers who want to refresh or add to their knowledge'.
Adapted from the St Peter's College website: https://www.spc.ox.ac.uk/news/spc-schools-ambassador-project-launches