A level celebrations for Upton students!!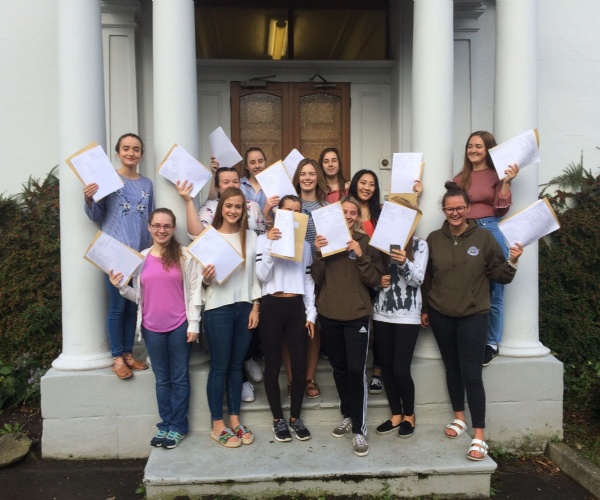 Upton Sixth Formers celebrate stunning A Level success!
Upton Hall School FCJ students were in celebratory mood as they shared their fabulous A level results with friends, family and staff.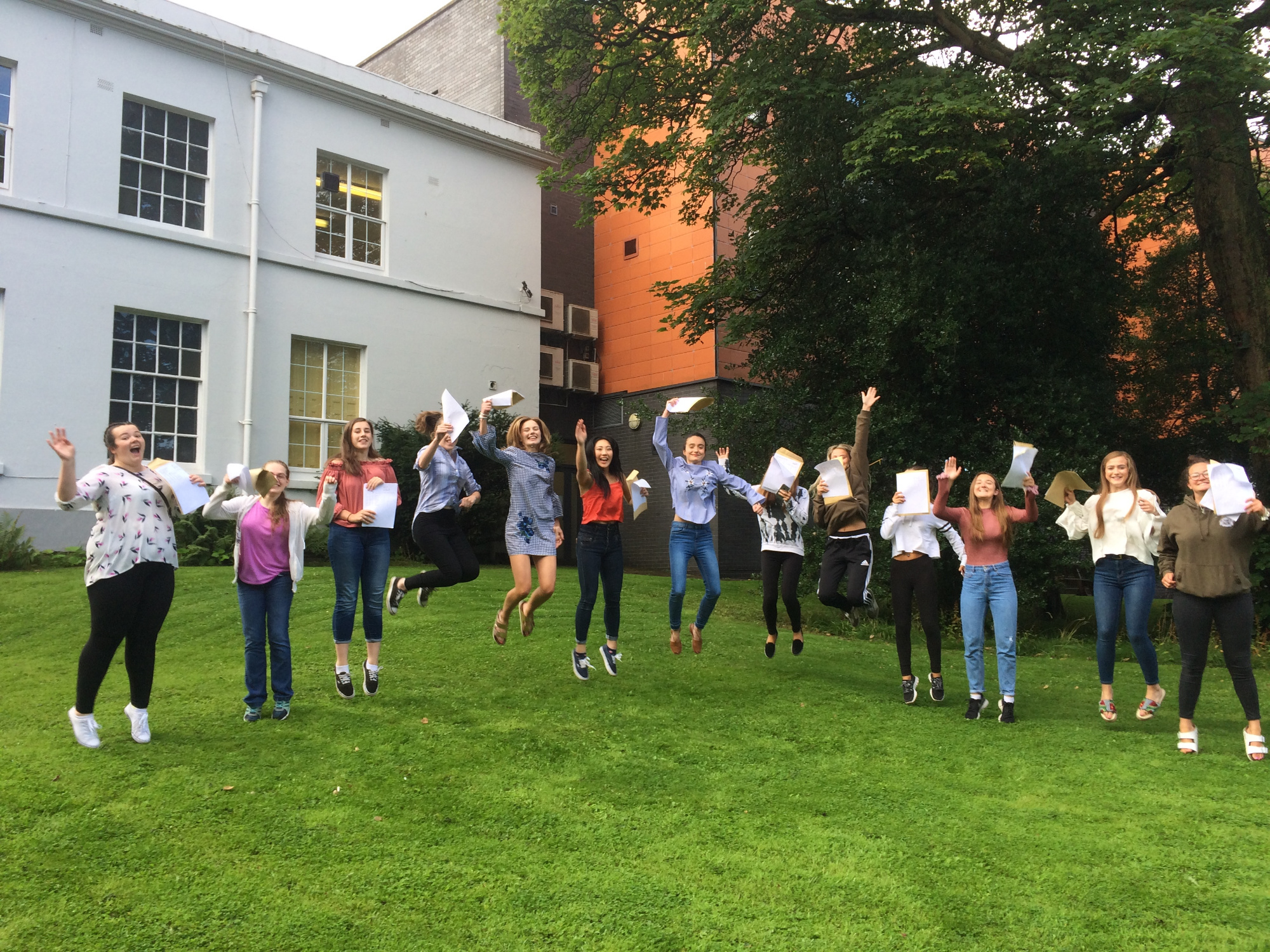 Head Girl, Alice, attained two A* grades and an A and has secured her place at Edinburgh University to read Veterinary Medicine. Our two sets of twins produced a remarkable set of results. Laura gained a wonderful four A* grades and will read Mathematics at Warwick. Her twin sister Frances is off to Newcastle to read Dentistry. Liberty gained an A* and two A grades and will read Chemical Engineering at Manchester. Her twin sister Ella has secured a place to read Mathematics at Liverpool. Niamh, who is on football duty for the England Women's U19 team, was unable to collect her results in person. She secured an A* grade and two A grades and will take up her place at LJMU to read Sports and Exercise Science as she also begins her contract as a professional at Liverpool FC. A number of students have secured places on highly prestigious apprenticeship courses. Rebecca begins a career in law with Hill Dickinson while Shannon and Erin are off to the British Racing School in Newmarket to study Racecourse Management.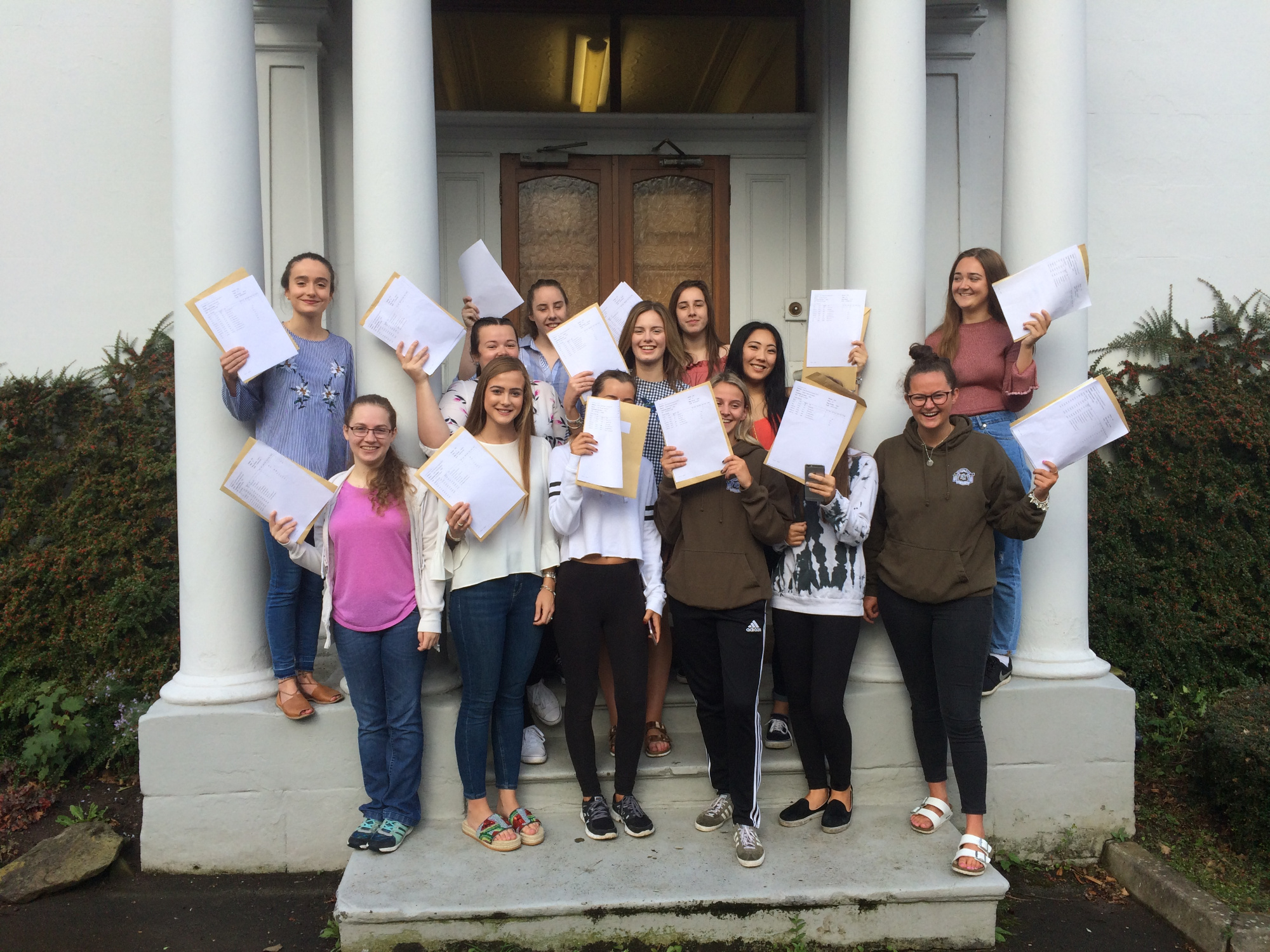 This autumn, students from Upton Hall will take up places at universities and institutions the length and breadth of the country embarking on a hugely diverse range of courses. From Ulster and Edinburgh in the north to Newquay in Cornwall, we hope that the FCJ spirit will accompany them on the next stage of their exciting journey.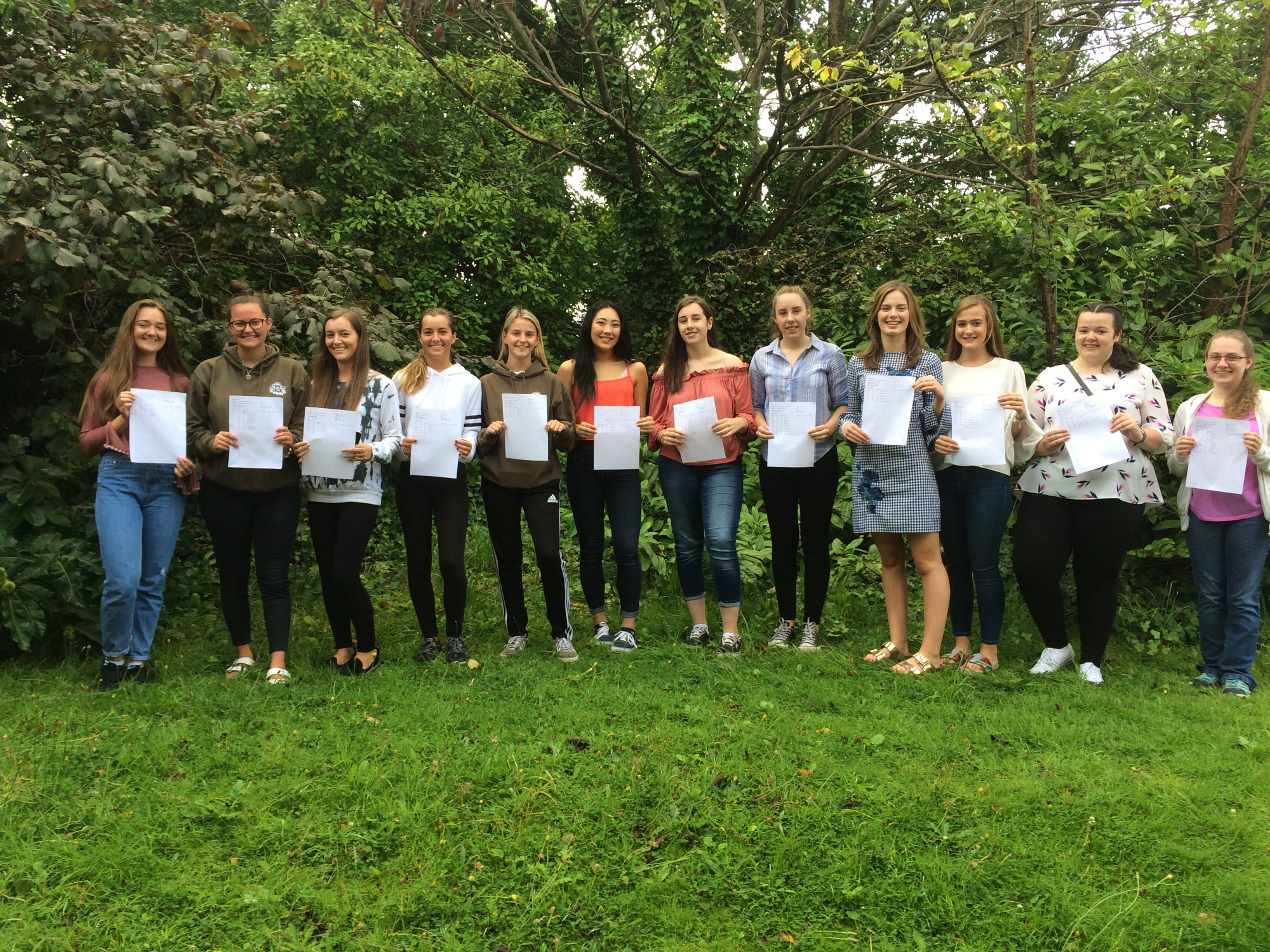 Headteacher, Mrs Patricia Young said, 'There have been great celebrations in school this morning. It is wonderful to see our hardworking and gifted students being rewarded with these fantastic results. We wish all of our students happiness and success as they leave us.'