So The Child May Learn - Update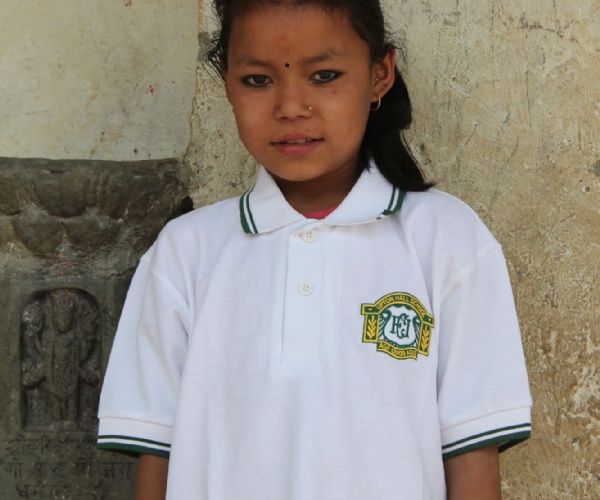 Latest news on the Krishna School classroom building project in Nepal to which Upton donated £15K.
UPDATE - MAY 2017
A meeting has been held to discuss the new classroms that Krishna School will be able to build with the £15,000 Upton Hall School has donated.
In addition to the donation, Cains of Heswall very generously donated the out of date stodk of PE polo shirts which they held. Mr John Clark took some out to Nepal, one of which is modelled by a pupil. The others will go out with the Birkenhead School trip later this year.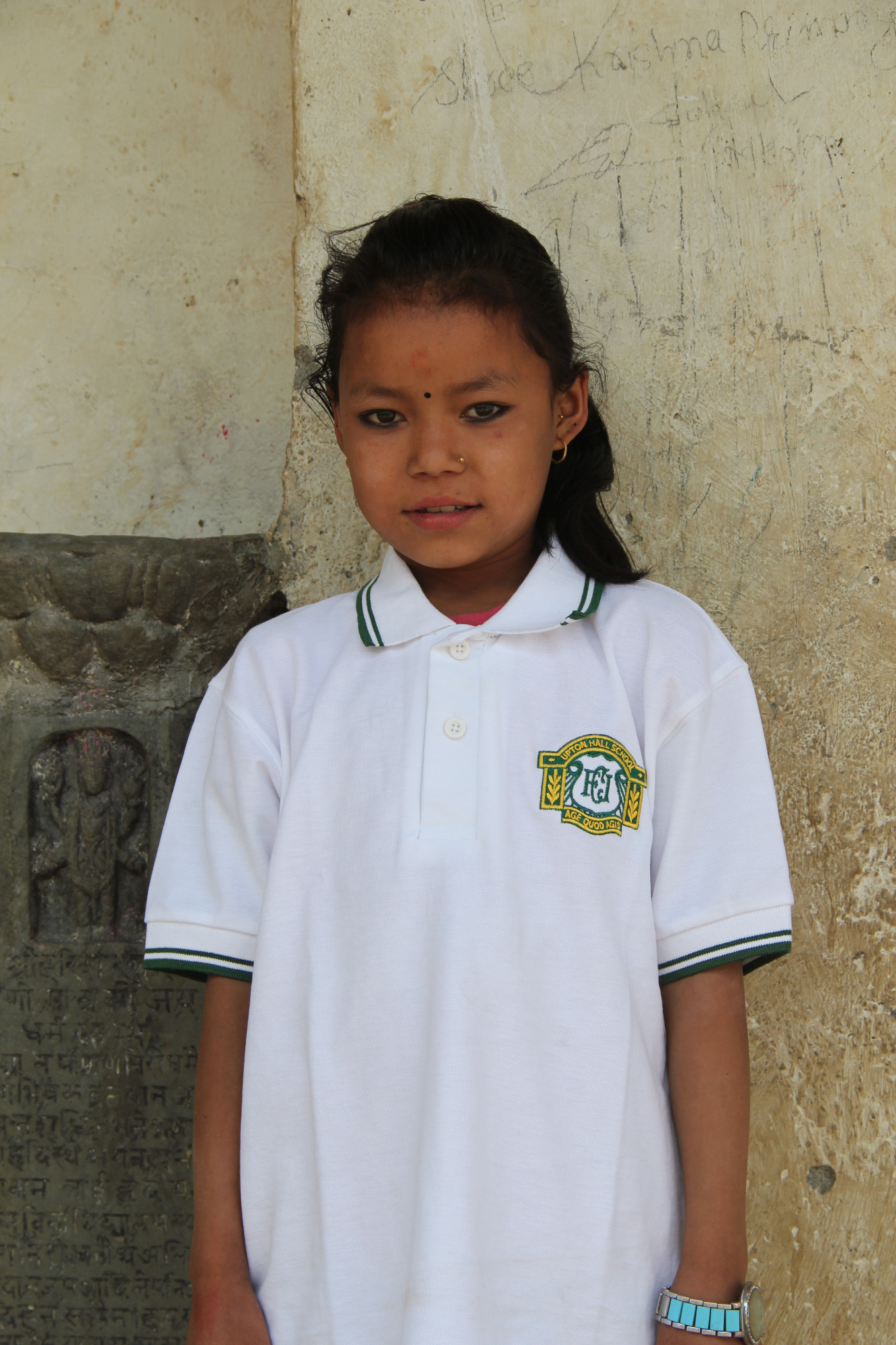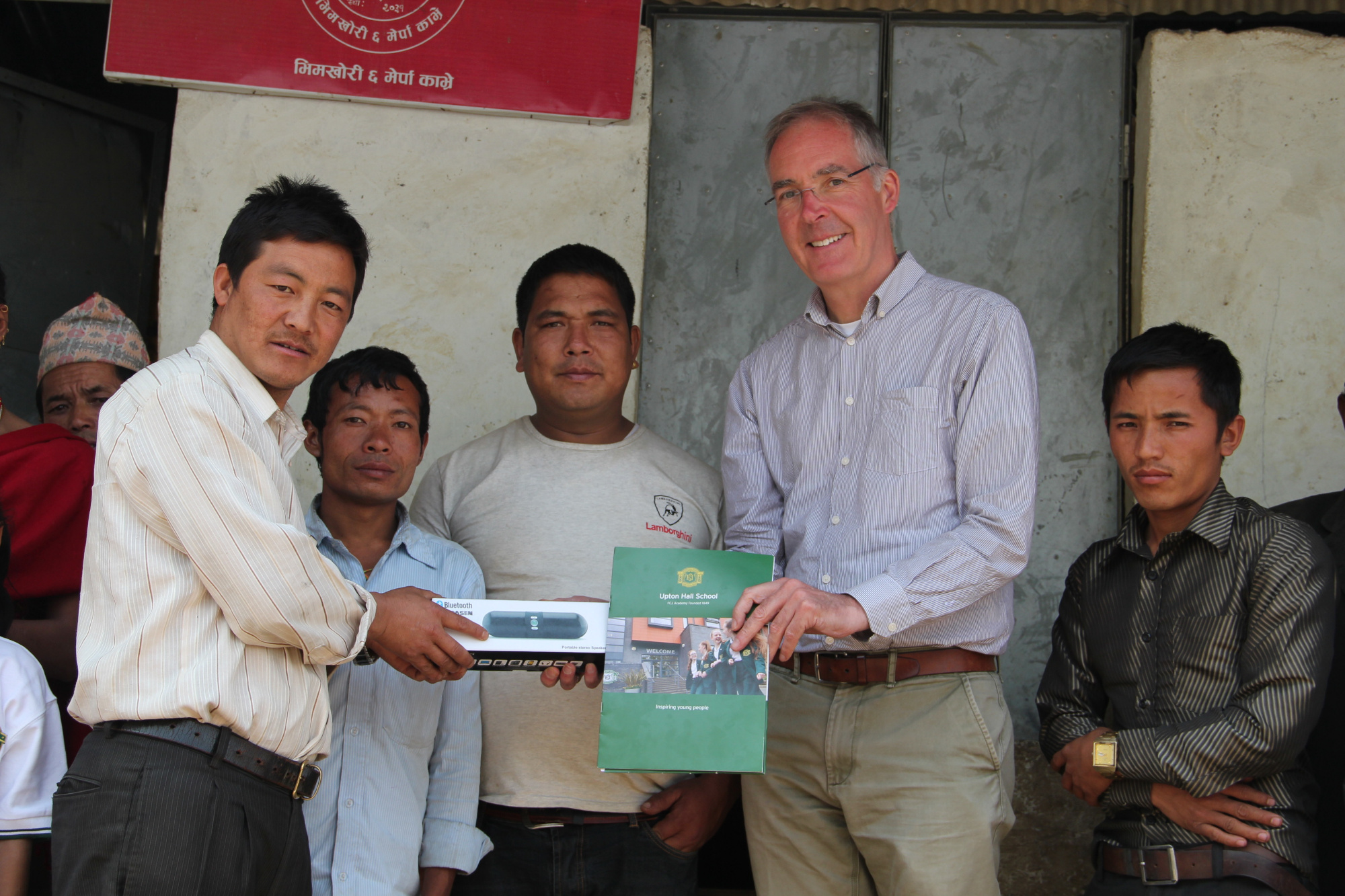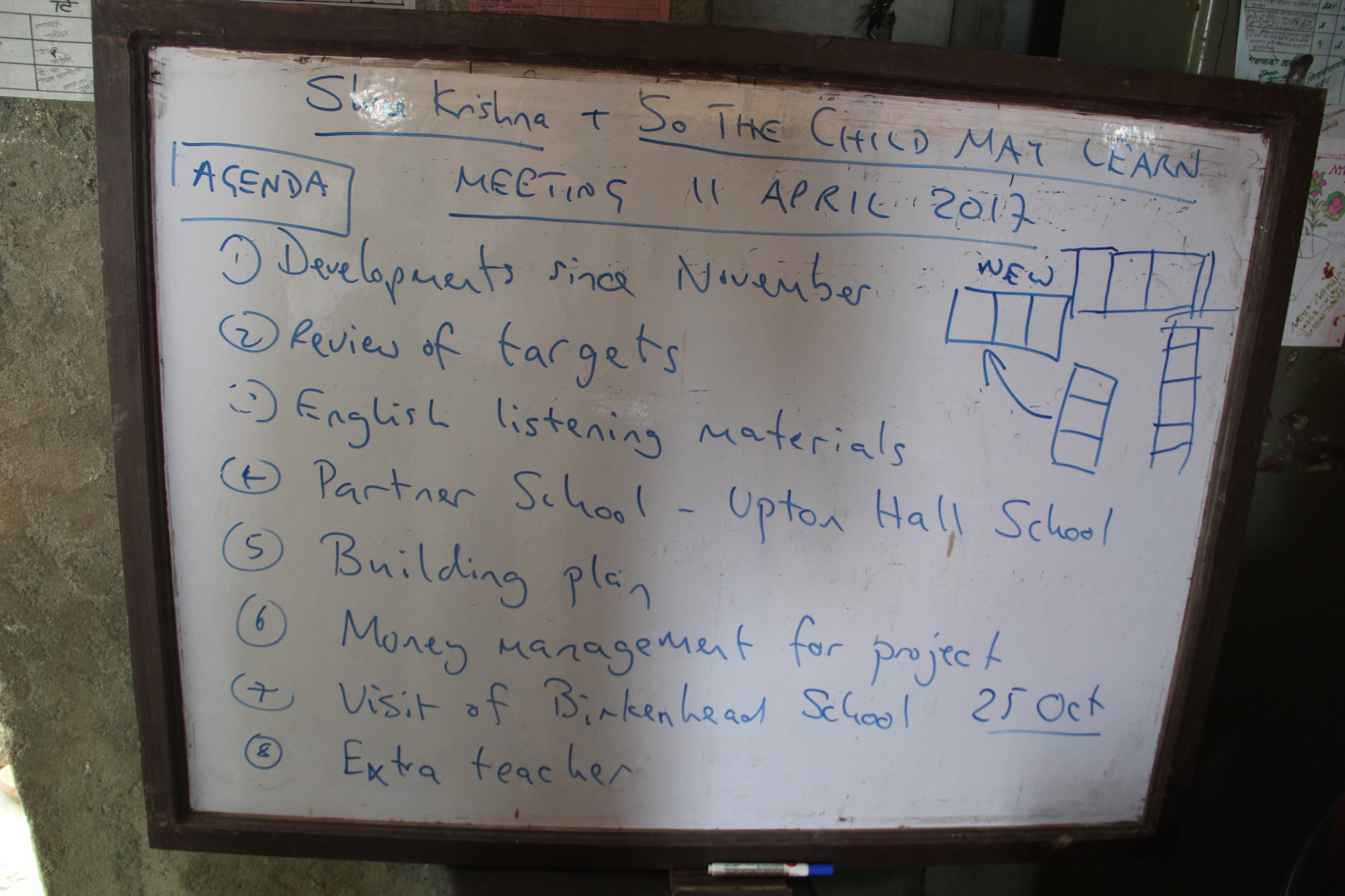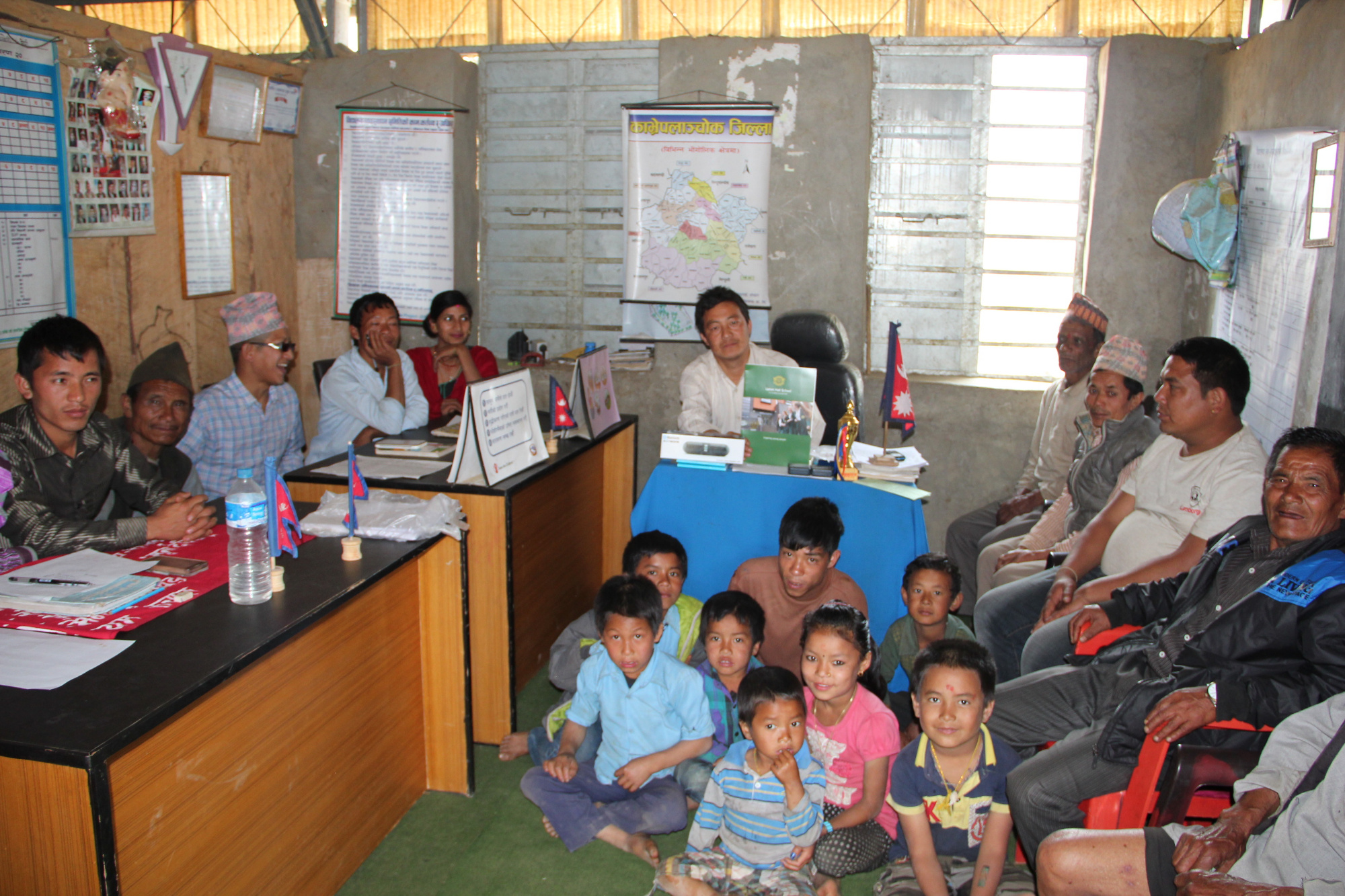 Below is the latest newsletter from So The Child May Learn.