Upton Artists lead the way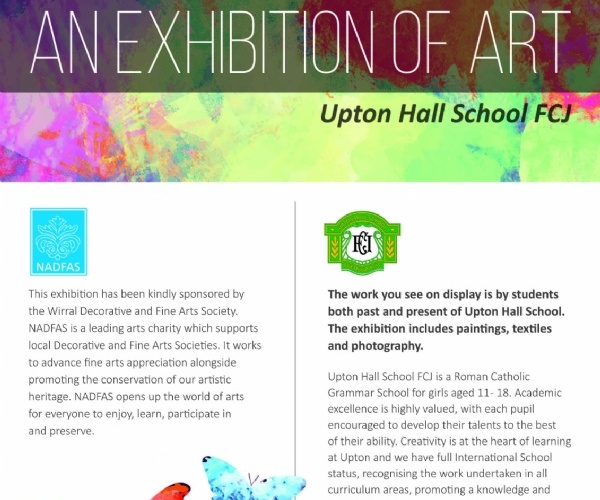 An Exhibition of Art at St Catherine's Hospital, Birkenhead.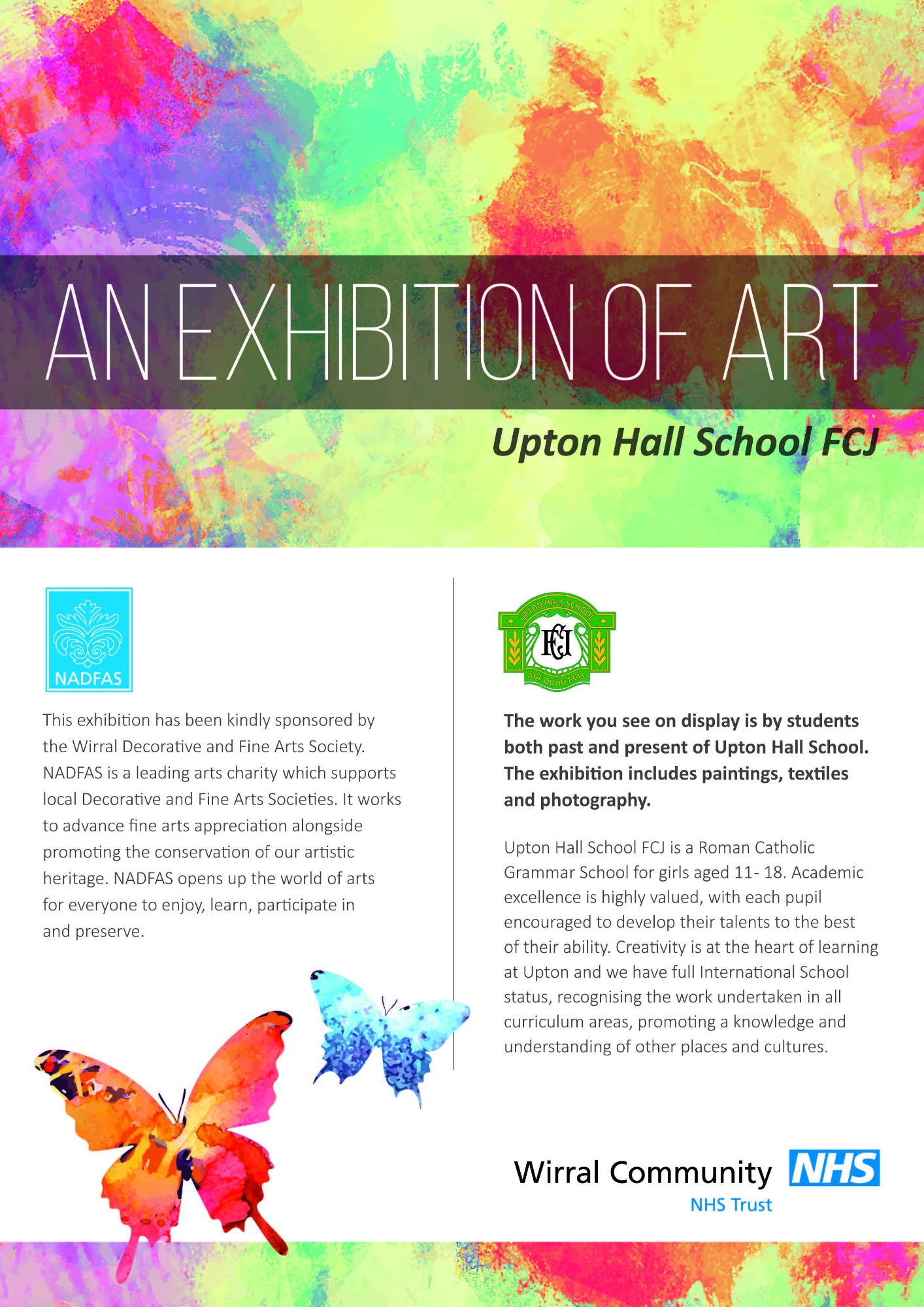 The work on display at St Catherine's Hospital Birkenhead has been created by Upton Hall School students both past and present. The wide range of GCSE and A Level artwork includes Painting, Drawing, Textiles and Photography.
The photographs on show are the result of a recent project working with the Arts Council and Curious Minds with funding from a SLiCE Fellowship which led to an exhibition of students' work at Open Eye Gallery Liverpool in December 2015.
The project enabled the students to work with artists, local historians and writers. The photographic exhibition is now on show in Kyotonabe, Japan.
Nine of the exhibitors at St Catherine's are ex students whose work is usually displayed in the School Archive Gallery, an incredibly vibrant learning resource for the current students at Upton. Their career paths have taken them into Architecture, Fashion, Film and entrepreneurship with ex student Rosie Davies becoming Agency Director & Founder at The London Fashion Agency.
Creativity is at the heart of learning at Upton Hall School. We have full International School status in recognition of the work undertaken in all curriculum areas to promote a knowledge and understanding of other places and cultures. To date the Art Department has been involved in international cultural exchange programmes with Kyotonabe Japan, Shanghai China, and Cologne Germany but endeavour to prioritise the local community with a series of permanent exhibitions of pupils' work in Arrowe Park Hospital and St Catherine's in addition to local art galleries. Every opportunity is given to the students to work with artists, writers and creative professionals in order to develop their ambition and confidence.
Ann Spears
Director of Creativity and Innovation
Upton Hall School FCJ