Stuart Gordon, Head of Harvard UK Outreach visits from Upton Hall School – Wednesday 22 March 2017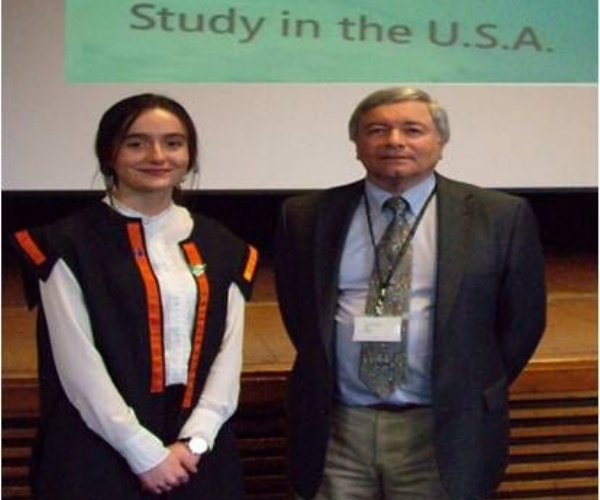 On Wednesday 22 March, Stuart Gordon, Head of Harvard UK Outreach, visited Upton Hall School to address both parents and students in Years 10 to 12 who are interested in studying at university in the US. It was a unique opportunity for our students as we were selected as one of only a small handful of schools for such a presentation.
Speaking from his own personal experience of studying in the US and the UK, Stuart's presentation entitled 'Demystifying the US Application Process', explained, in detail, the differences between the US and UK higher education systems, the US application process as well as financial aid.
Thank you to Stuart for attending our school (and to one of our parents for helping Stuart with his transportation on the day)!