A Generous Donation!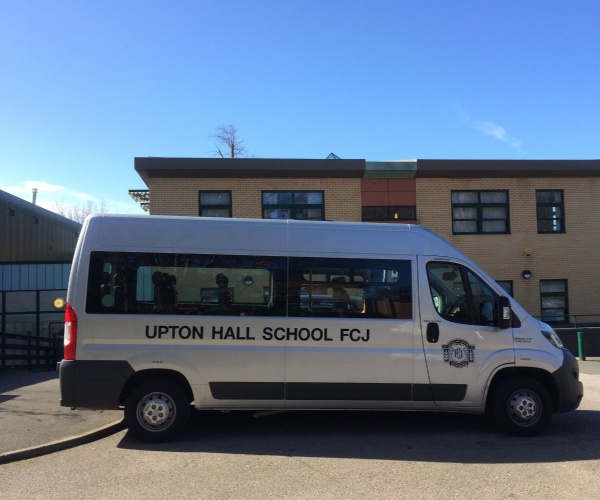 A generous donation recently provided by the Parents and Friends of Upton has been overwhelming. Read on to hear more about exciting news.
Parents and Friends of Upton Hall have kindly donated £2,500 which has enabled school to lease a brand new minibus. They also donated a further £900 to the Science Faculty who were delighted in purchasing a new thermal imaging camera, a new microscope and an accurarte balance. Our eager Scientists are clearly enthusiastic when using these important items during their lessons.
A massive thank you to everyone who contributed and assisted in helping to raise funds for the school. The contribution clearly demonstrates how effective the Parents & Friends of Upton Hall are in supporting the school. It really does make a difference.
You can contact Parents and Friends of Upton Hall School FCJ by email: pafou@outlook.com
The next meeting will be held in school on Monday 8 May 2017 at 7.00pm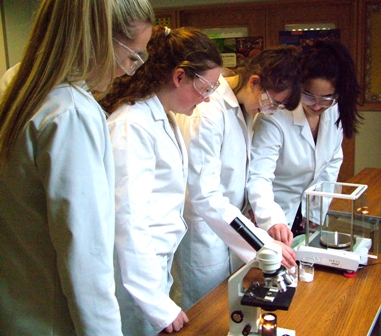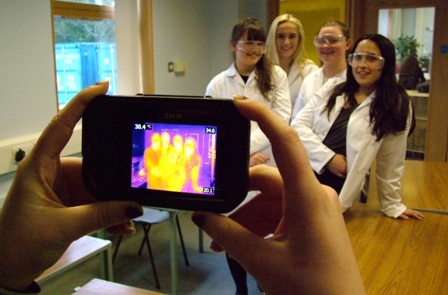 ​