Project Trust visits Upton Hall School – Wednesday 1 March 2017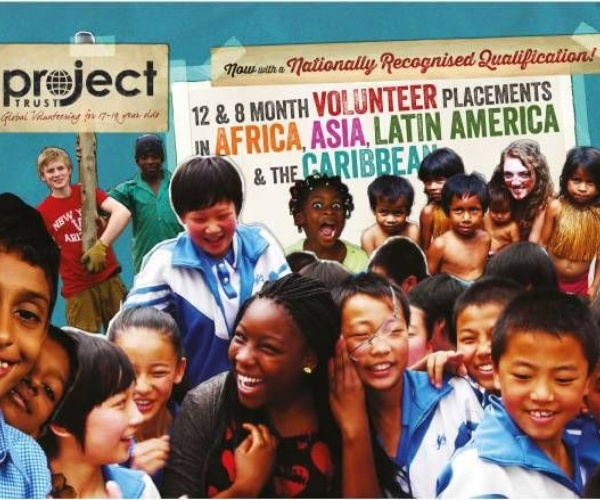 On Wednesday 1 March Lucas Leo from Project Trust visited Upton Hall School to talk to the Year 12 students about Gap Year Opportunities.
Project Trust has been organising long term voluntary placements in Africa, Asia and Latin America for young people since 1967, making them the most experienced educational charity specialising in overseas volunteering for school-leavers.
From their home on the Hebridean Isle of Coll, they annually select around 300 young people from across the UK for 8 – 12 month overseas teaching, social care and outward bound projects. Working with partners overseas, these projects are carefully chosen to ensure the Volunteers' skills can be put to good use in their host communities and do not take work away from local people.
Project Trust provides all Volunteers with training and support before, during and after their time overseas, to maximise both the educational value of their experience and the positive impact they have in their projects and host communities.
Through Project Trust's Global Citizenship programme, Volunteers are also encouraged to share their experiences and knowledge within their own communities across the UK. Lucas spoke passionately about his own experiences with Project Trust.
Thank you to Lucas for taking the time to speak to our students and for his fascinating insight into his gap year experience.