Year 10 pupil's SSAT success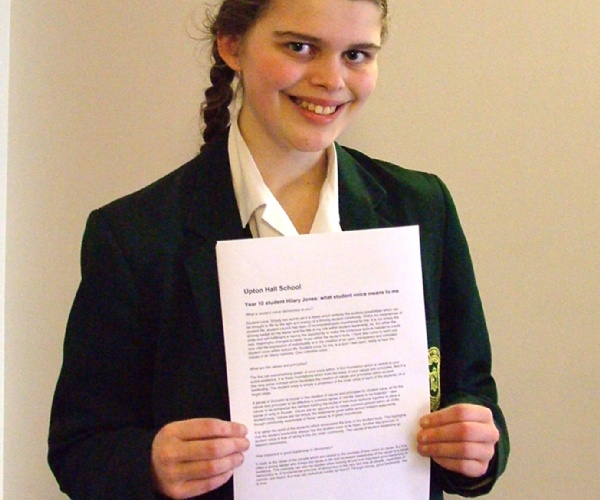 Read about this excellent achievement.
The SSAT (schools, students and teachers network) asked if any of our students would like to write an article on student leadership in their school. Hilary wrote this and it has been publicised in this months student supplement
See below....