Stimulating Physics Network invitation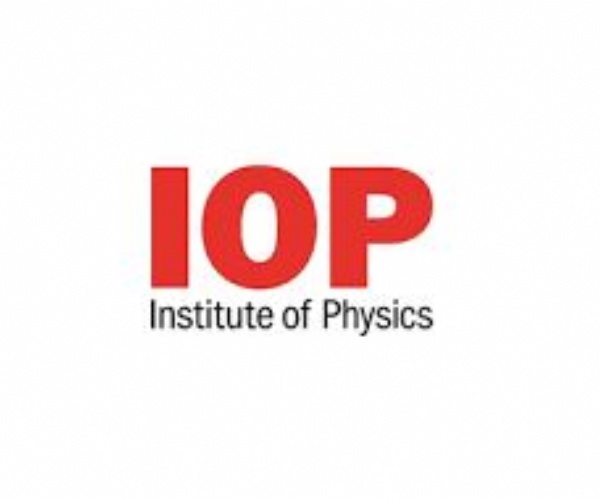 Book a place on this workshop provided by the Stimulating Physics Network in partnership with Upton Hall School FCJ.

Teaching Waves can be challenging. This session will focus on modelling with waves, with an emphasis on successful practical activities both for mechanical waves and light. Moreover, we will look at the associated GCSE Required practical activity.
This session is open to all teachers of science but would appeal to teachers teaching outside their specialism and Early Career teachers.
Please visit http://www.talkphysics.org/events/making-waves/ to book your place.