A Level Certificate Celebration – Friday 6 January 2017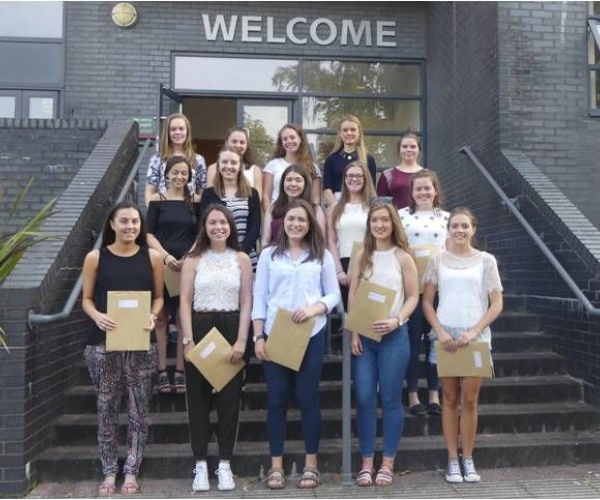 On Friday 6 January 2017 we invited last year's 'Class of 2016' A Level students and their families to attend a celebration of their A Level achievements.
Students arrived to a piano medley of music from Chopin, Einaudi and Sondheim, played by Niamh, one of our talented current Year 13 students.
Director of Sixth Form, Mrs Hall, welcomed former students and their families to the ceremony, before scrolls were presented by Headmistress, Mrs Young, in recognition of students' fantastic A Level results.
A musical ensemble was provided by three of our Year 12 students, Darcey, Lucy and Megan, who performed 'Agape' by Bears Den.
We would like to thank you our former students and their families for joining us in celebration of their time at Upton Hall School.
At the end of the presentation, students, parents and staff joined together for afternoon tea in our dining room conservatory where students shared their tales of life beyond Upton.
We would like to wish our 'Class of 2016' every success and happiness for the future and we hope they visit us many times in the years to come to share their experiences with our younger pupils!