School Direct - Seeking a career in teaching?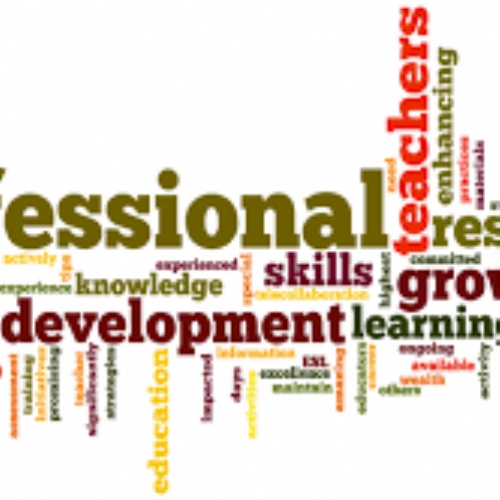 SCHOOL DIRECT: Are you looking for professional development or a career in teaching? .
School Direct
At Upton Hall we are keen to hear from talented graduates, especially former pupils who are thinking of a career in teaching. If you're looking for school-led training, School Direct is the option for you. You're not thrown in at the deep end, and you'll be part of a team from day one.
You can train in one of the best schools in the country partnered with a top university for a School Direct place. Programmes generally last for one year and financial support is available throughout your training. Successful completion of the programme will lead to the award of qualified teacher status (QTS), and many courses also award a postgraduate certificate in education (PGCE) or masters-level credits on completion.
To find out more about what's on offer at Upton Hall contact the Deputy Head, Mr M Quinn through email at mquinn@uptonhall.org
To learn more about the school-led routes into teaching, visit the UCAS Teacher Training website
We are now recruiting for School Direct candidates in the following subjects for September 2016:
English
Mathematics - NOW FULL
Science (Chemistry)
MFL (French or Spanish) - NOW FULL
Religious Education
Art & Design
Geography.
Eligibility
School Direct offers a unique training route to achieving qualified teacher status (QTS) and aims to attract the highest quality candidates.
In order to apply for a place on School Direct, you must have:
A UK undergraduate degree or a recognised equivalent qualification.
A standard equivalent to a grade C in the GCSE examinations in English and mathematics.
A standard equivalent to a grade C in the GCSE examination in a science subject if you intend to train to teach pupils aged 3–11. A GCSE grade C or above in a science if you are applying to teach at primary level or key stage 2/3 (ages 7–14).
The School Direct Training Programme focuses on developing teaching skills. You should have a strong understanding of the subject you wish to teach before you start training. If your degree subject does not link closely to your chosen teaching subject, it is recommended that you undertake a subject knowledge enhancement course before you begin training.
In addition, all candidates applying for initial teacher training (ITT) courses are required to have passed the literacy and numeracy professional skills tests before starting teacher training.