Annual School Mass 2015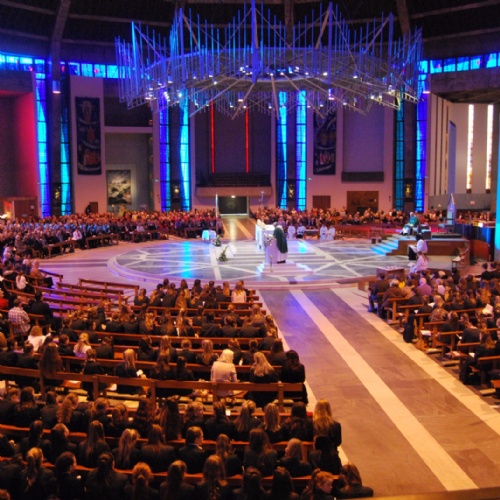 Read about this annual whole school event.
Upton Hall School community gathered in the Metropolitan Cathedral of Christ the King in Liverpool on Saturday 7 November 2015 for the Annual School Mass. Fr John Feeney led the service at which the Deputy Lieutenant of Merseyside, Mr Peter Woods was the chief guest. Also in the congregation of over 2,200 people were many former pupils and staff and a group of our trustees, the FCJ sisters.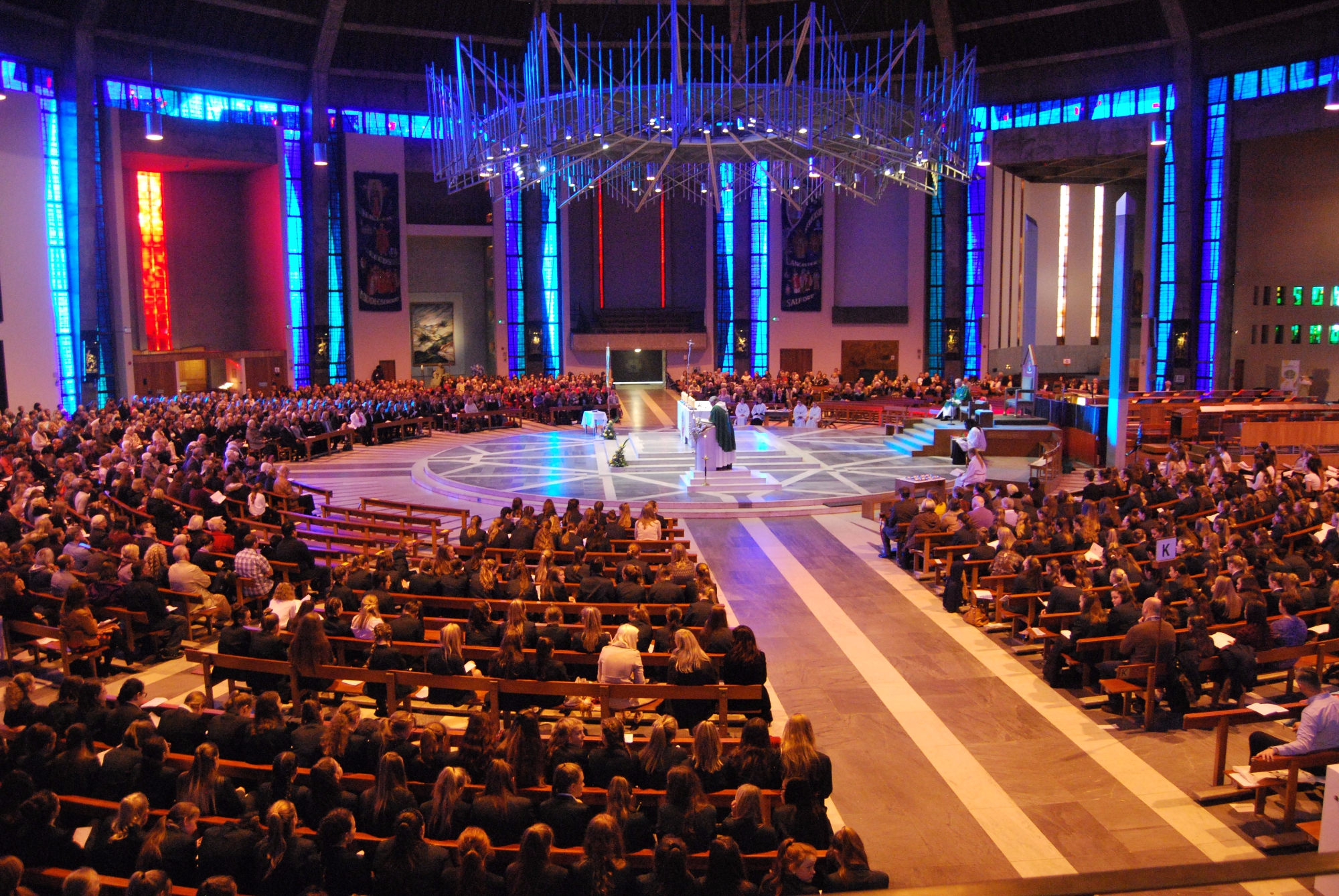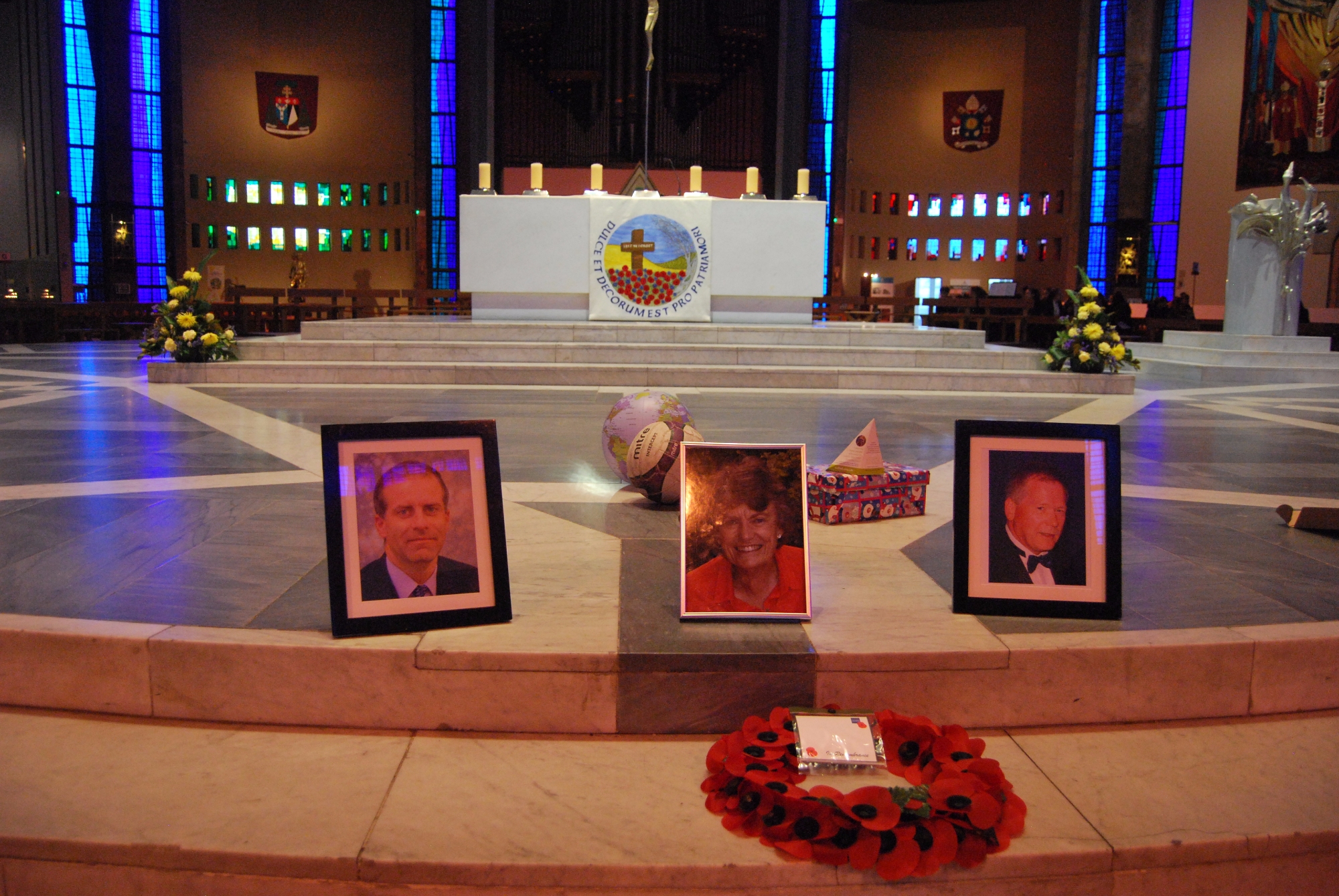 The theme of the school mass this year was companionship, this is one of our FCJ values. Our current Head Girl, Frances McNab welcomed the congregation and explained how we need to be good and true companions to each other, and how we are also challenged to shown companionship and compassion towards those who do not have a voice - the dispossessed, the refugee and those who live at the margins of society.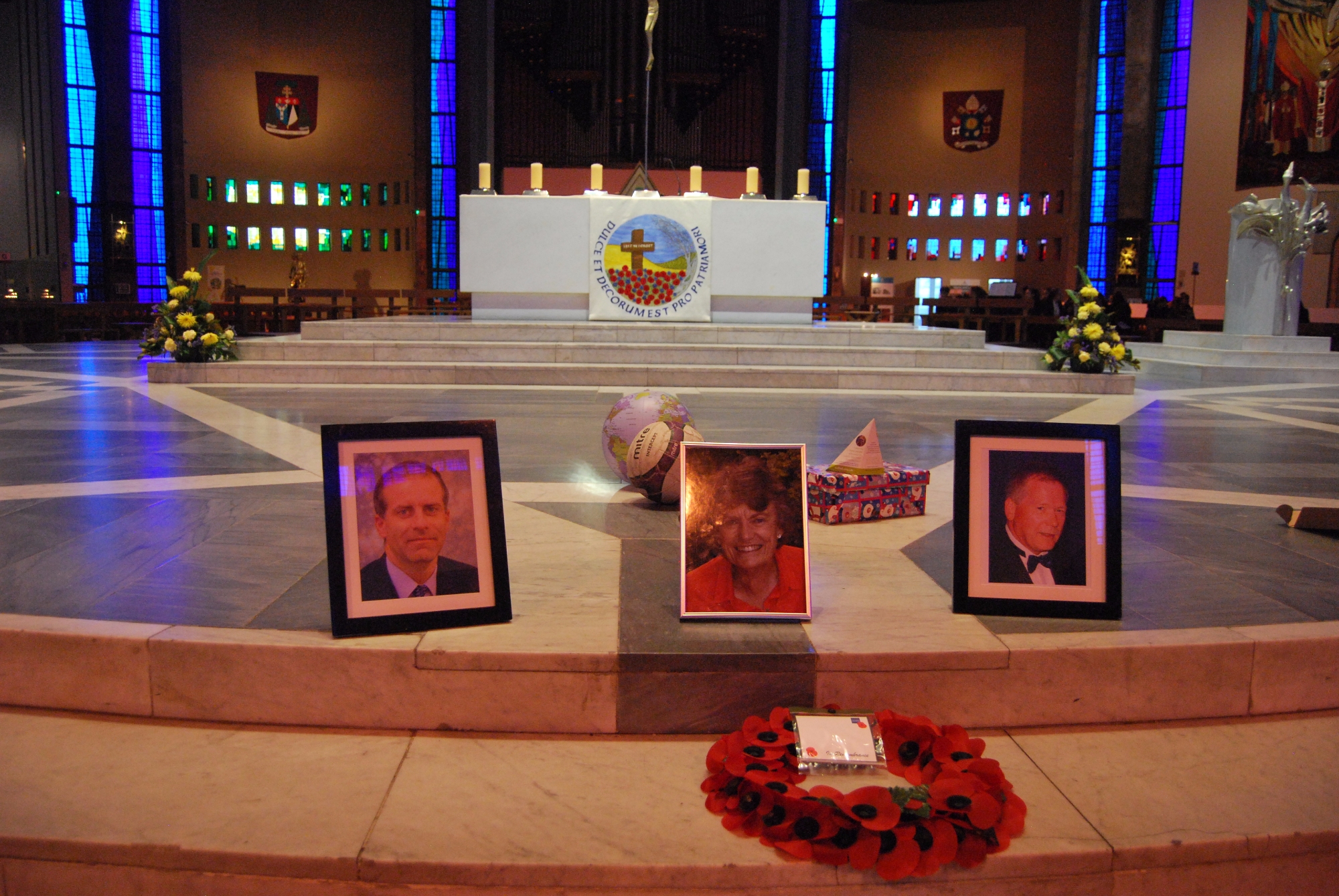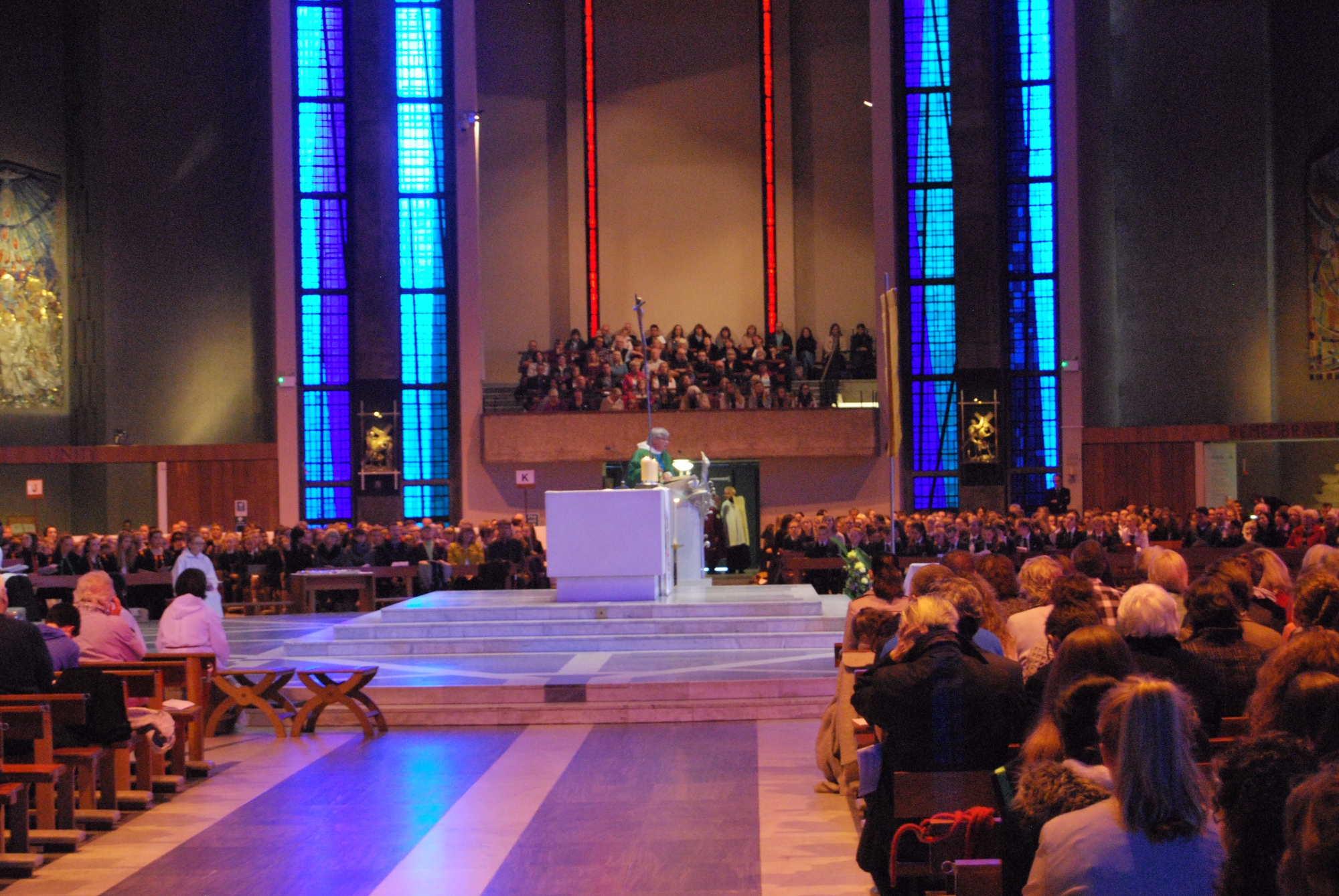 The gospel reading was taken from Mark's gospel. It told the well known story of the Widow's Mite and the generous companionship demonstrated by her:
Jesus sat down opposite the treasury and watched the people putting money into the treasury, and many of the rich put in a gret deal. A poor widow came and put in two small coins, the equivalent of a penny. Then he called his disciples and said to them, 'I tell you solemnly, this poor widow has put more in than all who have contributed to the treasury; for they have all put in money they had over, but she from the little she had has put in everything she possessed, all she had to live on.'
Mrs Hulme, Head of Music, and the Chamber Choir led the congregation in the wonderful singing that added enormously to what was a great event.