World Space Day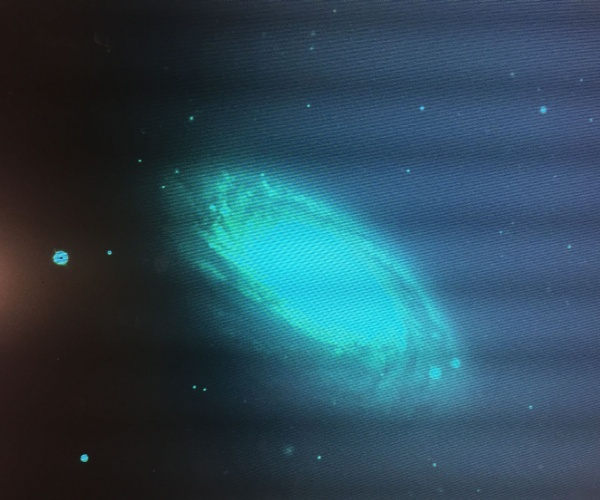 It was 'Sky's the Limit' for the Year 10 pupils who visited John Moores University during October for World Space Day. Read more about their exciting trip.........
Year 10 pupils visited Liverpool John Moores University to attend World Space Day. Talks were offered by the Astrophysics Research Institute which included topics such as the life cycle of stars, image processing and hunting for asteroids. During the day students were able to view images taken by the University's telescope and to identify asteroids that could cause problems.
The pupils were able to learn about the different types of telescopes and the types of electromagnetic waves they use to view images. Finally pupils looked at the life cycle of stars and found out what will eventually happen to our Sun!
The day was fascinating and enjoyed by all, students can't wait to study Space Physics in Year 11.