NCS Leaders Week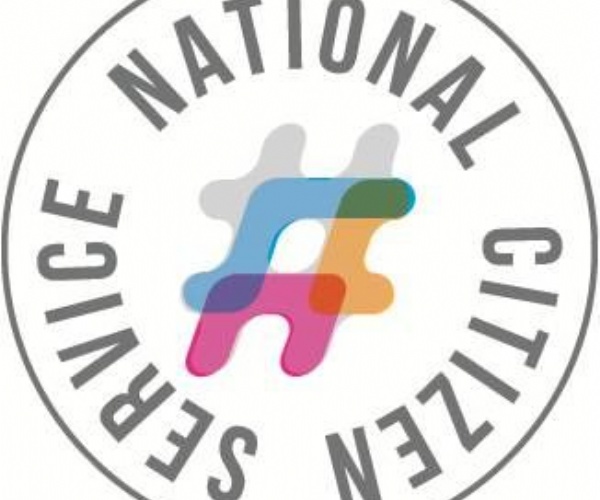 Congratulations to our Year 12 student Lana who has been selected to attend the NCS Leaders Week in London!
What is NCS Leaders Week:
NCS Leaders week is put together by our NCS Trust as an annual programme for graduates. It is an intensive, week-long residential programme for only 120 of the most engaged and enthusiastic NCS graduates from across the country.
NCS Leaders Week provides a great opportunity for the most committed NCS Graduates to continue their NCS journey by developing more important skills and further realising their potential. Long term, these NCS Graduates become top ambassadors for NCS both nationally and in their local area.
This year, NCS Leaders week will take place from Sunday 23rd to Friday 28th October.