Apple Day proves fruitful for Year 8!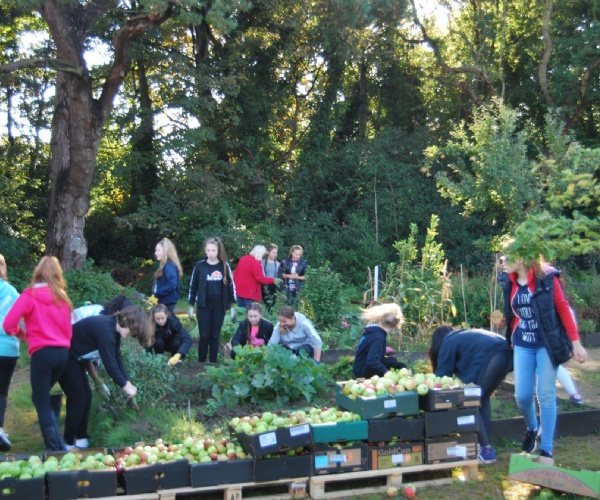 Read about the exciting morning of activities for Year 8.
Apple Day
Thursday 22 September
All of the Year 8 pupils at Upton were involved in the Apple Day that took place on Thursday 22 September. The focus of the day was the great crop of apples that we have this year in the school orchard. The pupils were involved in the main activity of picking and boxing the apples. Other activities included a nature trail through the grounds, gardening work in the Eco-garden and Solardome, blackberry picking, cooking and baking in the Food Room and Publicity and Marketing in the ICT suite. By the end of the sessions, the pupils had been given a great insight into the journey from orchard to table or bottle.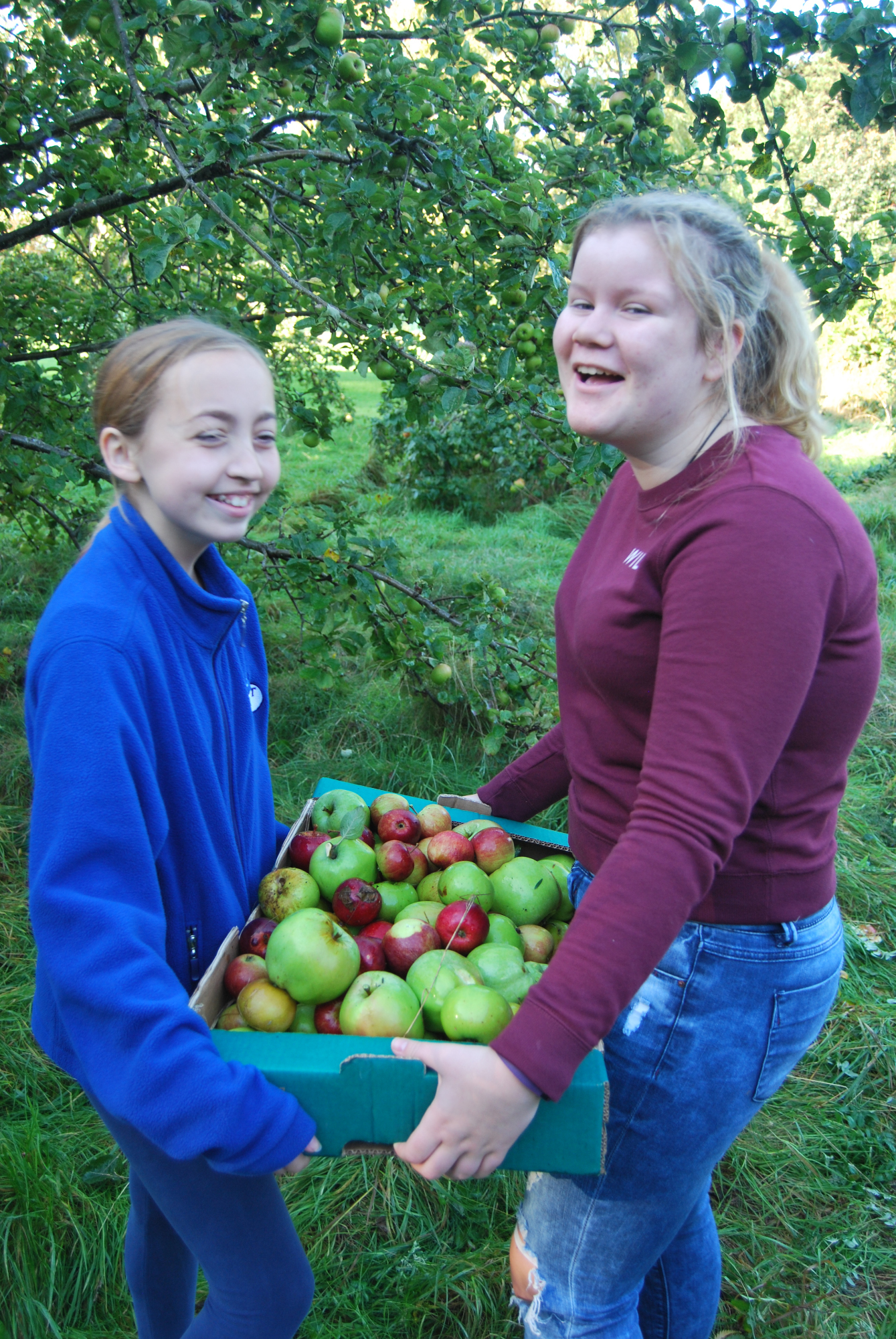 Following picking and boxing, the apples will be collected by National Trust staff from Dunham Massey Hall in Cheshire. At the Hall the apples will be pressed and bottled, creating the 2016 vintage of Upton Hall Apple Juice. The juice will be sold at a range of school events, raising funds to be ploughed back into the education of our pupils.
Daniela, a pupil in Year 8 was asked what she thought of the day, 'It was apple-solutely awesome' she replied, adding 'the best bit was picking the apples'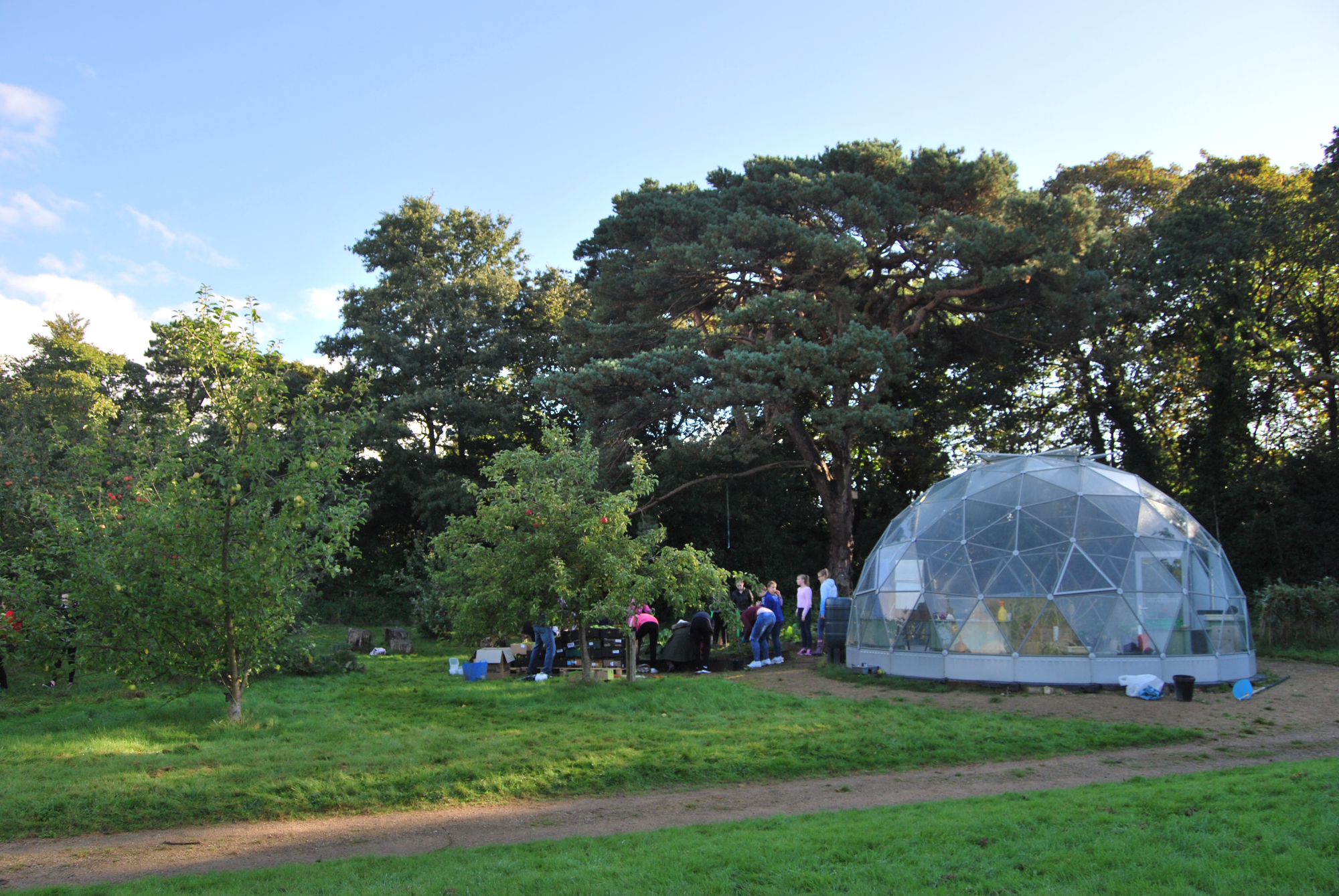 Our thanks go out to the staff who organised and ran the day, Mr Smith, Miss Clare, Mrs Ingram, Mrs Andrews, Mrs Smith, Miss Richardson and Mrs Chadwick.