Upton Hall selected to join national Mandarin Excellence Programme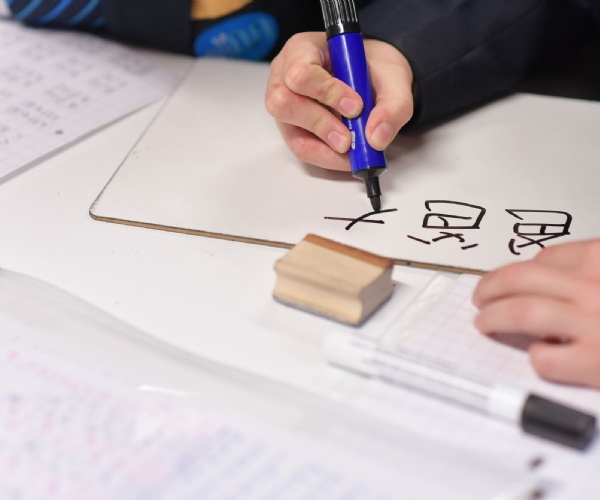 Read about Upton's success in being chosen as one of the first schools for this initiative.
We are delighted to announce that we are one of the first schools in England selected to participate in the Mandarin Excellence Programme - a new intensive language programme funded by the Department for Education.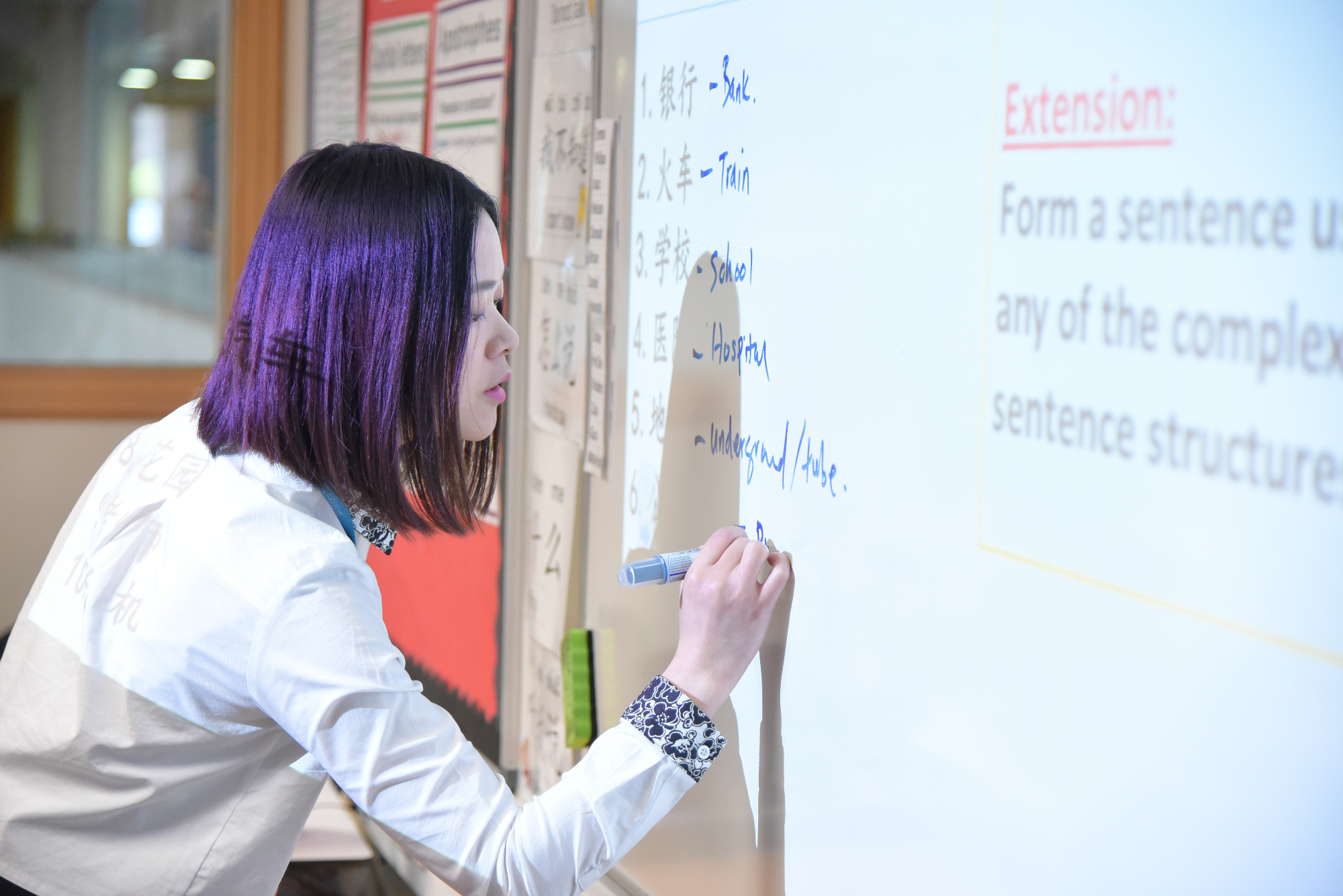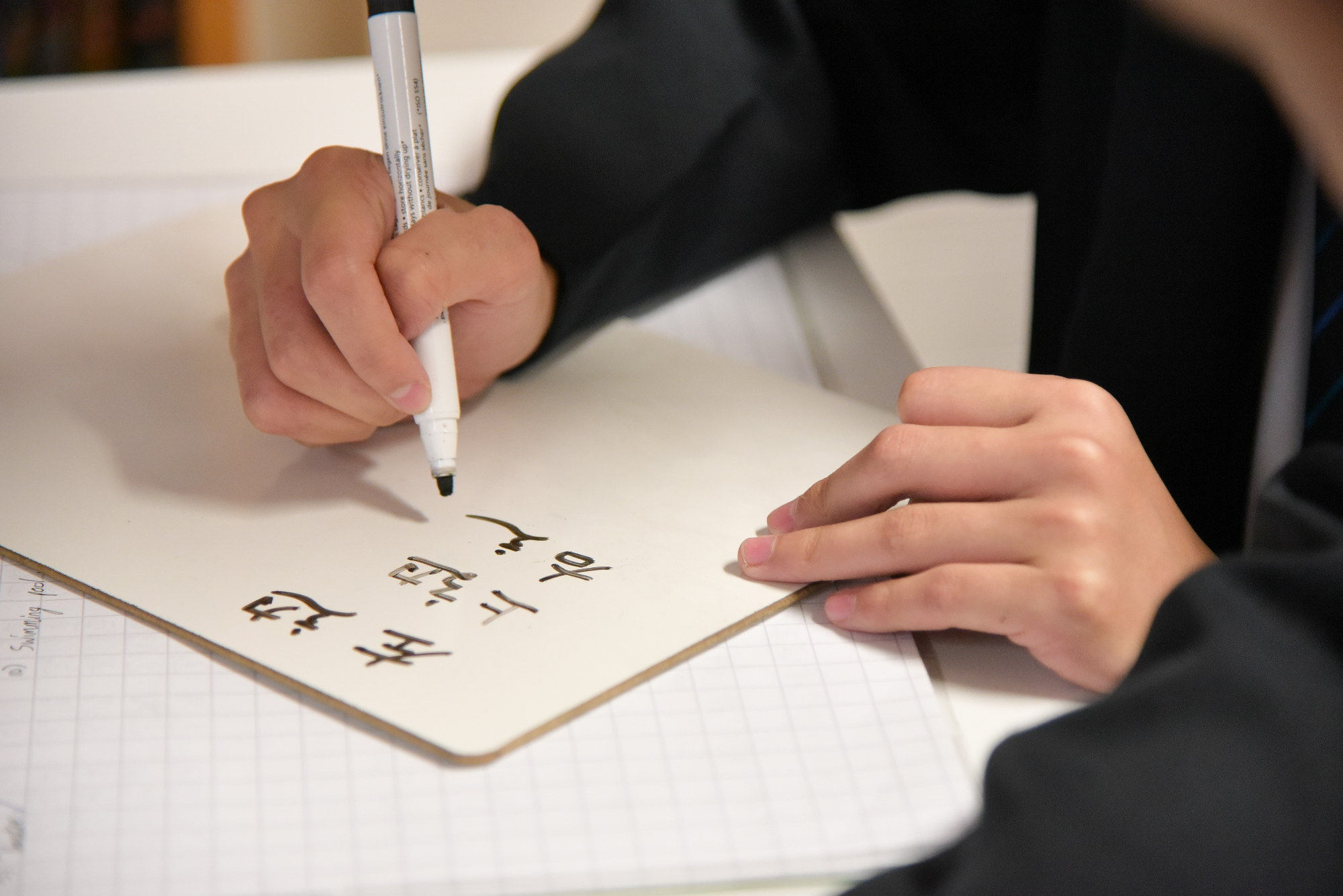 Beginning this month (September 2016), the nationwide programme will offer students an unprecedented opportunity in terms of language provision and aims to see at least 5,000 school pupils in England on track towards fluency in Mandarin Chinese by 2020.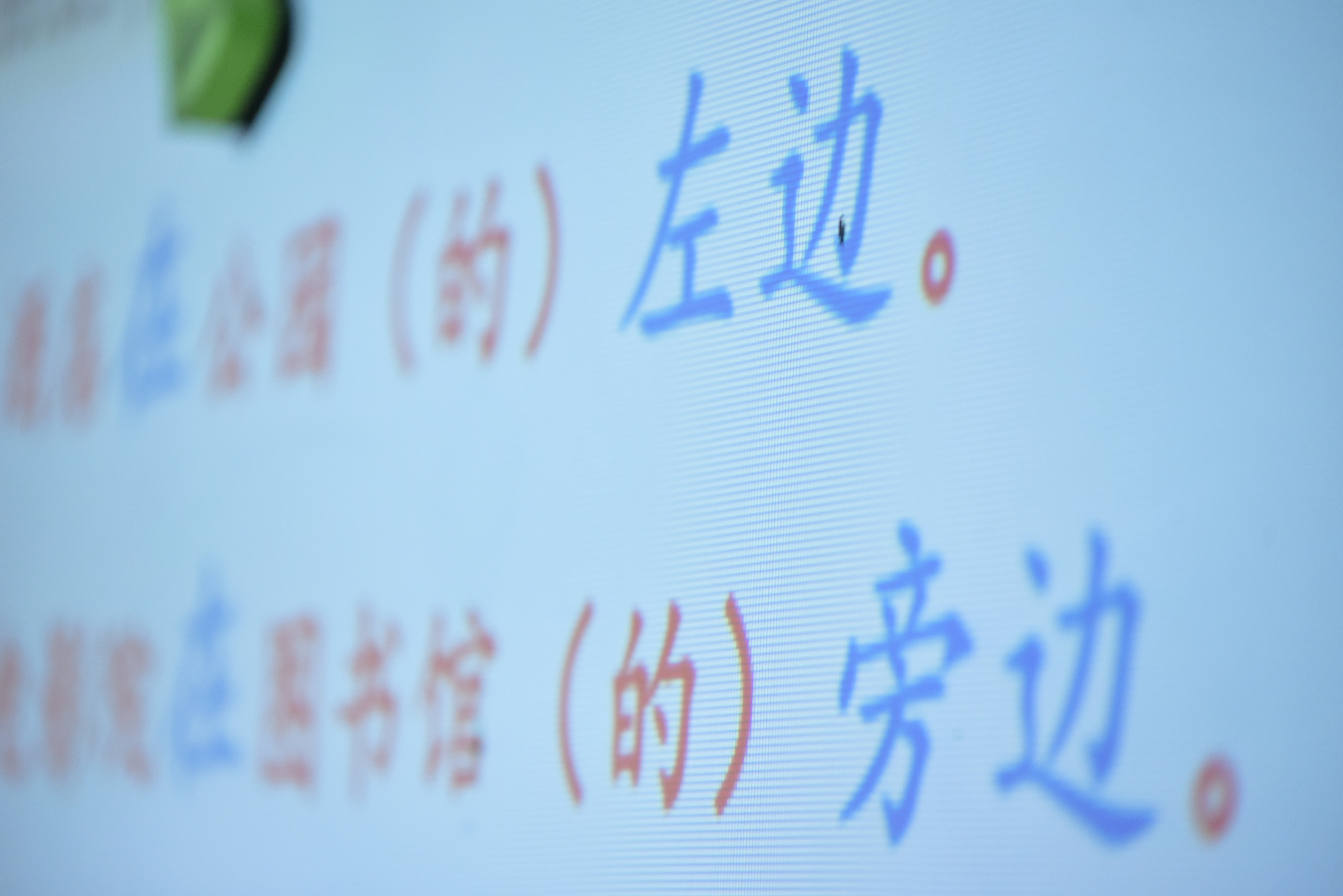 In being the most widely spoken language in the world, Mandarin Chinese is recognised as one of the most important languages for the UK's future. The programme therefore provides a fantastic opportunity for students to acquire vital language skills at an early stage – something essential for work and for life in an increasingly connected world.

Students on the programme will study eight hours of Mandarin Chinese every week – including four hours of classroom taught lessons – with selected groups of pupils beginning from Year 7.

We will be at the forefront of delivering the programme – with support from the UCL Institute of Education and the British Council – and we look forward to our first cohort of students beginning the Mandarin Excellence Programme this month.
Read the Press Release issued today regarding this exciting programme.