A Level Success!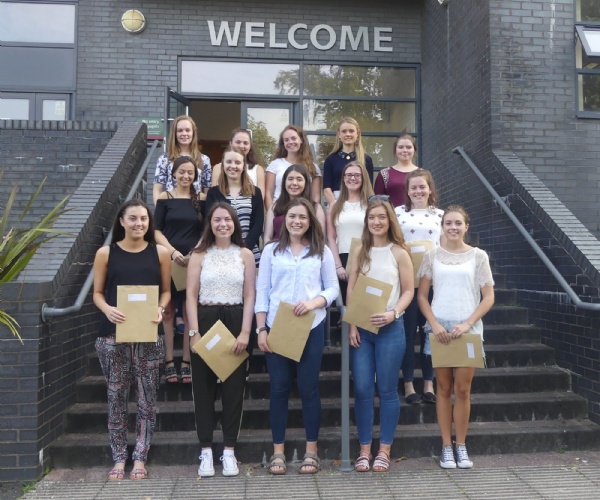 Congratulations to our A Level students on their highly impressive results this year!
100% of students achieved A*-E grades and 61% of examinations were awarded the top A*-B grades.
A Level students from Upton Hall have successfully secured places at top universities, as well as highly regarded apprenticeships, as a result of their commitment and dedication to their studies over the last two years.