Chris Salmon Poetry Competition 2016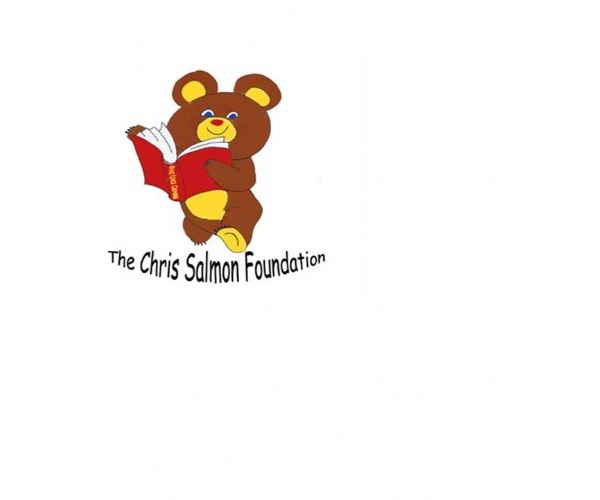 Congratulations to Aileen who won this year's Chris Salmon Poetry Extravaganza for her age group.
The theme of this year's poetry extravaganza was 'music' and Aileen's poem was chosen from over 600 entries.
The overall winner, aged 18 or under, will become Wirral's Young Poet Laureate for the following 12 months and will be announced in March 2016.
The Christopher Salmon Foundation was set up in 2009 and has so far raised over £48,000 in Christopher's memory.
The annual poetry competition began in 2010 in memory of poetry loving Chris Salmon, a student at Calday Grammar School who tragically died from a rare streptococcal infection in February 2009, aged just 15.