Sister Act in Athletics!!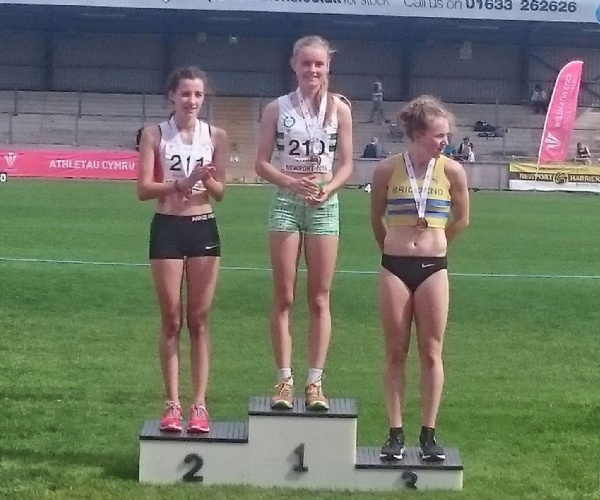 Read about this outstanding success!
Aileen has worked at her athletics for almost 10 years now, and has seen the reward this year, firmly established as one of the top few U20 400m runners in the country.
In addition to focusing on her A-levels with great success, she also finished 5th in the English schools 400m final, and followed that up with her first National title, winning the Welsh 400m title in Newport.
We hope that she will qualify for the Oxford track team to visit Yale and Harvard this Autumn.
Set to follow in Aileen's footsteps her younger sister, Ellen Mary who is in Year 7, followed up 2 National 600m titles in primary school, by taking silver in her first Welsh National 800m.