Athletics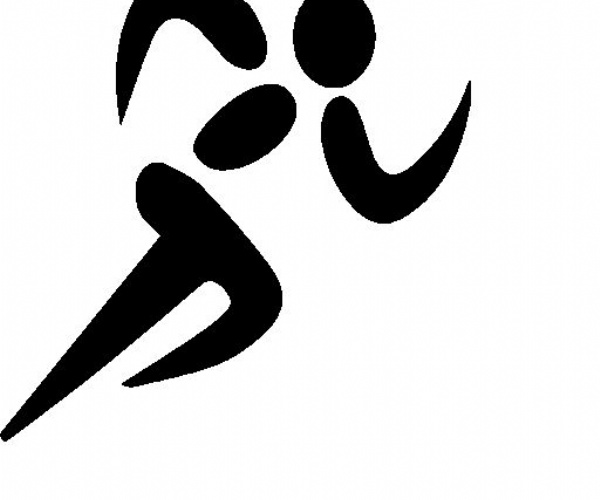 Merseyside Athletics
15 girls have been chosen to represent Merseyside for the Track and Field Championships. They have excelled in their area and will represent Merseyside on the 11 June 2016.
Congratulations to:
MariaChiara, Ellen Mary, Scarlett, Eve, Katie, Catherine, Laura, Lauren
Erin, Emma, Millie, Scarlett and Jessica
English Schools Athletics Final
Congratulations to the Year 9 & 10 Athletics team who have reached the final of the English schools competition and will represent Wirral on the 13 June 2016. This is a great and well deserved accolade and we wish them all the best.