Bravo for the Badminton Teams!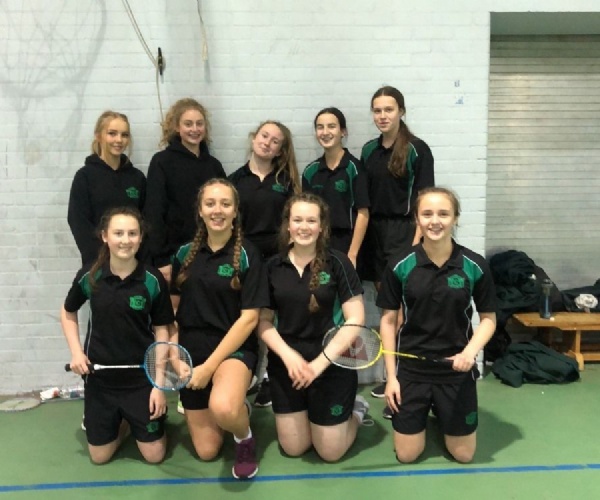 What a week for the Badminton teams!..........................
On Thursday 15 November we travelled to Oldershaw High School to take part in the KS4 badminton tournament. The A team finished in 1st place followed by the B team in 2nd place. They now go through to the Merseyside county round in the new year. Well done to all the girls involved. Good luck in the next round.