Year 8 - Glan-Llyn Trip
Year 8 take part in their annual residential
Wednesday 13th to Friday 15th June saw 140 Year 8 pupils embark on a residential trip to Glan-Llyn activities centre in Wales for 3 days. Pupils took part in a range of activities including rock climbing, canoeing, raft building, kayaking and a high ropes course to name a few.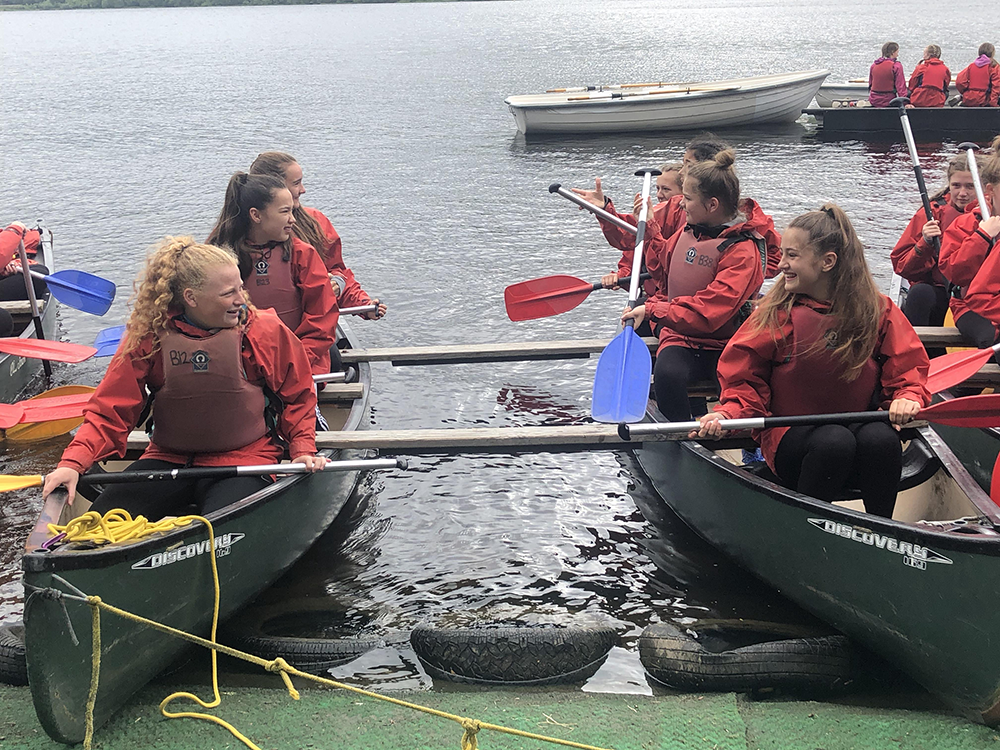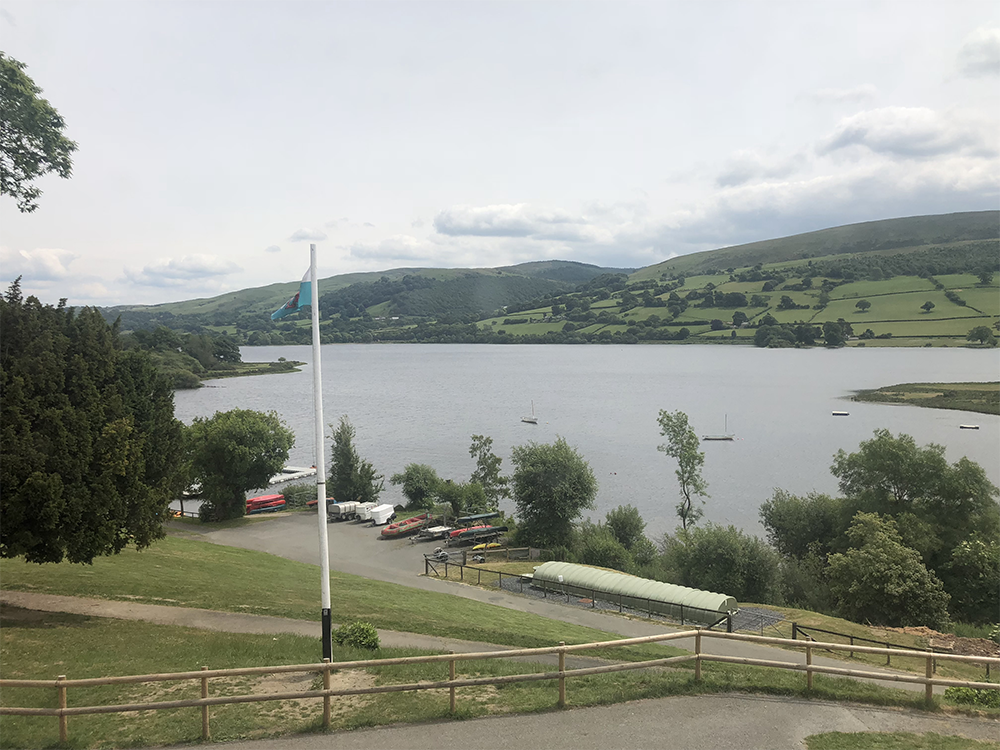 Pupils had a fantastic time learning the Welsh language and displaying the six FCJ values. Pupils displayed gentleness and hope when encouraging and supporting others to conquer their fears on the high ropes course and companionship when building rafts and trying to work out which way to pull or push the oar in order to turn without rotating in circles.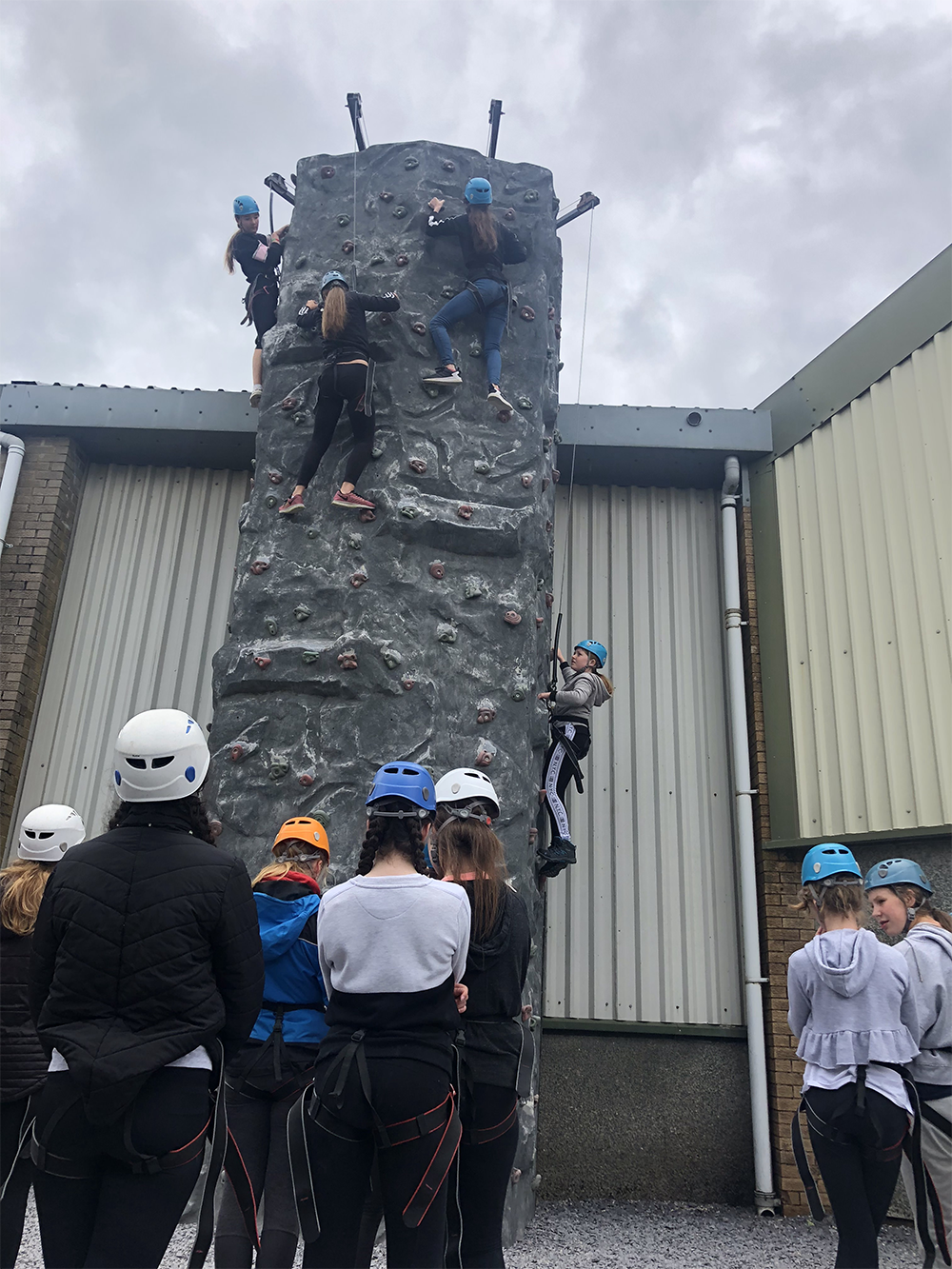 The following pupils stood out to staff throughout the trip and received special rewards and recognition at the end of the trip:
Phoebe, Olivia, Isabella and Ruby for displaying hope through overcoming fears on the high ropes course.
Mia, Nia, Cansu, Anya, Melissa and Rebecca for displaying companionship through encouraging their team mates on all activities.
Sophia and Emily for excellence in the variety of activities.
Well done to all the girls for an excellent trip and effort throughout all activities across the three days.