Rounders' success for Upton Year 7 and 8 teams.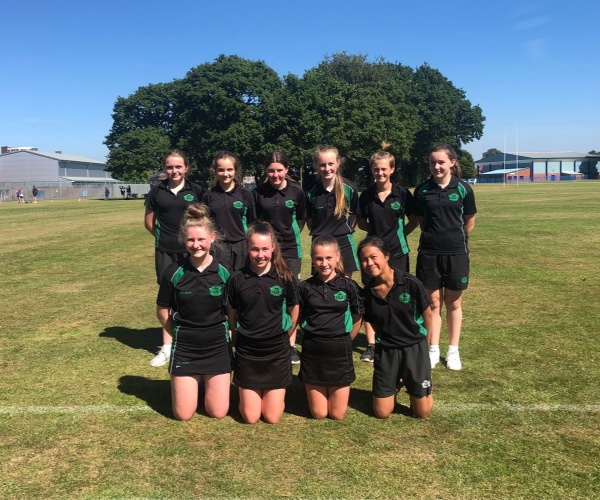 Read about the Wirral Schools Rounders Tournament.
On Monday 25th June the Year 7 and 8 rounders teams travelled to Wirral Grammar to take part in the Wirral Schools Rounders tournament.
Both Year 7 and 8 teams came 2nd in the group stages and made it through to the 3rd Vs 4th play off semi final. Overall resulting in both Year 7 and 8 teams finishing in 3rd place.
Special mentions go to Ruby in Year 7 for excellent batting and fielding skills and to the following Year 8s: Ellice for excellent fielding skills, Emily for fantastic tactical play on second base and Sophia for sublime bowling.
Well done to all the girls involved.