Athletics Achievements!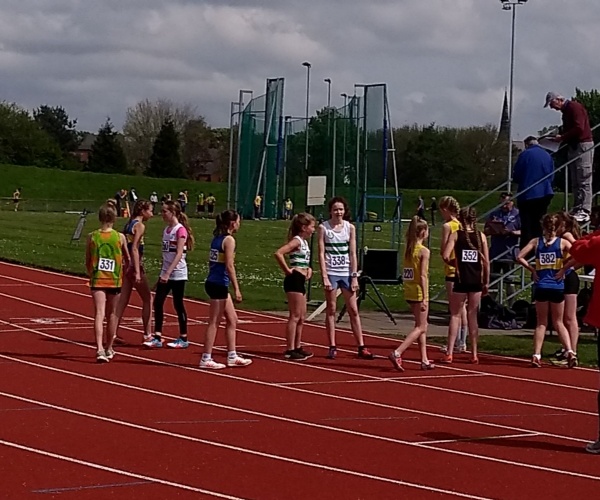 Read about our pupils' sporting achievements!
Congratulations to all the athletes that have competed over the last half term.
2nd wirral school relay Championships years 7-10
2nd English schools junior team (years 7 and 8) first round and have qualified for the regional final which will take place on 18th June.
County success for
Eve yr 11 double Merseyside county Championship for 100m and 200m
Ellen-Mary yr9 county champion 800m
Scarlett yr 9 bronze 800m Merseyside County championships.
Charlotte yr9 bronze discus Merseyside County championships.
Gabrielle yr7 silver 800m Merseyside County championship.