Cricket & Cross Country success!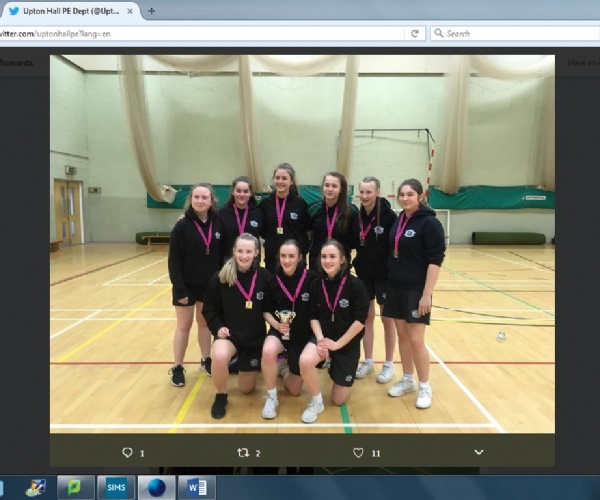 Read about sporting achievements by Upton pupils.
Cross Country

Massive congratulations to the year 7 and 8 cross country teams winning the Wirral schools Short Course Cross Country league. Special congratulations to Emma in year 8 for finishing 3rd overall and Gabby year 7 for winning the overall league. Well done girls, brilliant the end to the season!
Congratulations to Gabby and Eliza on their first county team cross country race!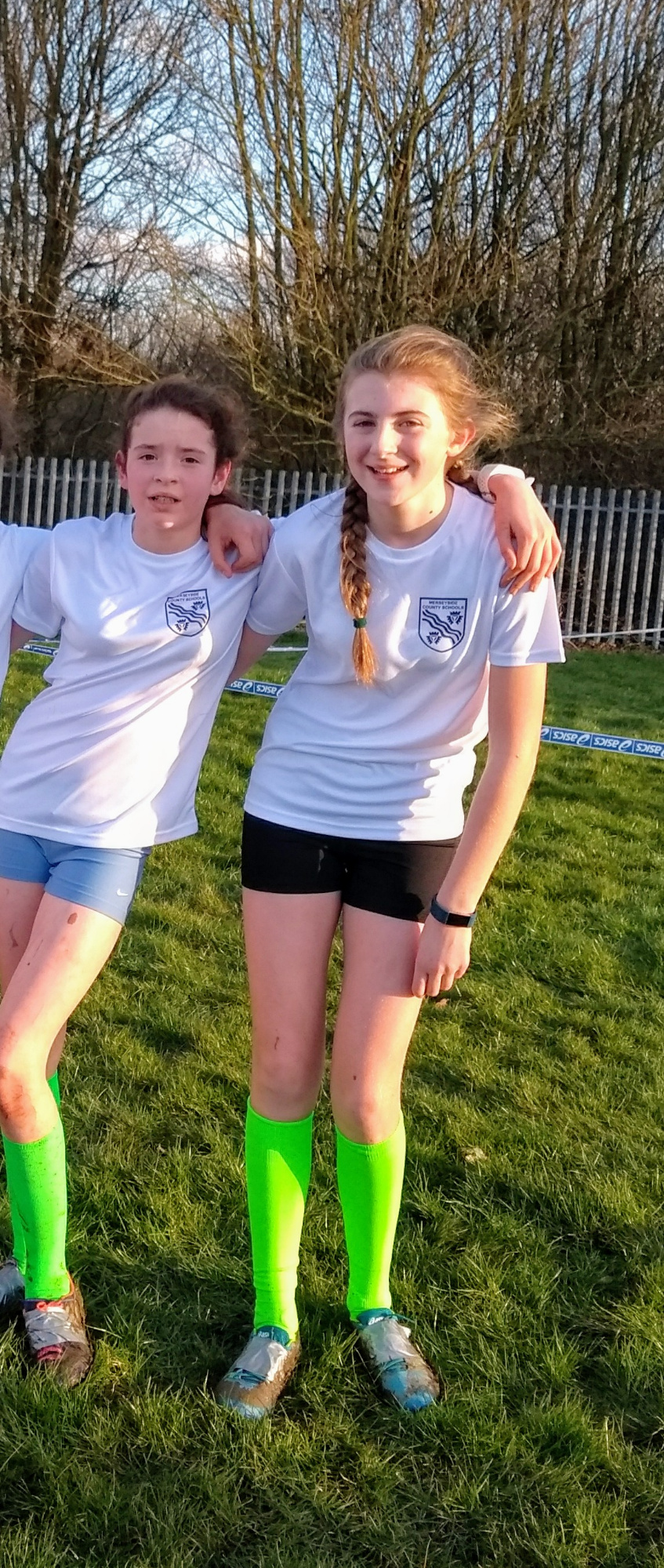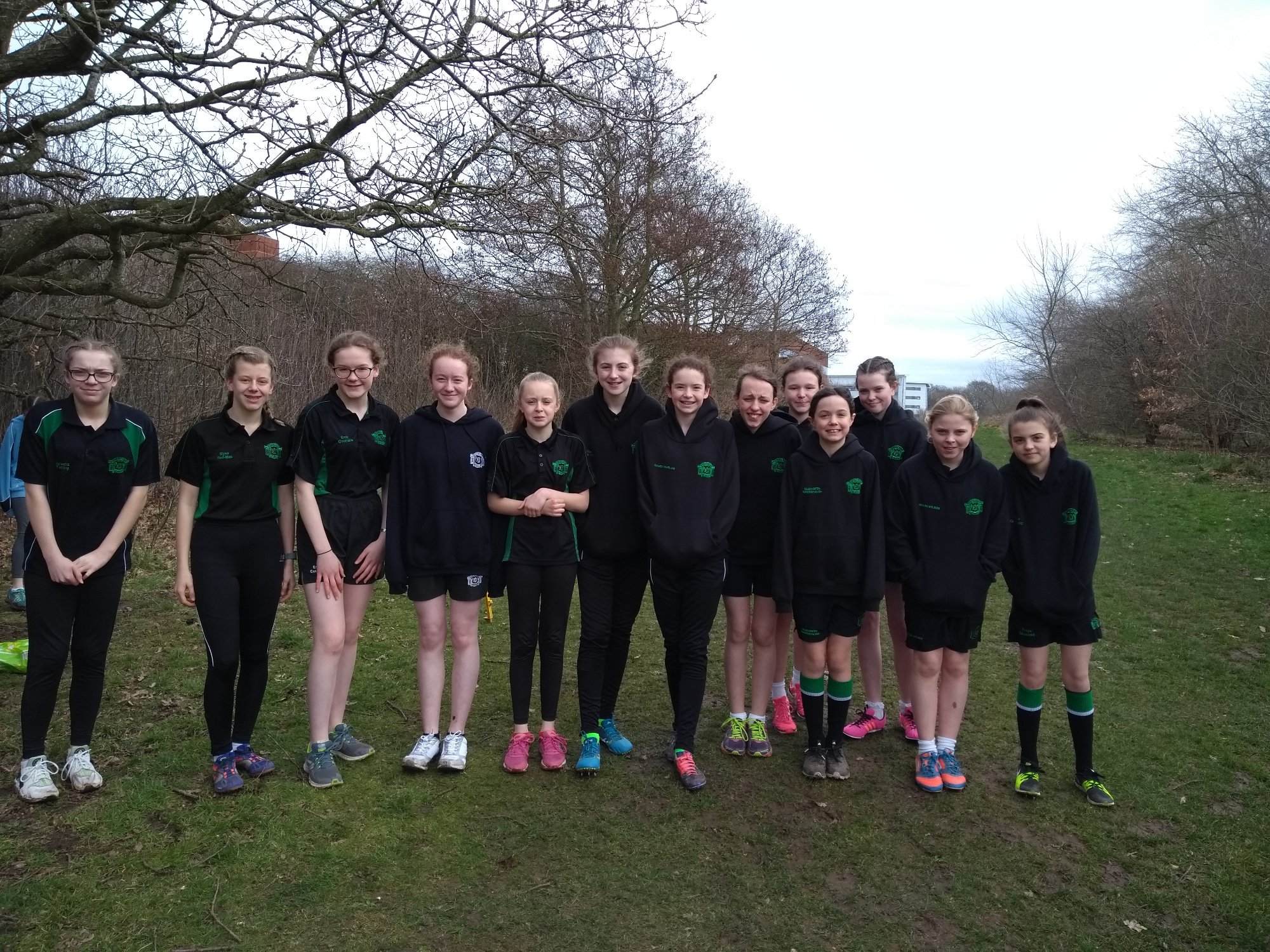 Cricket
Congratulations to the U15 cricket team who won the Lady Taverners Indoor Competition on Friday 23rd March and are now Cheshire Champions! Good luck in the next round girls!