Well Done to our KS3 Hockey Teams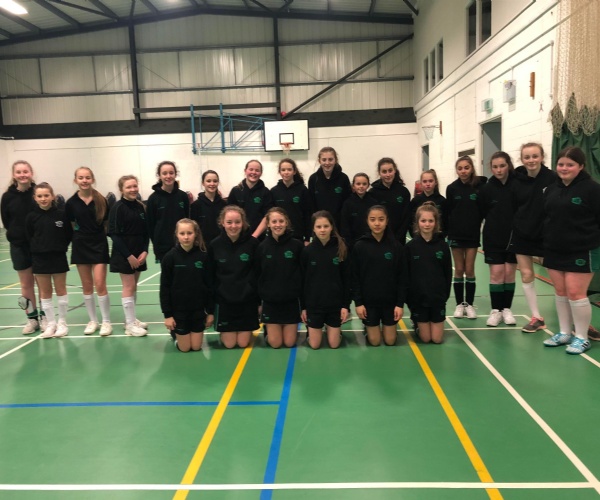 On Thursday 8 February, Years 7 and 8 pupils took part in their first hockey game of the year.
​
The game took place against West Kirby Grammar School and showed a promising start to the development of hockey within the school. Hockey has grown massively in numbers since September with now enough regularly attending practice on a Monday lunch time and Thursday after school to field a two Year 7 teams and one Year 8 team. Twenty-eight girls took part in the game against West Kirby. Unfortunately the results didn't reflect the determination and effort the girls applied to the game. Year 8 lost 3-1, 7B lost 1-0 and 7A lost 1-0 and due to an unfortunate injury 7A's game had to be cut short and they didn't have the opportunity to play the second half. Practice continues on Monday lunch times and Thursday after school for any pupils who wish to participate and take part in the team. Well done to all the girls involved.