Gymnastics Competition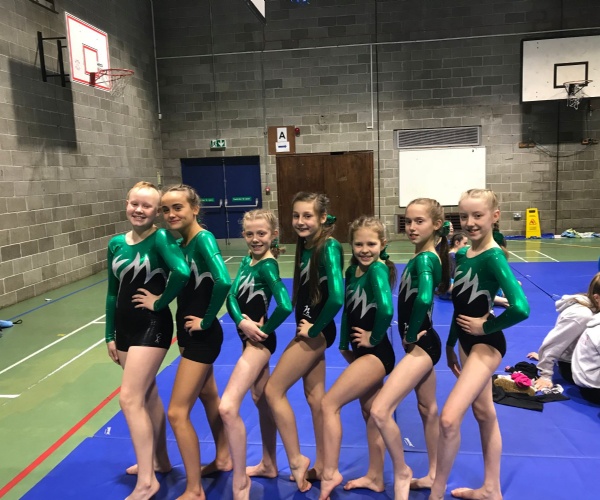 Well done to the U13 gymnastics teams who took part in their first Regional Milano Gymnastics Competition in Preston on the 27th January.
The girls performed fantastically and looked very professional in their new leotards thanks to the Parents and Friends of Upton.
Good luck for your next competition ladies!