Cricket Match at Prenton High School For Girls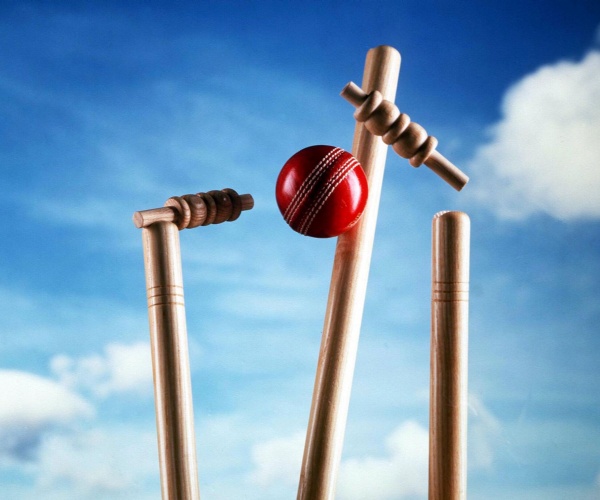 The U13 team played their first game of the season on Tuesday 28th November versus Prenton High School.
The U13 team was represented by:
Ruby, Ruby, Gabby, Abi, Phoebe, Charlotte, Ellie, Emily and Alyssa.
Unfortunately, the result wasn't in our favor and the girls lost scoring 89 runs to 7 wickets during 10 overs.
However, the girls displayed some excellent skill with Ruby and Alyssa having to retire from batting after scoring 15 each. Abi and Gabby kept their composure with two crucial catches and Ruby and Ruby displayed quick thinking whilst wicket keeping to take 3 wickets each.
Well done to all the girls involved!