Upton pupils are fanatical about football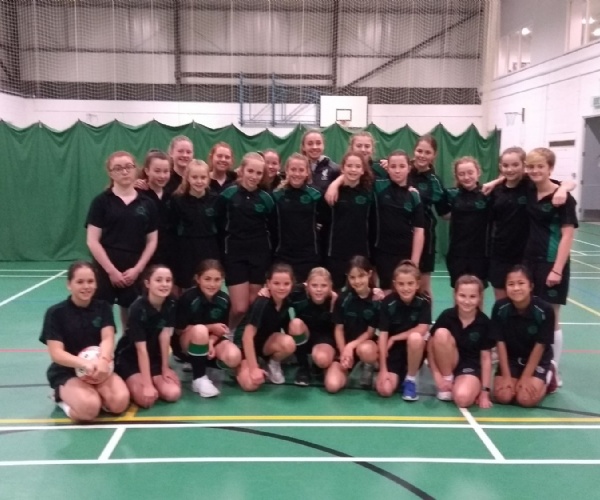 Read about our pupils' football prowess...
Football has had a flying start since September with 30 pupils across the year groups regularly attending practice on a Monday evening after school.
Mass attendance at practice and the high level of skill on show made it a difficult task picking teams for the first football fixture of the year which took place on the 1st November hosted by Tranmere Rovers FC at Weatherhead High School.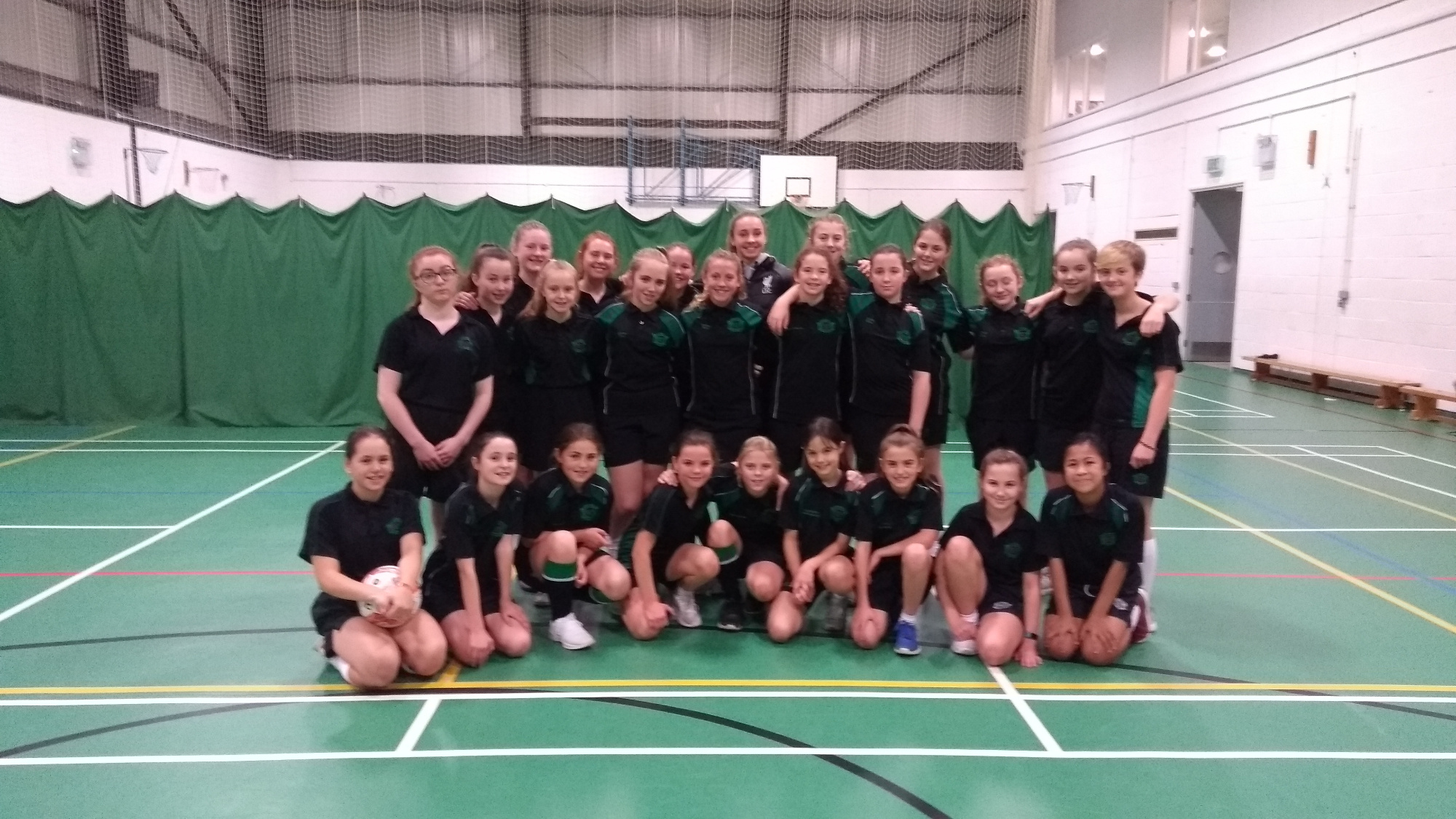 Upton entered two U13 teams: one year 8 team represented by Lauren , Darcy , Charlotte , Erin, Ruby, Amelia and Aaliyah and one year 7 team represented by Ruby, Phoebe, Gabby, Kate, Abi, Caitlin, Ava, Natalie and Freya. Games finished close against Bebington High School, St John Plessington and Wirral Grammar. Both teams successfully beat Ridgeway High School A and B teams. Most valuable player was awarded to Charlotte in the year 8 team and Freya in the year 7 team. Practice is open to all students on a Monday evening after school and a Wednesday lunch time.