Merseyside Schools Saturday League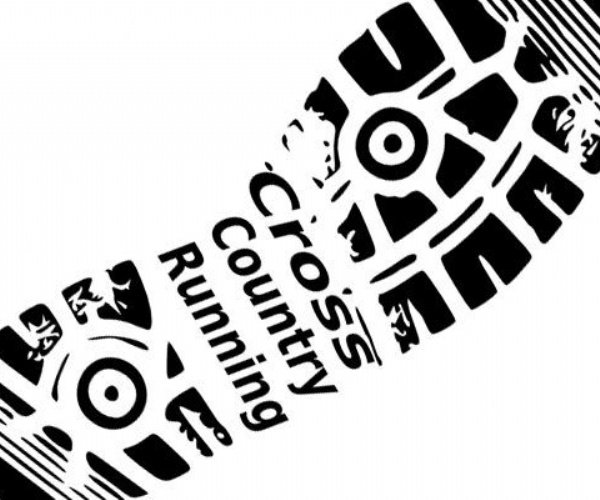 In the Merseyside Schools Saturday League girls from Year 8 and Year 9 finished 4th overall. Just missing out on third place by 1 point.
Their were brilliant individual performances from Catherine in Year 10 finishing joint first overall in the senior girls (despite Catherine being at the bottom of the age group) and Ellen-Mary also finishing joint first in the Year 8 and Year 9 girls.
All the girls have competed throughout the year on Saturday mornings regardless of the weather and they should be congratulated on their dedication and motivation. Well done!