10 Year Reunion for Class of 2006-2007!
Find out all the details of this special event and come along to catch up with old friends.
Sally Pickin, Head Girl at Upton Hall School FCJ from 2006 to 2007 has contacted school to arrange a 10 year reunion for her year group.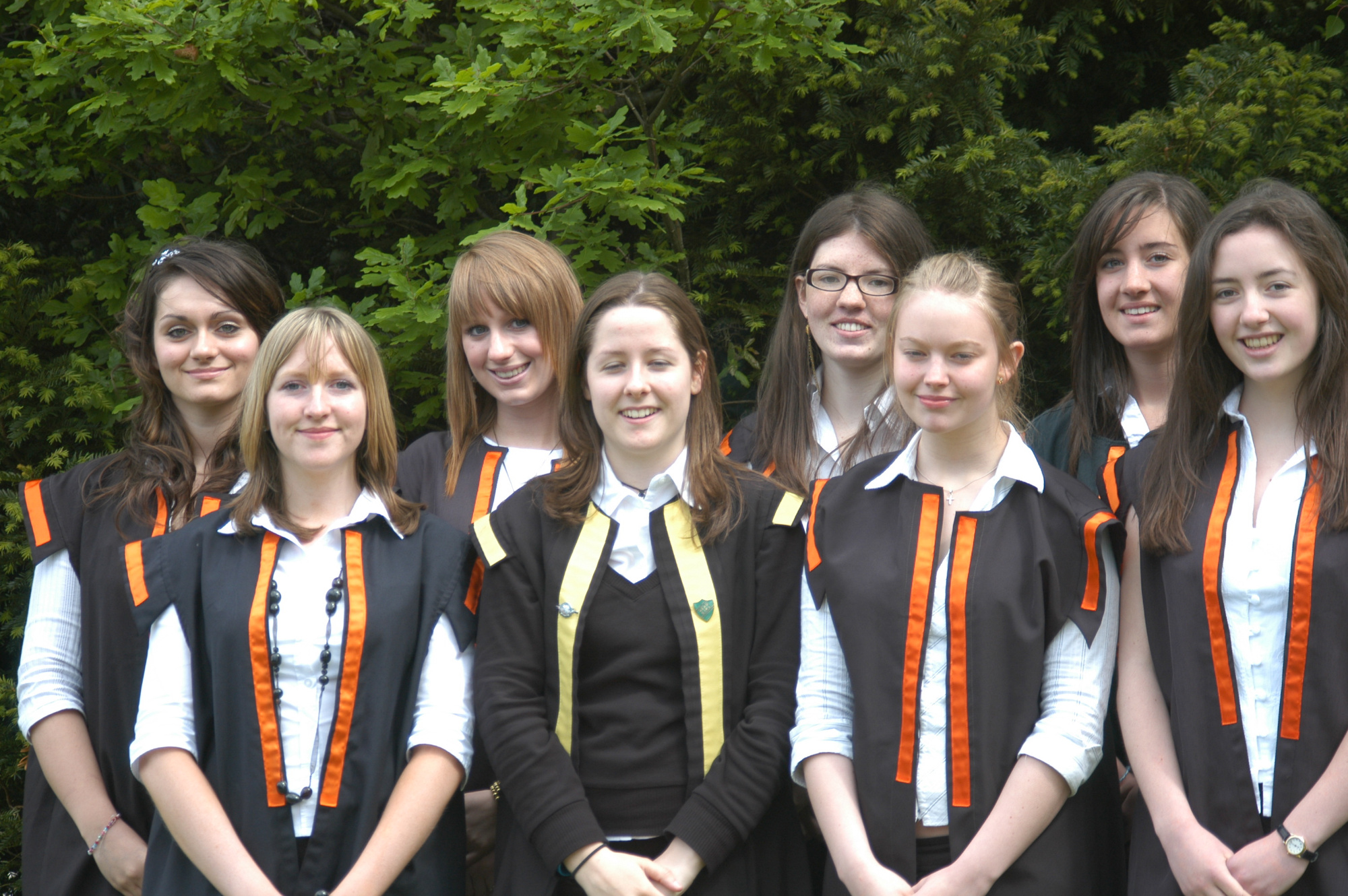 The date for this event will be Saturday 21 April 2018 at 4.00 pm.
Guests will have the opportunity to tour school and see how much it has changed in the past 10 years as well as revisit some of your favourite haunts! We hope that a number of former staff will also be able to attend so that you can not only catch up with your friends but also reminisce with your teachers.
There will also be a Reception in the Dining Room with wine and canapés.
A selection of pictures from events during the academic year 2006-2007 are below which we are sure you will recall!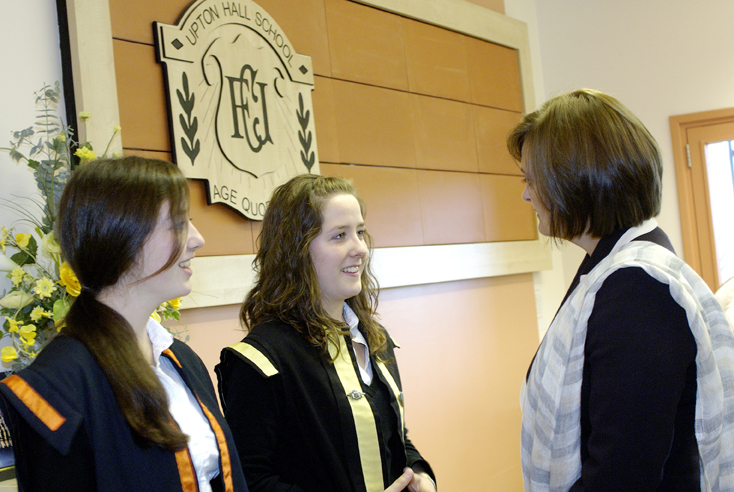 Official Opening of the Holt Building by Cherie Blair, September 2006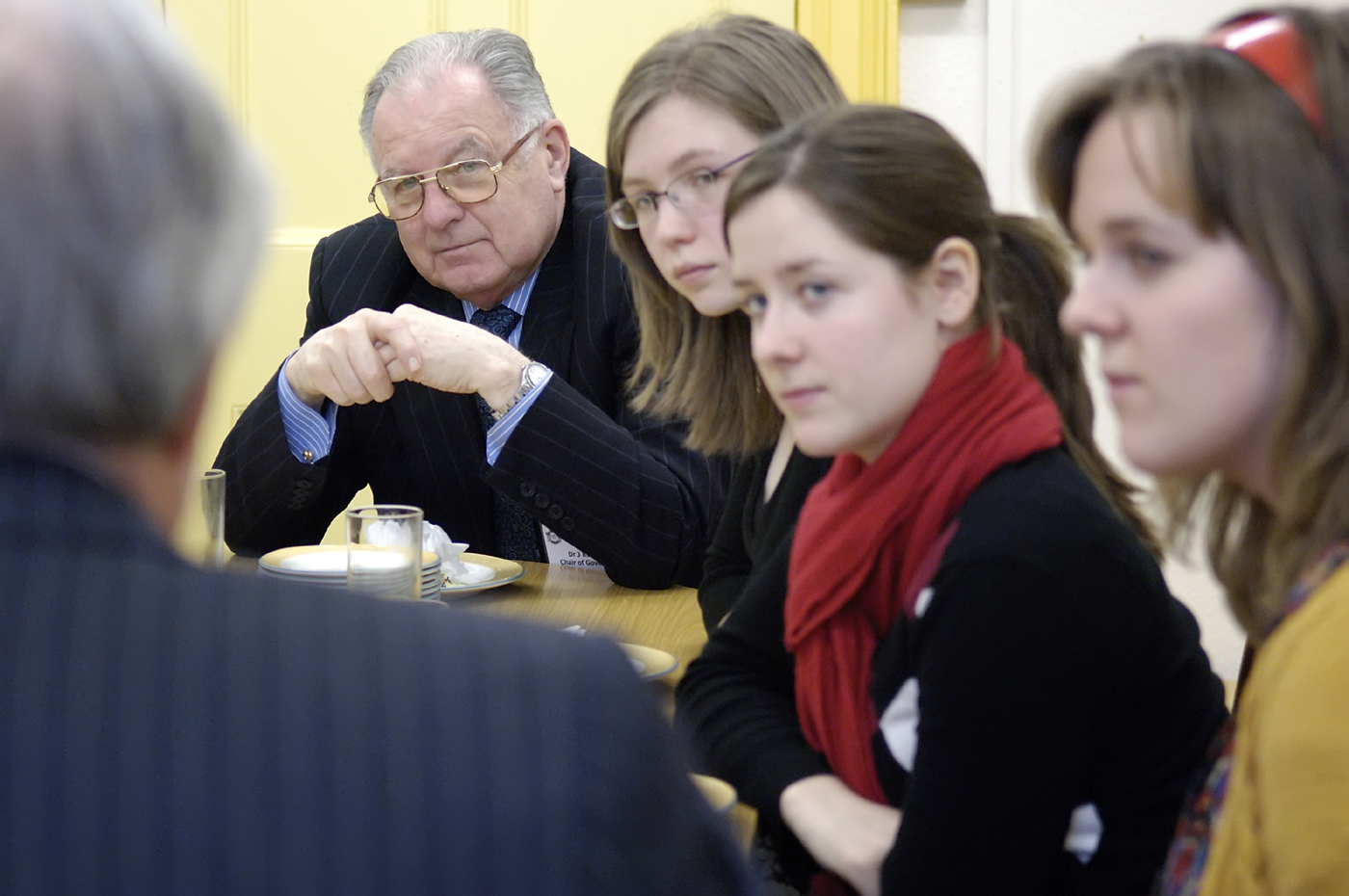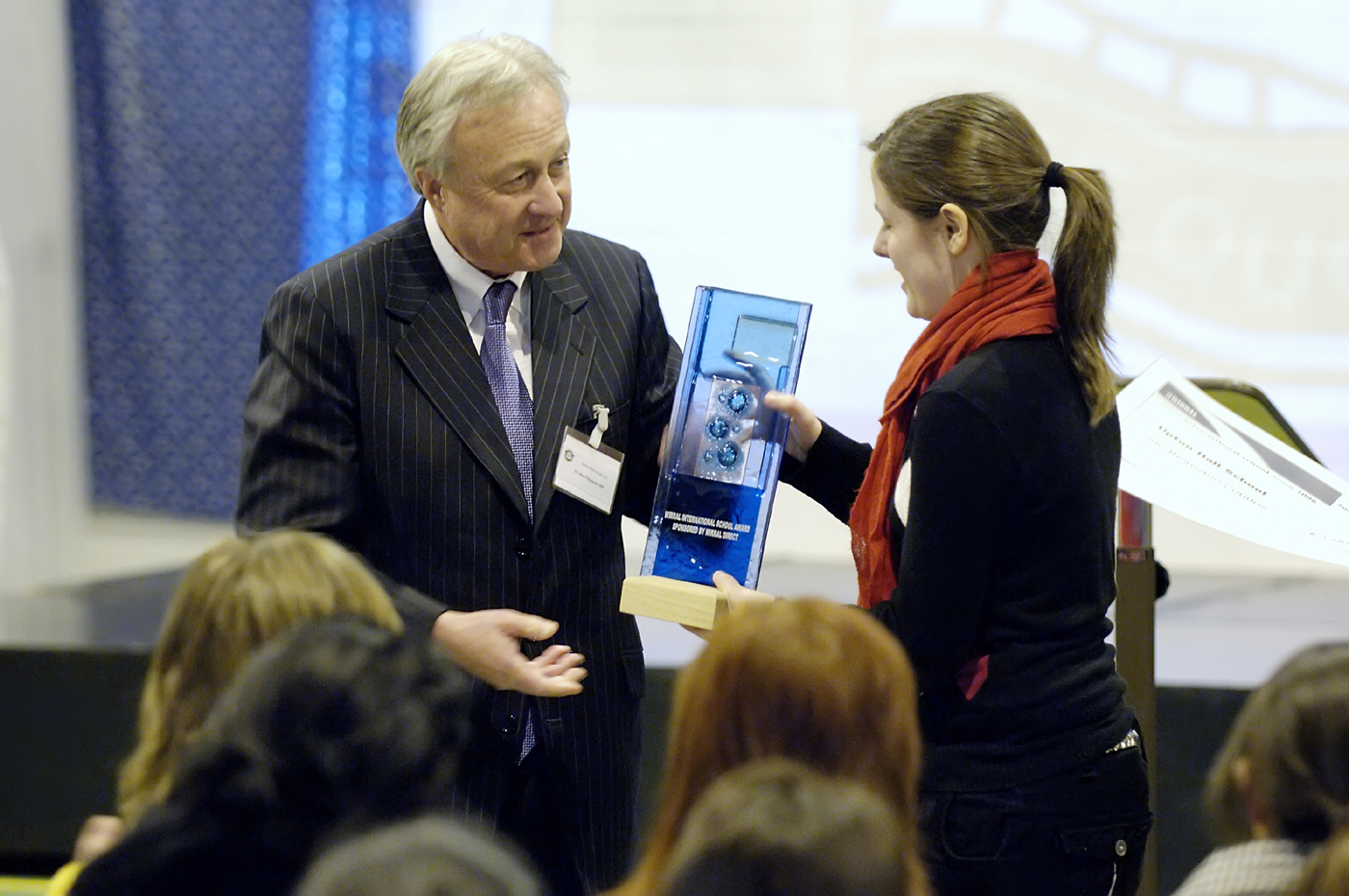 Visit by Ben Chapman, local MP in November 2006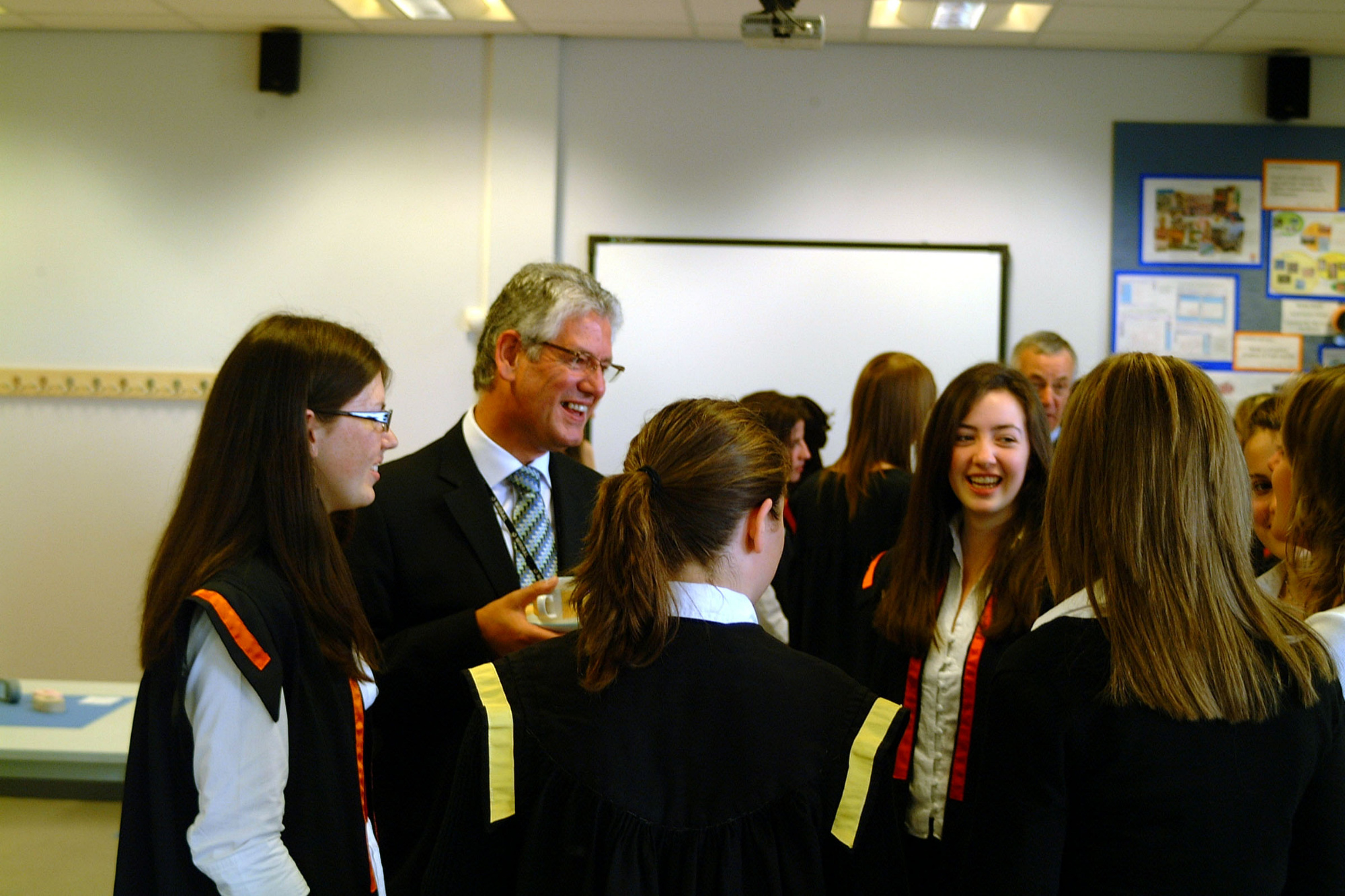 Visit by Lord Sainsbury in June 2006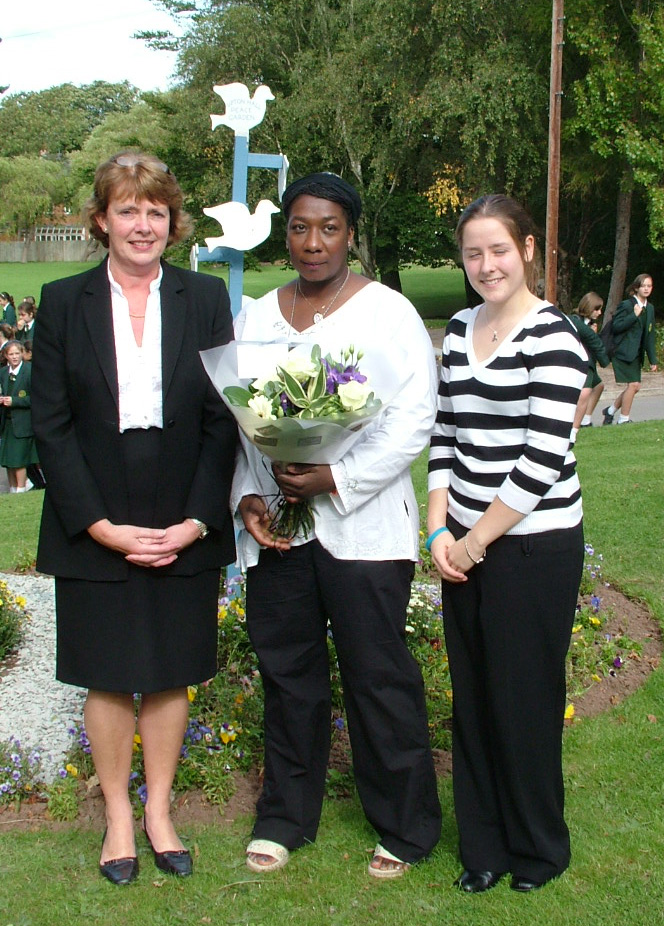 Gee Walker, mother of Anthony officially opens the Upton Hall School Peace Garden in September 2006
Below...the Head Girl's Team having fun in the wonderful grounds at Upton.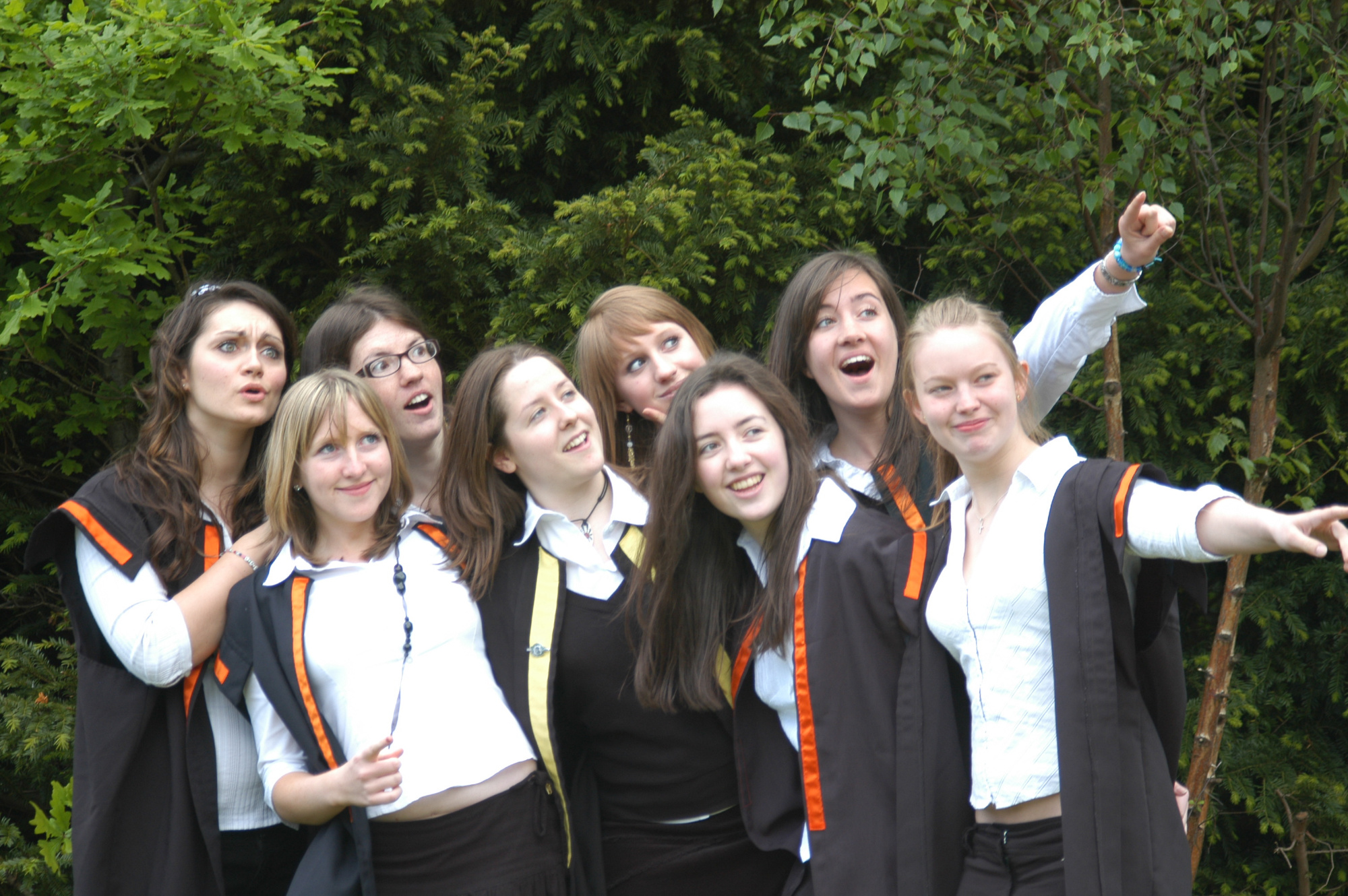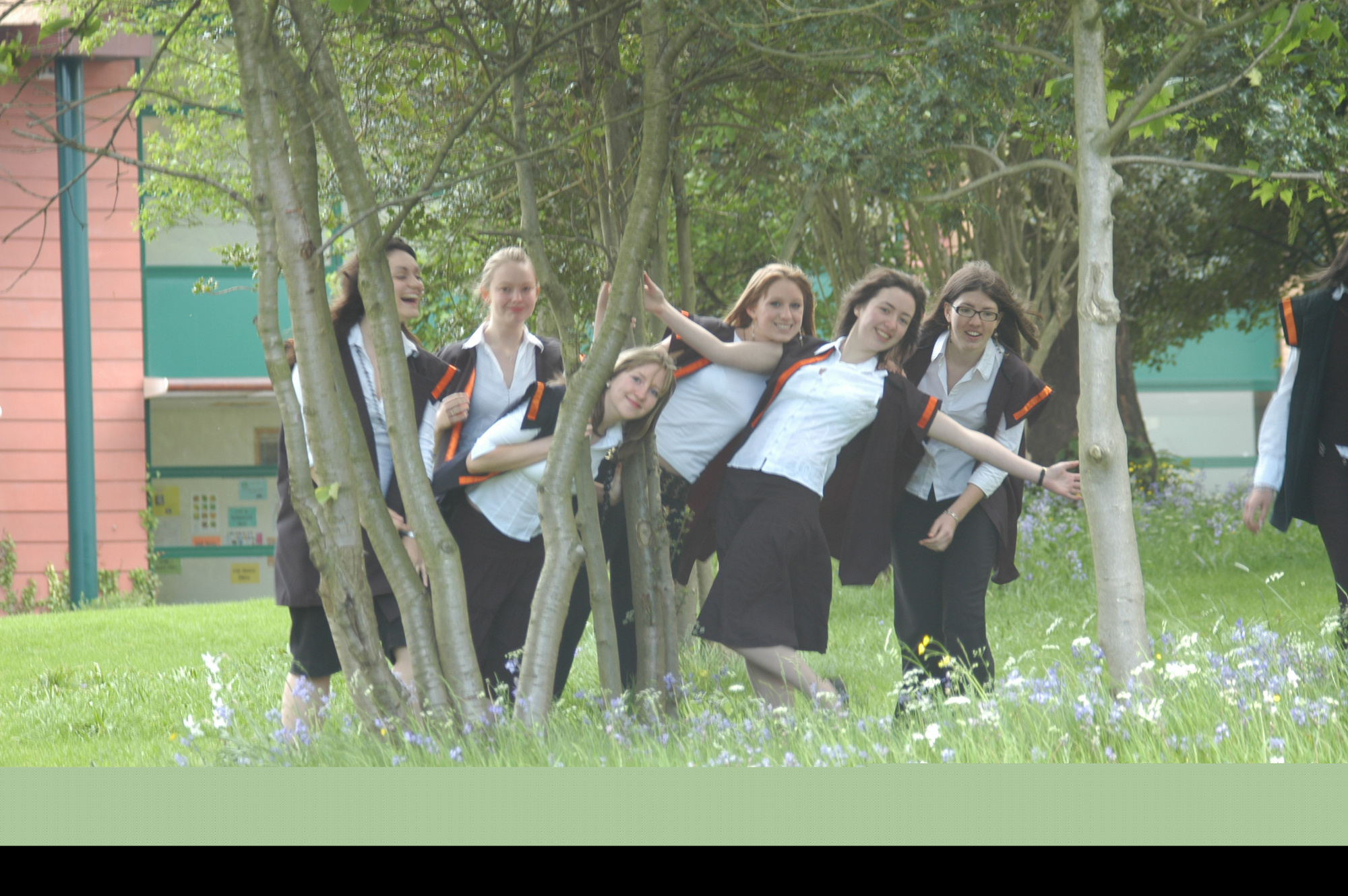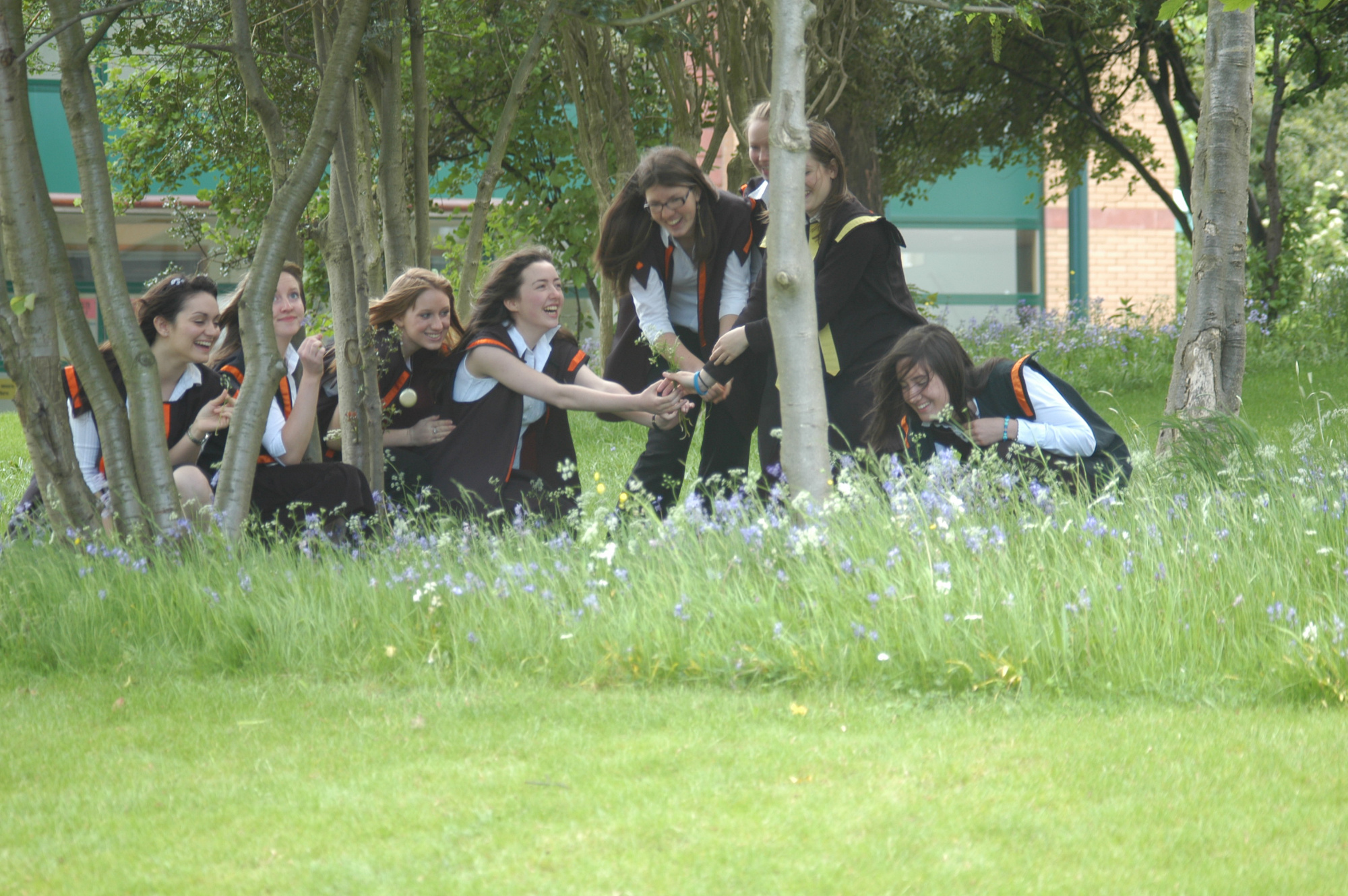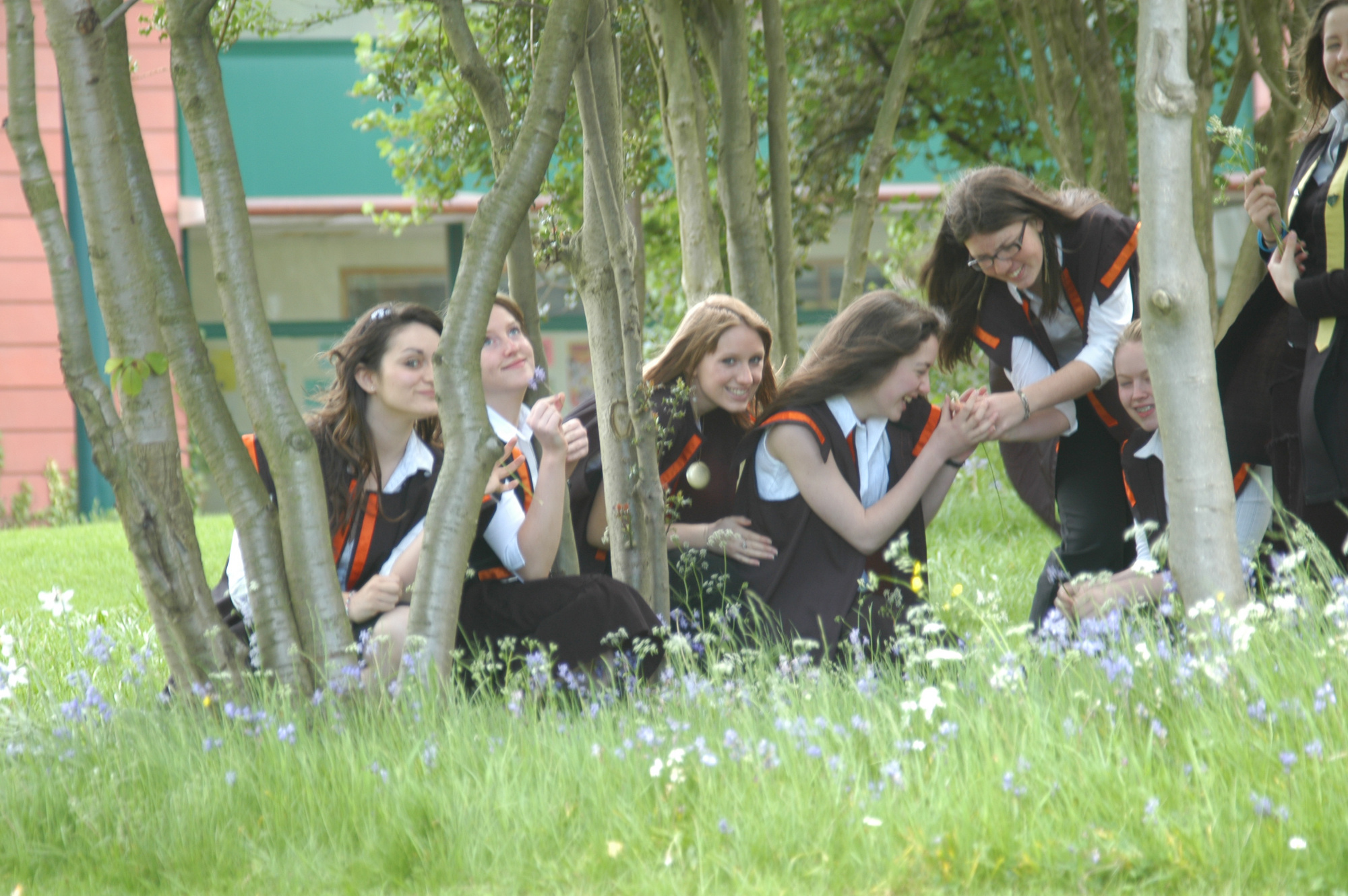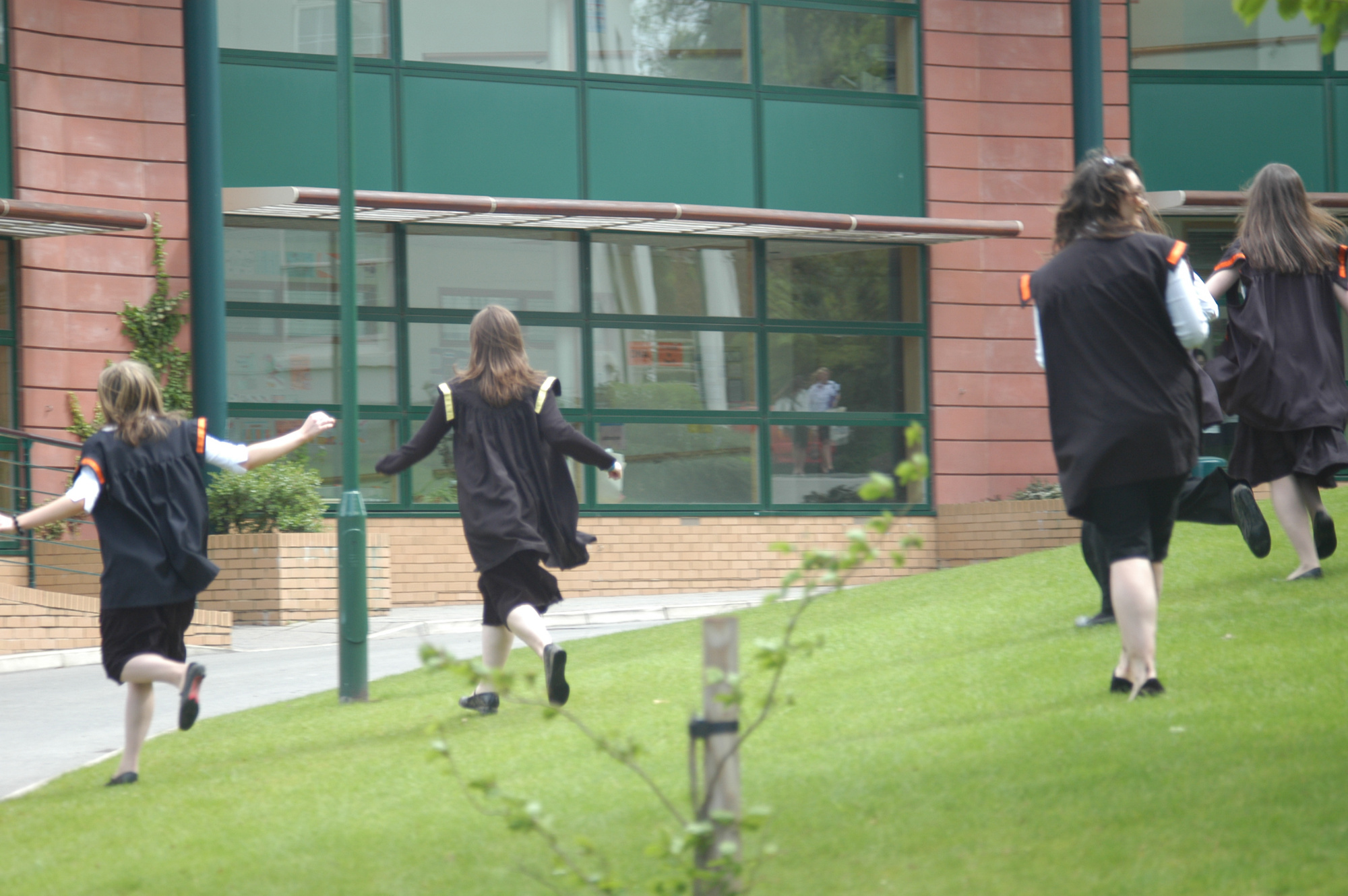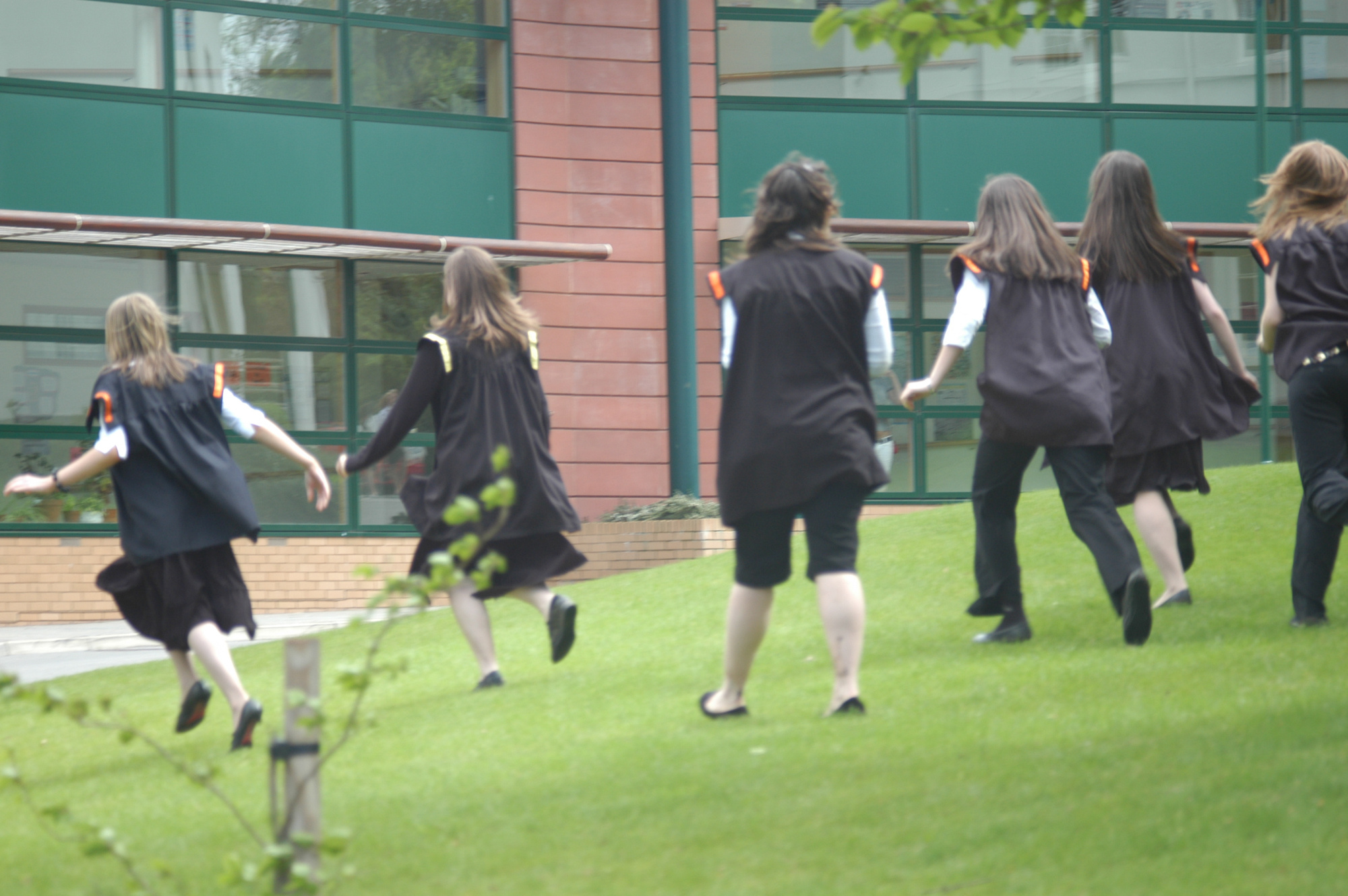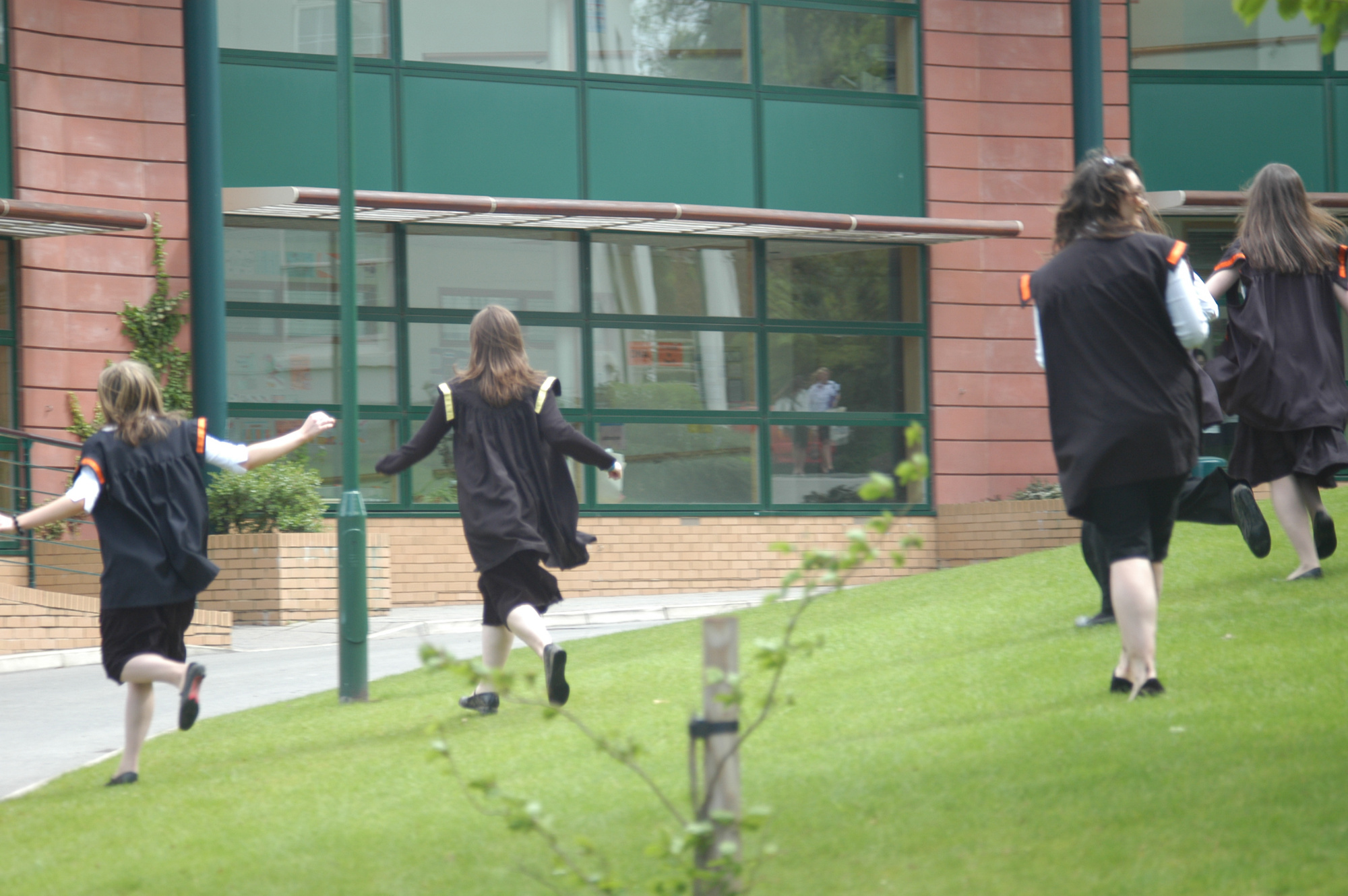 and finally all the hard work and study paid off..
Celebrations on A Level Results Day - August 2007